Diesel Inverter Generator
Zhongshan Jiehua power Co., Ltd.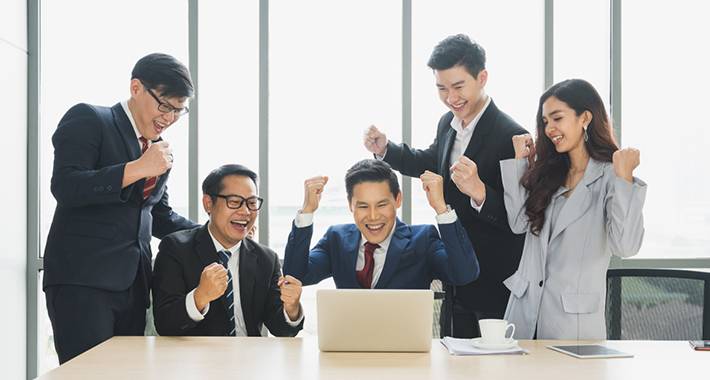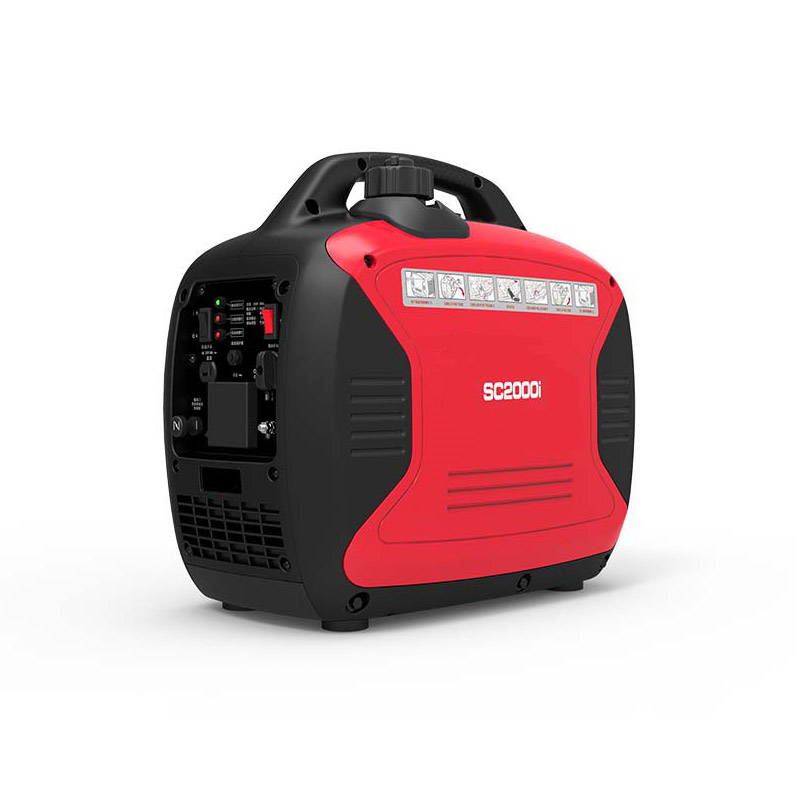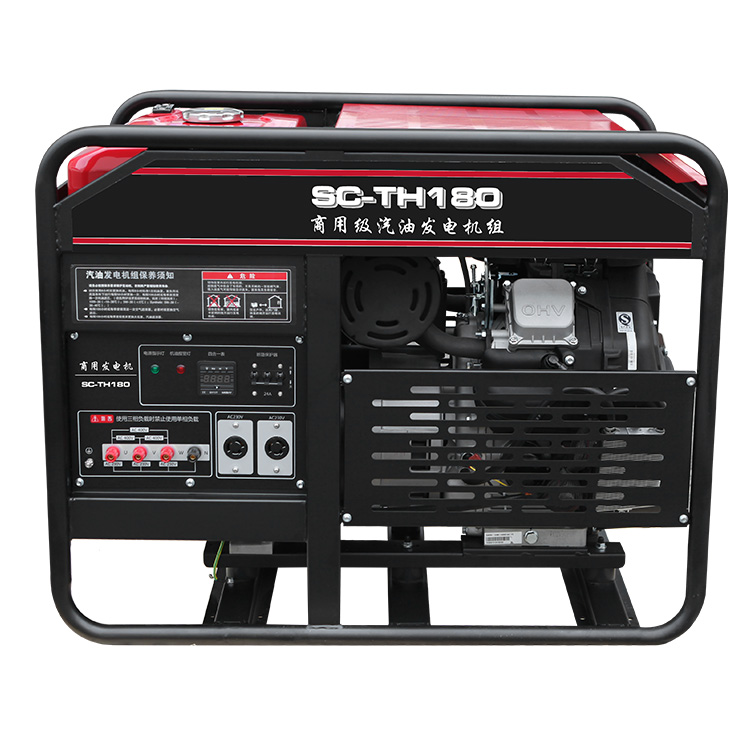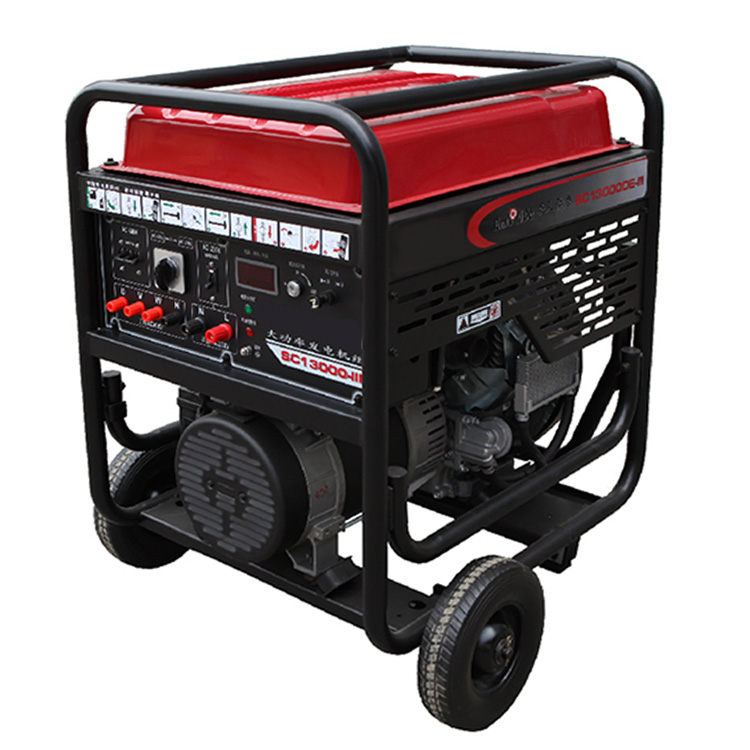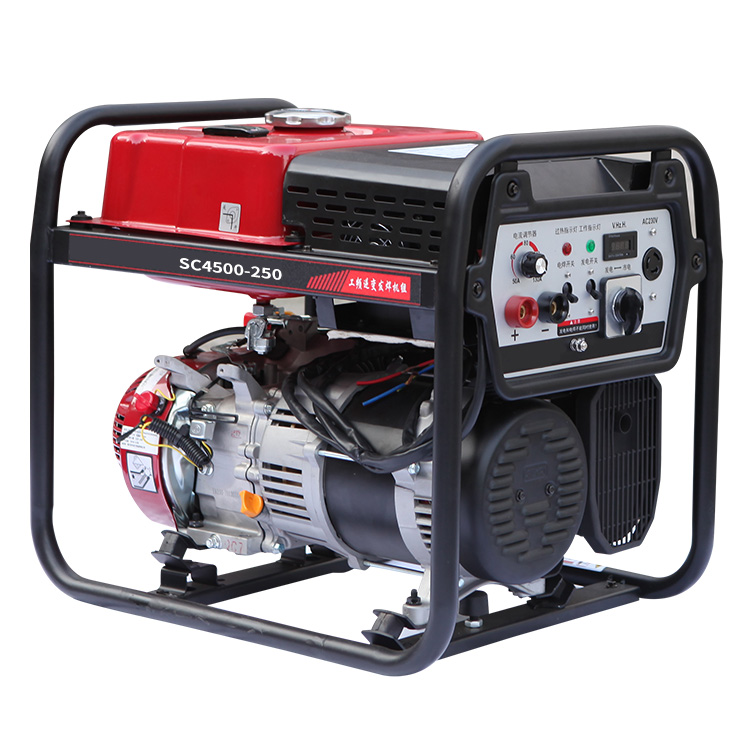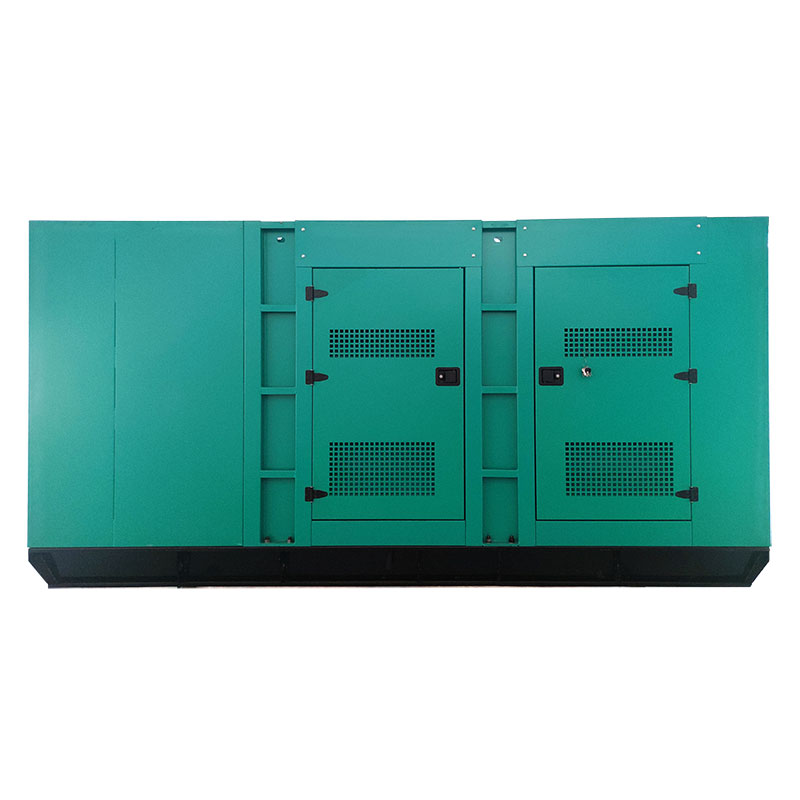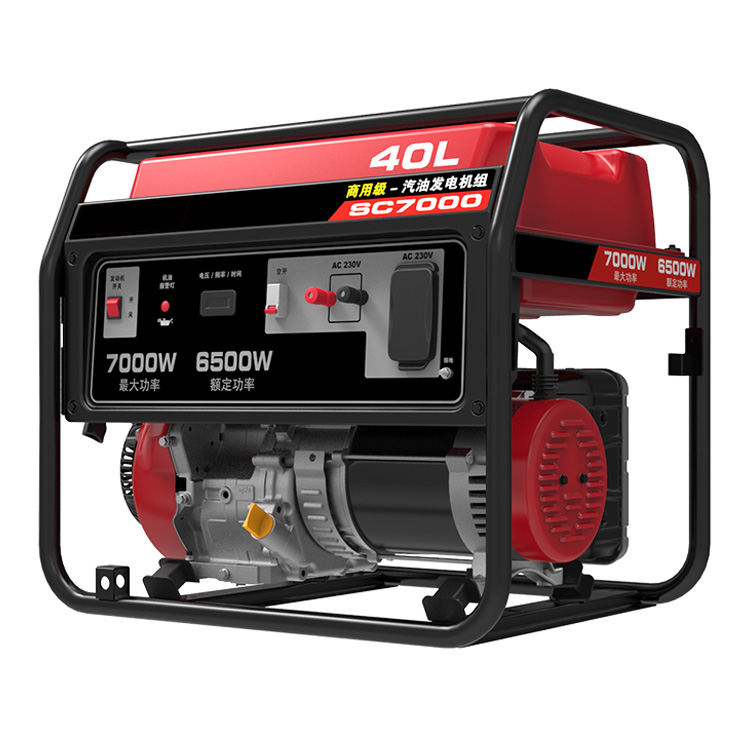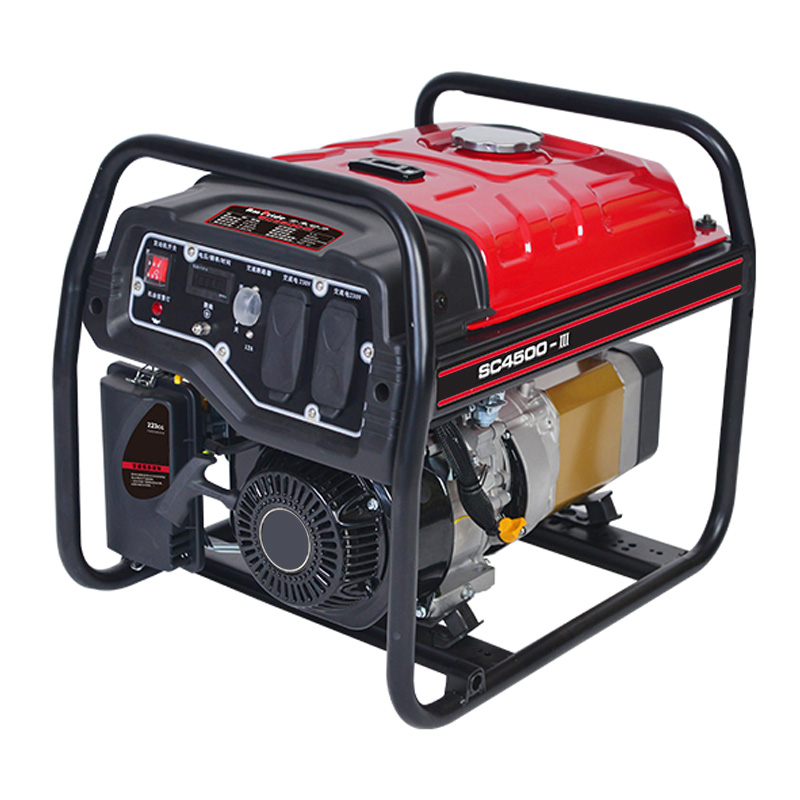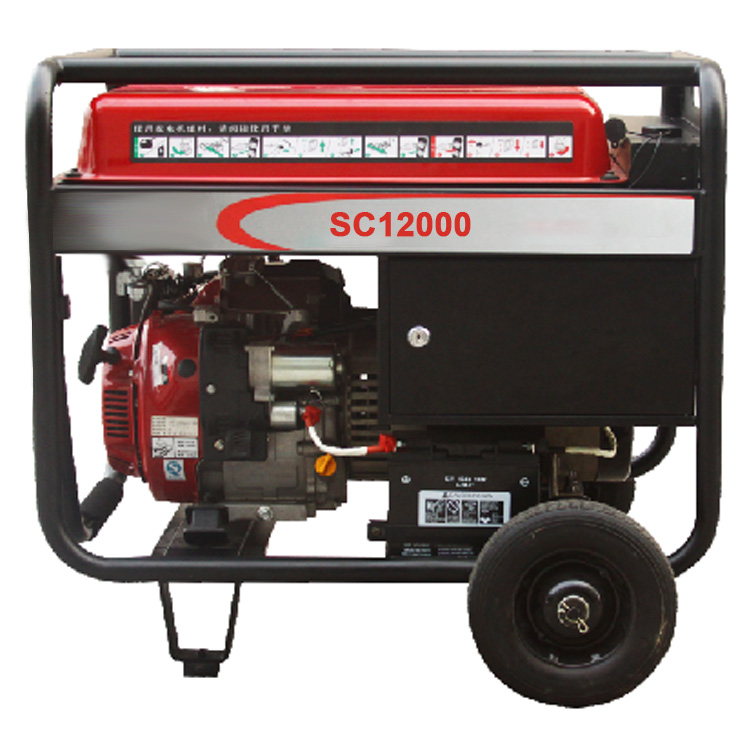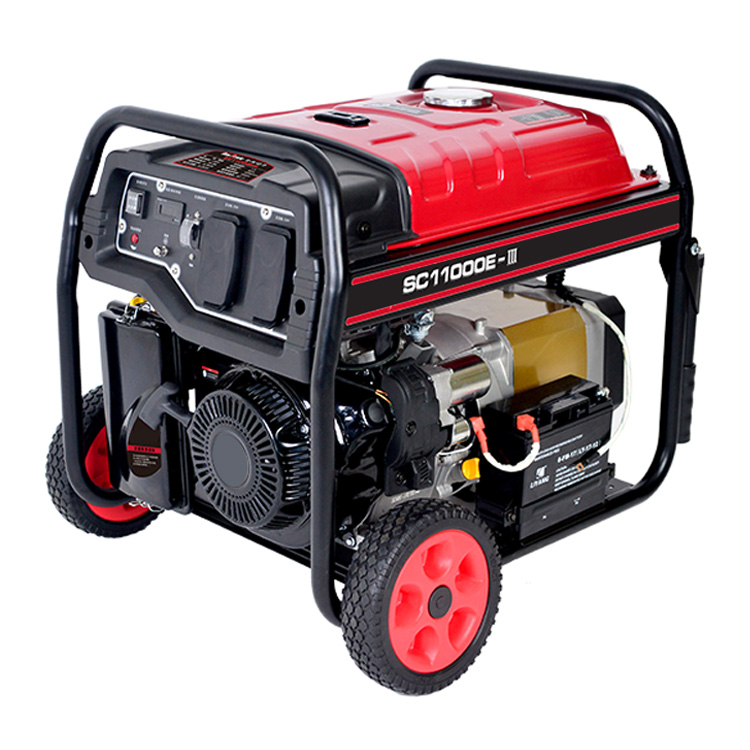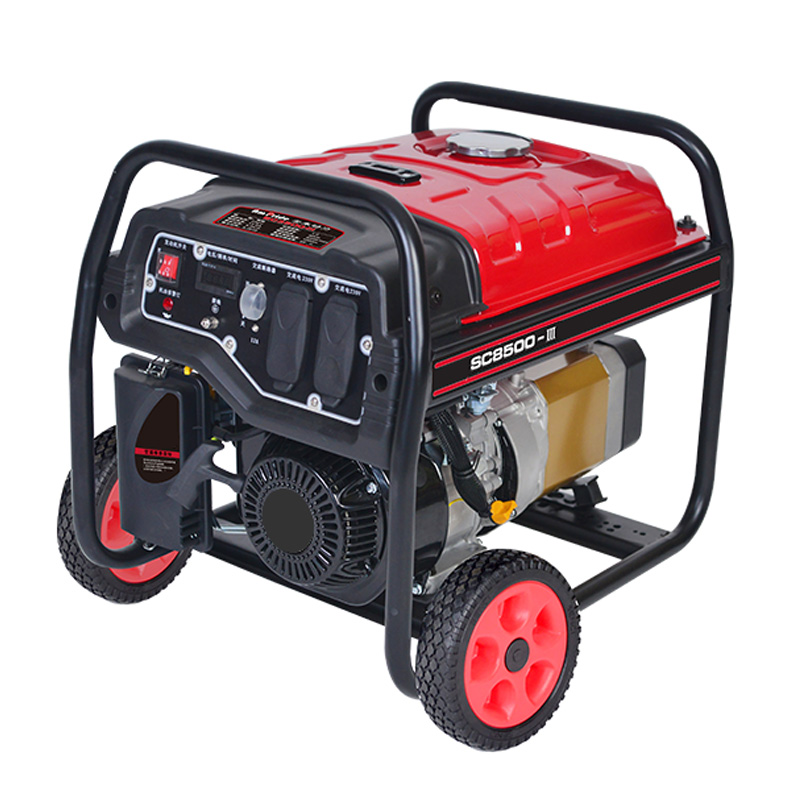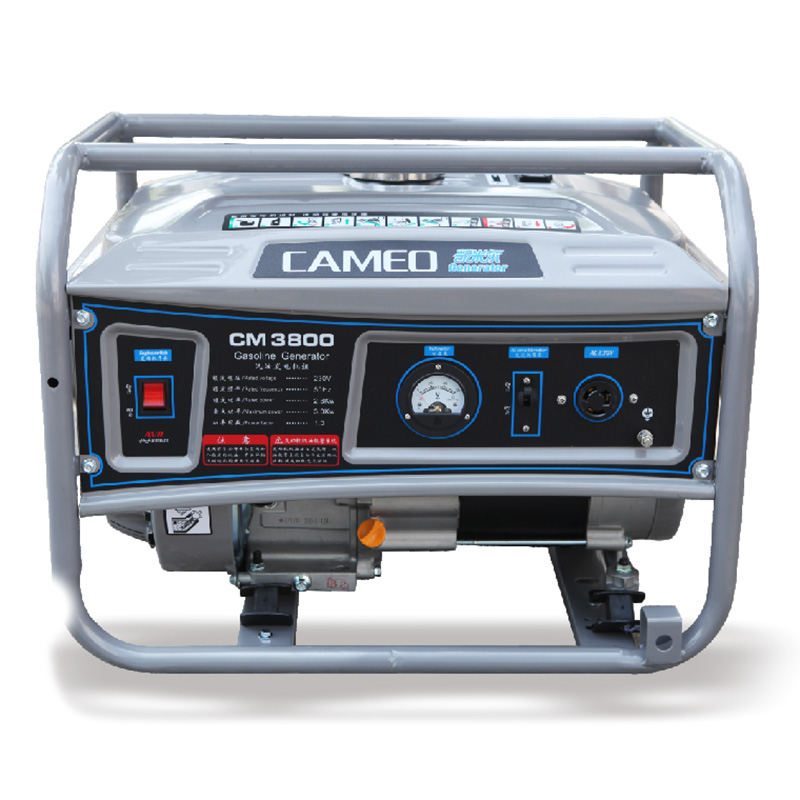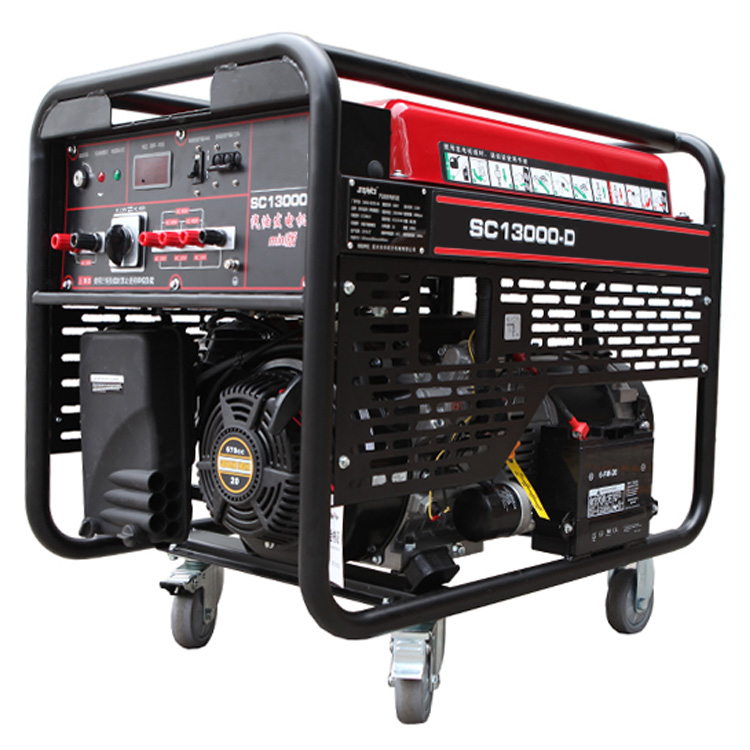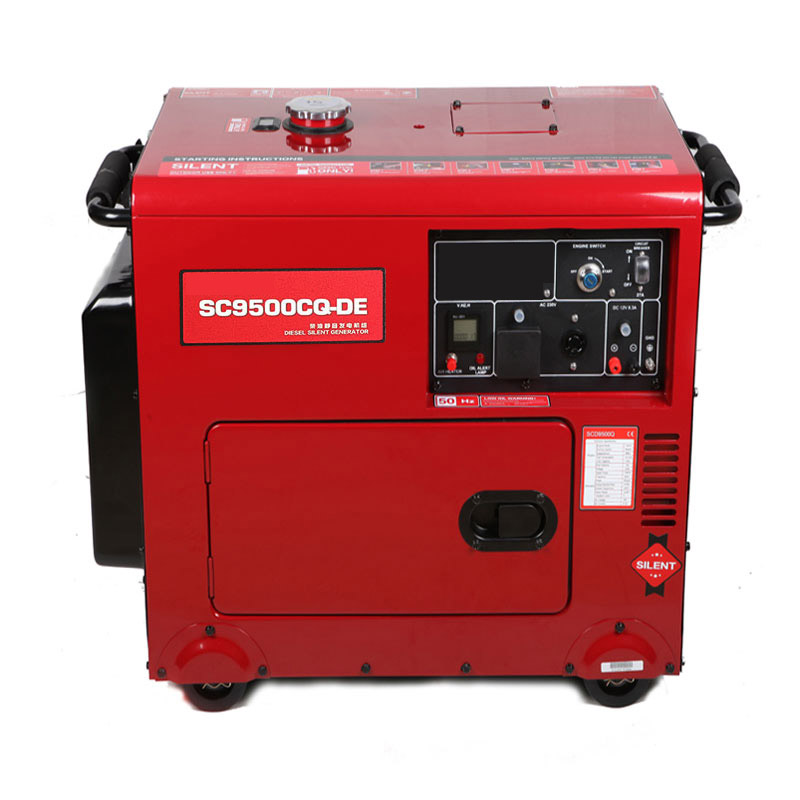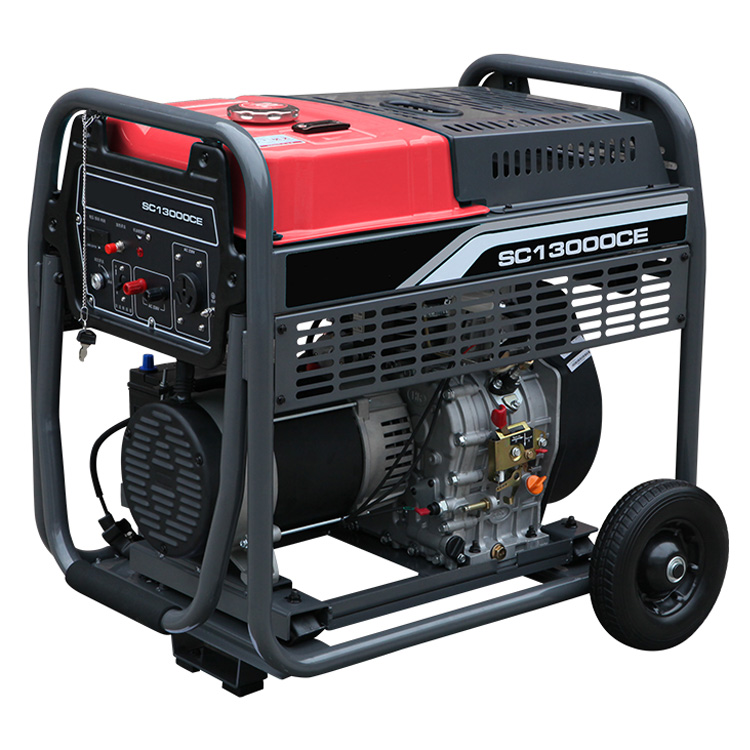 The diesel inverter generator is a powerful and efficient tool for providing electricity during power outages or outdoor activities. With its diesel engine, it boasts a reliable and long-lasting performance. The inverter technology ensures clean and stable power, making it suitable for sensitive electronics and appliances. Its compact design and convenient carrying handle make it easy to transport and store. The generator also features multiple outlets, allowing for simultaneous connection of various devices. The noise reduction technology ensures a quieter operation, making it suitable for any environment. Overall, the diesel inverter generator is a reliable and versatile solution for all your power needs.
The Diesel Inverter Generator is an excellent investment for those who require a reliable power source for their residential or commercial space. Its diesel-powered engine ensures an uninterrupted supply of electricity for extended hours, even during power outages. The inverter technology reduces noise and increases fuel efficiency, making it an eco-friendly option. The generator's compact shape and lightweight design make it convenient to move around, while its durability and robustness make it a worthy long-term investment. With a clean and stable output, this generator provides reliable power for all your electrical needs. Overall, the Diesel Inverter Generator offers a powerful and efficient solution to meet all your power requirements.
Contact us
Please feel free to give your inquiry in the form below We will reply you in 24 hours