Wholesale Silent Genset Manufacturer and Exporter in China - Premium Quality Gensets with OEM Supply
Introducing our high-performance Silent Genset, a revolutionary power solution brought to you by Zhongshan Jiehua Power Equipment Co., Ltd. As a renowned manufacturer and wholesale supplier, we take pride in offering reliable and cutting-edge generator sets.

Designed to ensure uninterrupted power supply, our Silent Genset is the perfect choice for residential, commercial, and industrial needs. Equipped with advanced noise reduction technology, this genset operates quietly, creating a peaceful environment without compromising on power output.

With a strong focus on quality and durability, our company utilizes the latest manufacturing techniques to produce gensets that are robust and long-lasting. Engineered with precision, our Silent Genset offers efficient fuel consumption, significantly reducing operational costs.

Featuring a compact design, it is easy to install and maintain, making it an ideal choice for various applications. Whether you require backup power for your home, office, or construction site, our Silent Genset ensures uninterrupted electricity supply during emergencies or power outages.

Experience superior performance, reliability, and peace of mind with our Silent Genset. Choose Zhongshan Jiehua Power Equipment Co., Ltd. as your trusted generator provider and enjoy a hassle-free power solution that exceeds your expectations.
Zhongshan Jiehua power Co., Ltd.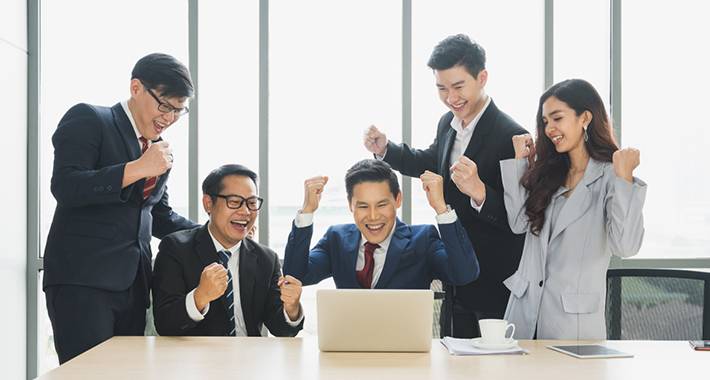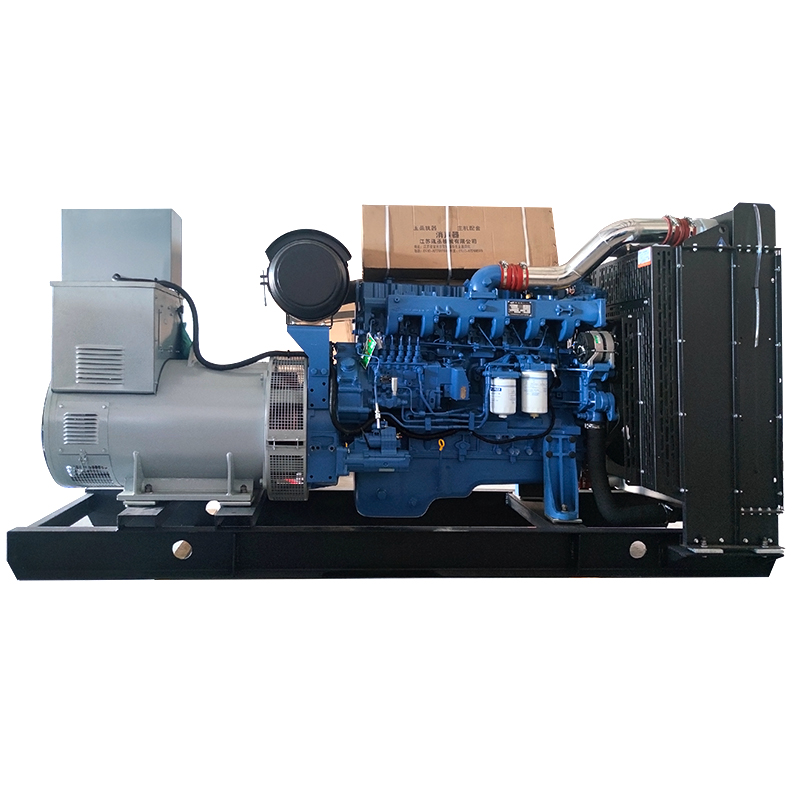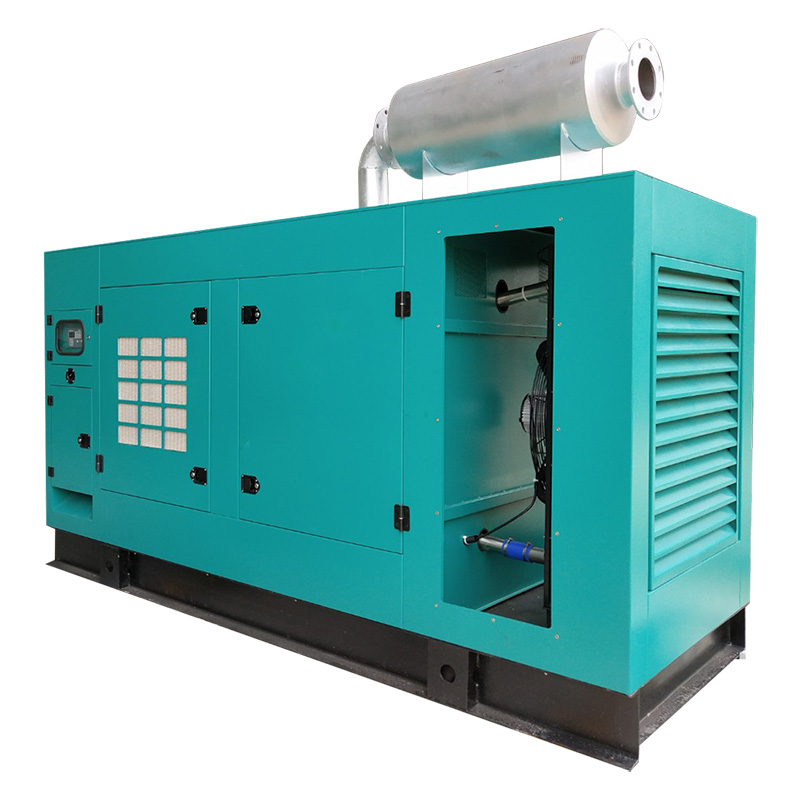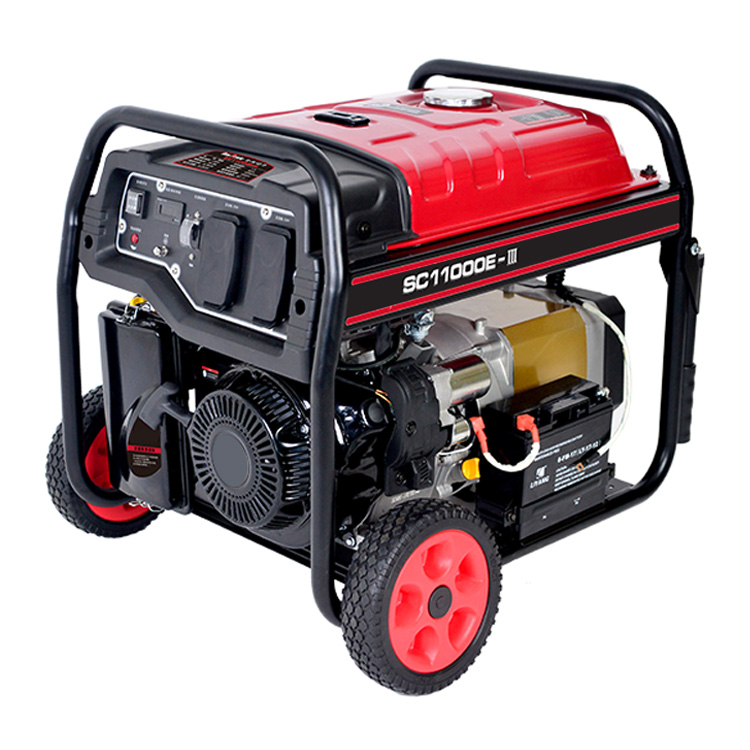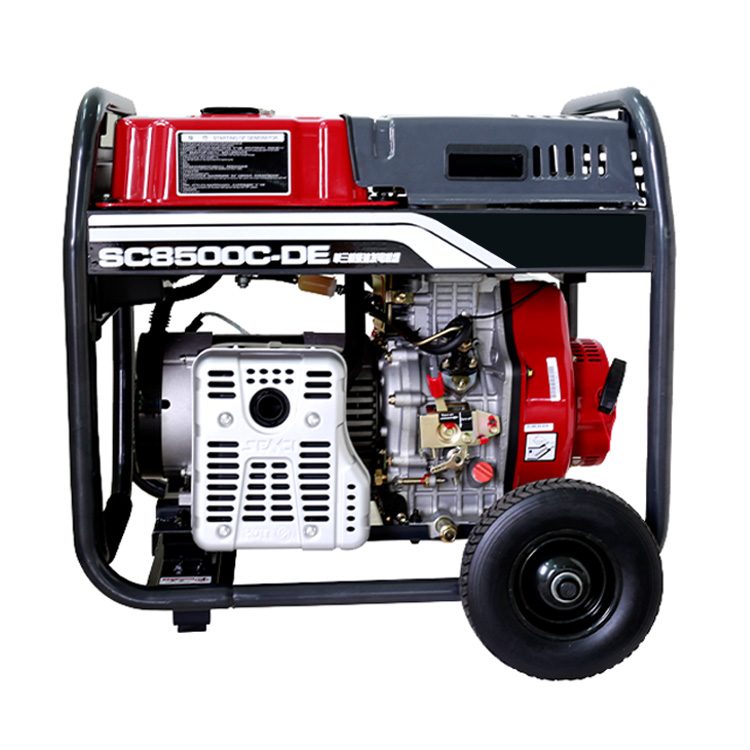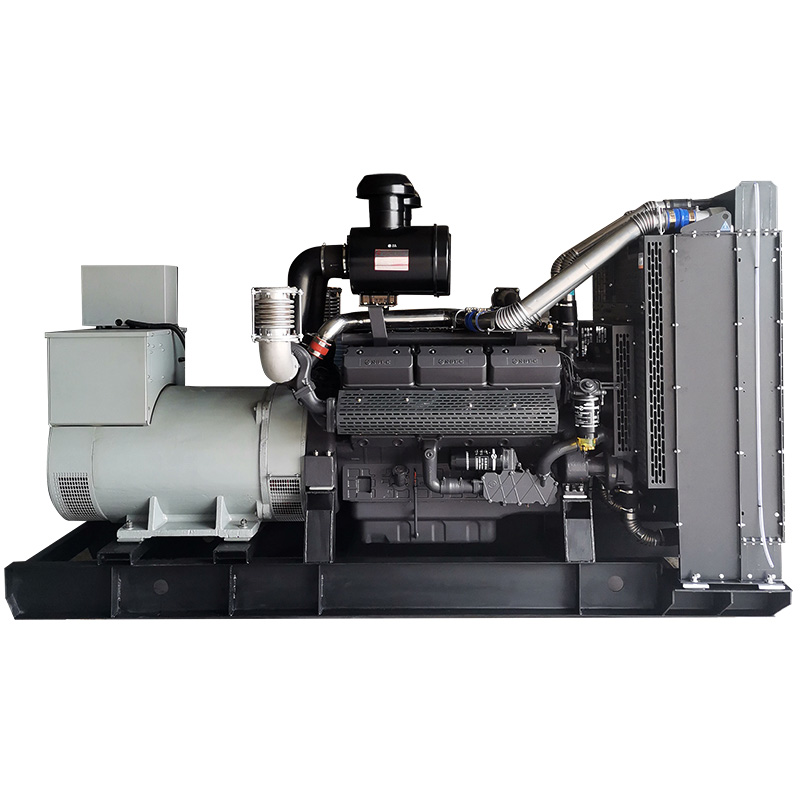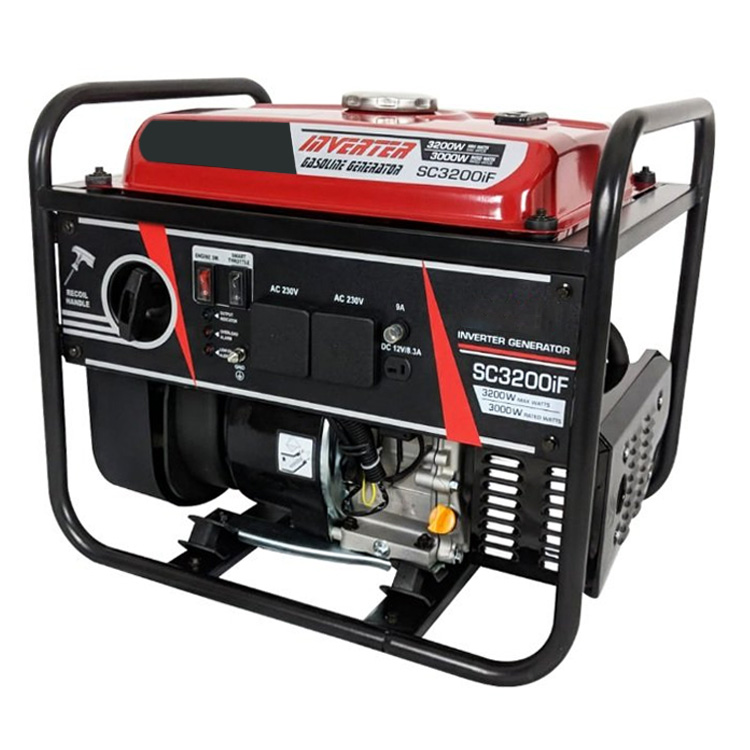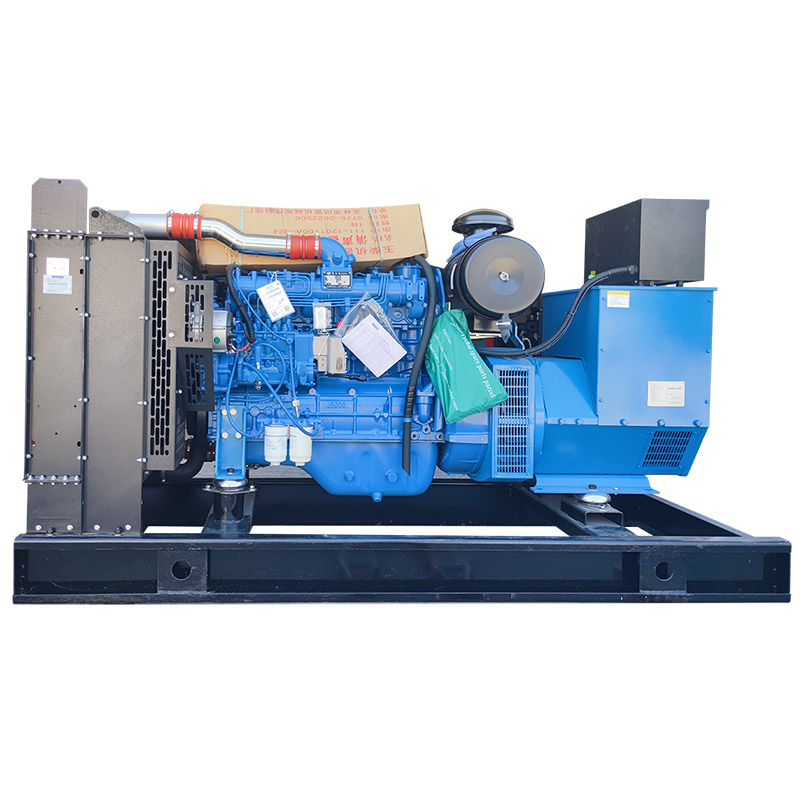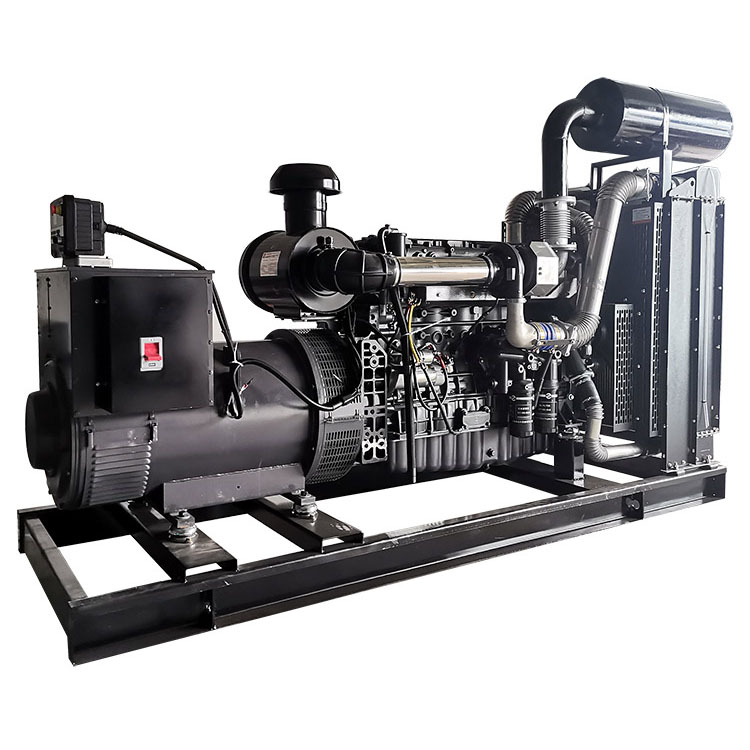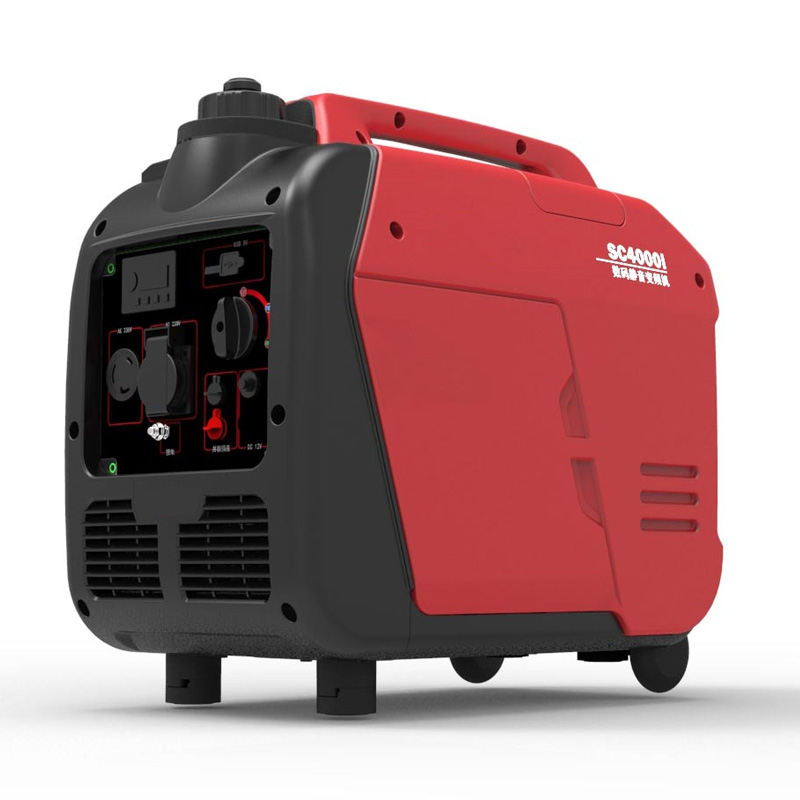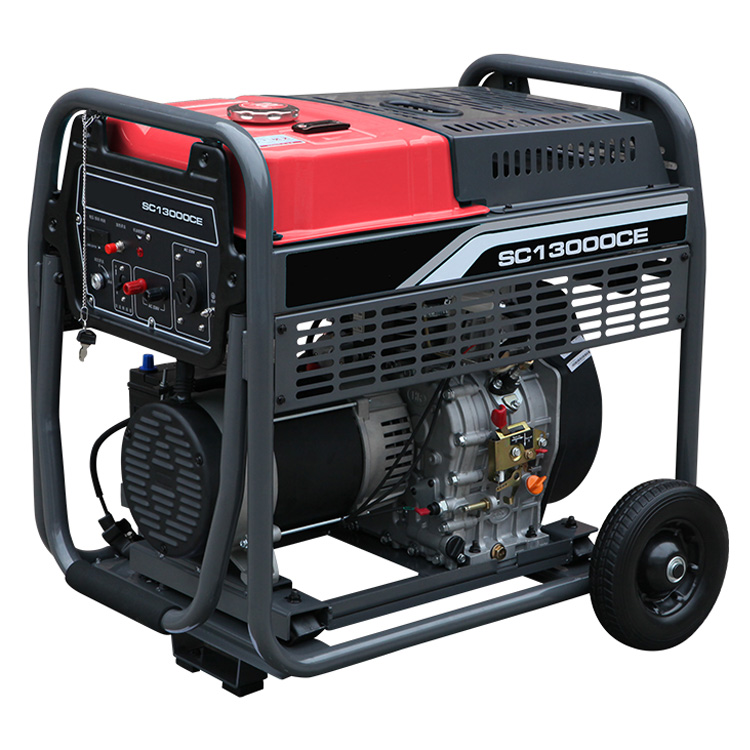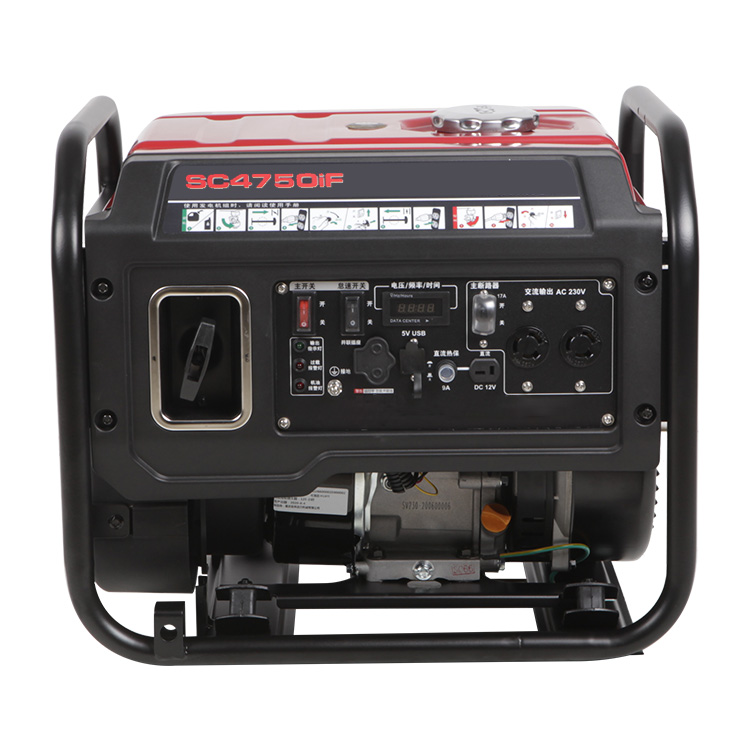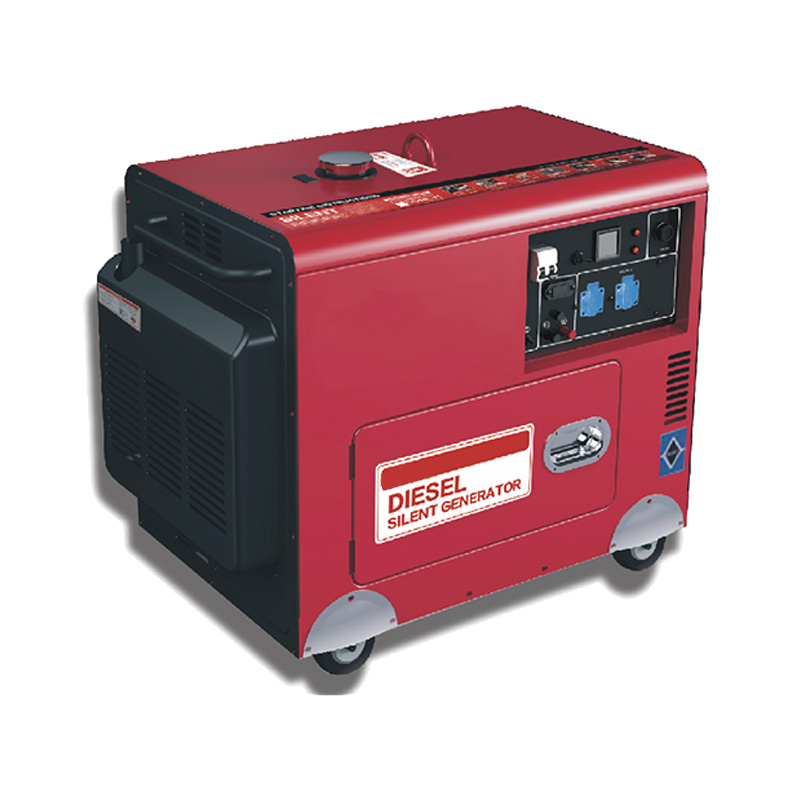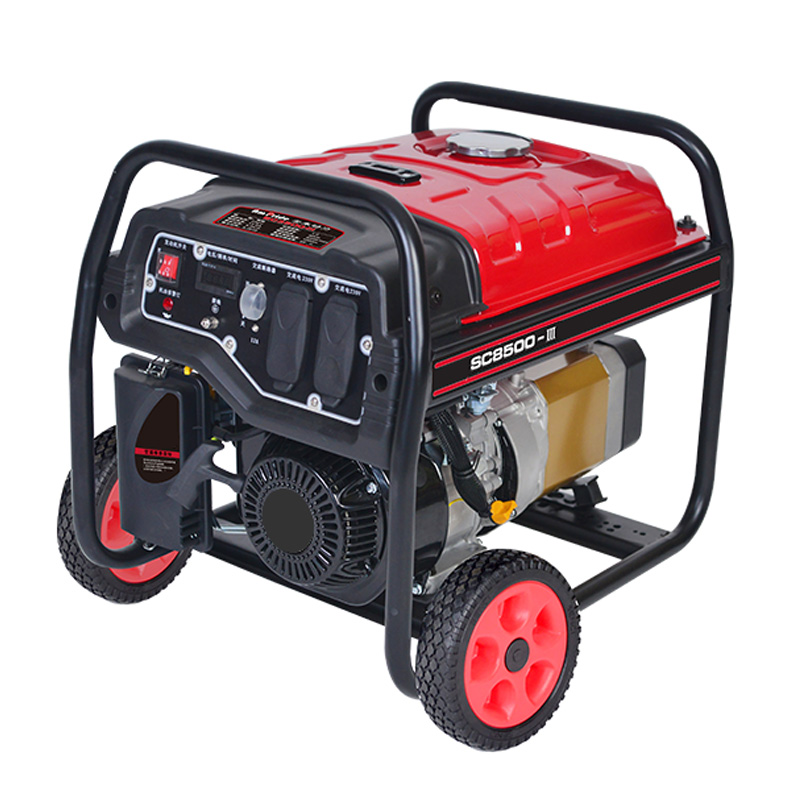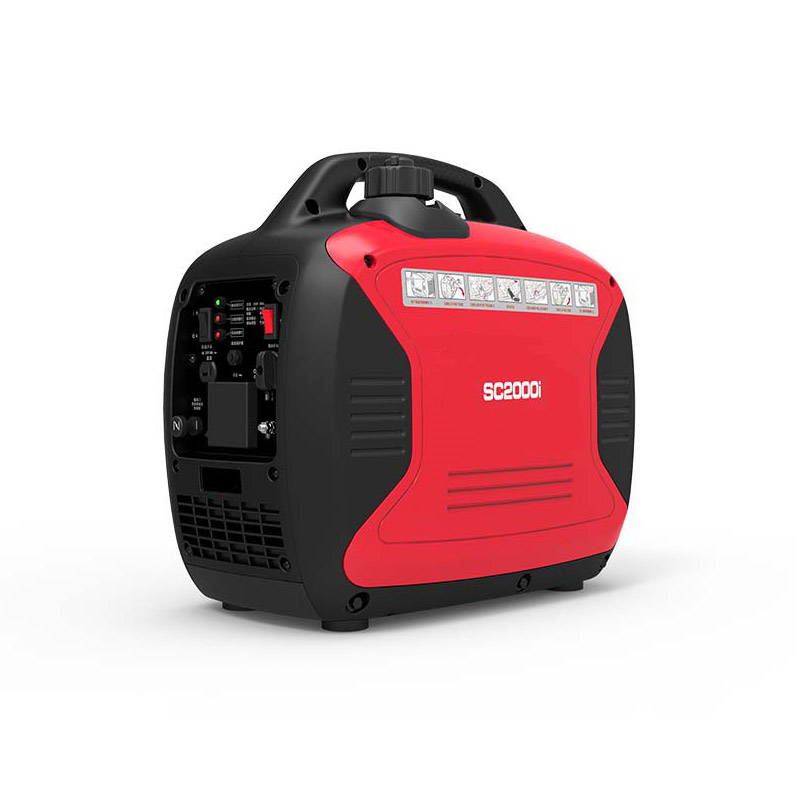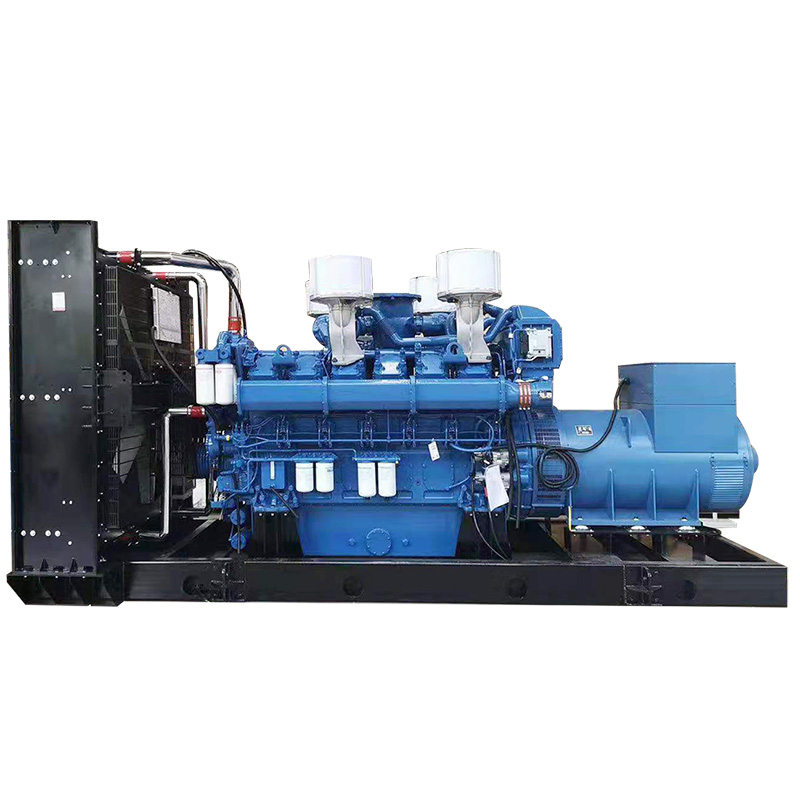 Contact us
Please feel free to give your inquiry in the form below We will reply you in 24 hours