Top Diesel Generator Manufacturer in China: Wholesale and Exporter
Introducing the latest innovation in power generation - the diesel generator by Company Name! With our high-performance generator, power outages will be a thing of the past. Designed with cutting-edge technology, our diesel generator ensures reliable and efficient operation in any situation.

This robust and durable generator is perfect for both residential and commercial use. Whether you need a backup power solution for your home during emergencies or a reliable source of electricity for your business operations, our diesel generator will never let you down.

Featuring a compact and portable design, our generator is easy to transport and can be conveniently placed wherever power is needed. Its advanced diesel engine guarantees superior performance, offering a consistent power supply for all your electrical requirements.

Our diesel generator is also equipped with advanced safety features, including overload protection and low oil shutdown, ensuring the longevity of the equipment and the safety of your surroundings.

Invest in the power you can depend on with Company Name's diesel generator. Say goodbye to the inconvenience and uncertainty of power outages and embrace uninterrupted electricity supply. Trust the industry leader - Company Name - to deliver exceptional quality and performance with our top-of-the-line diesel generator.
Zhongshan Jiehua power Co., Ltd.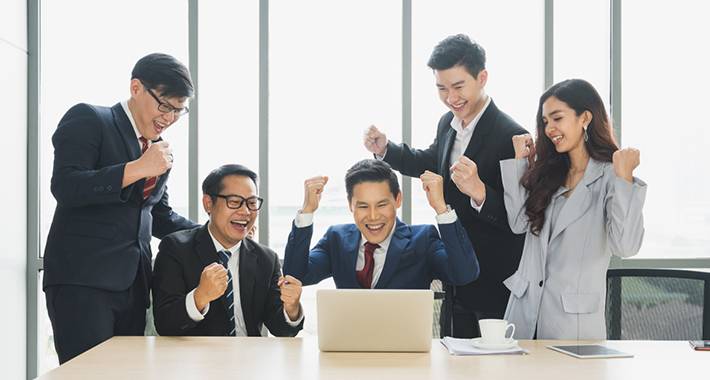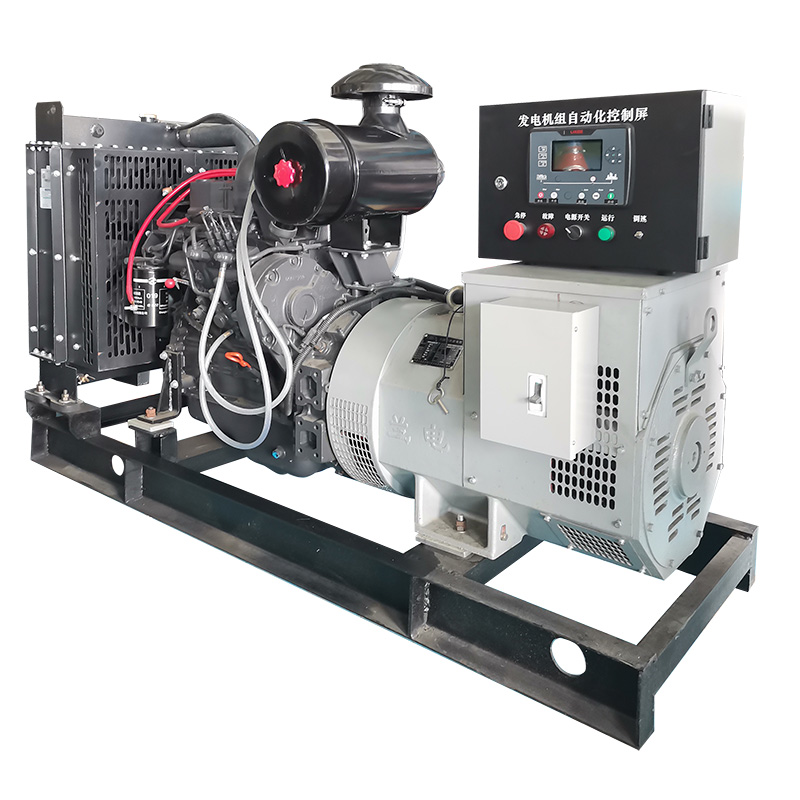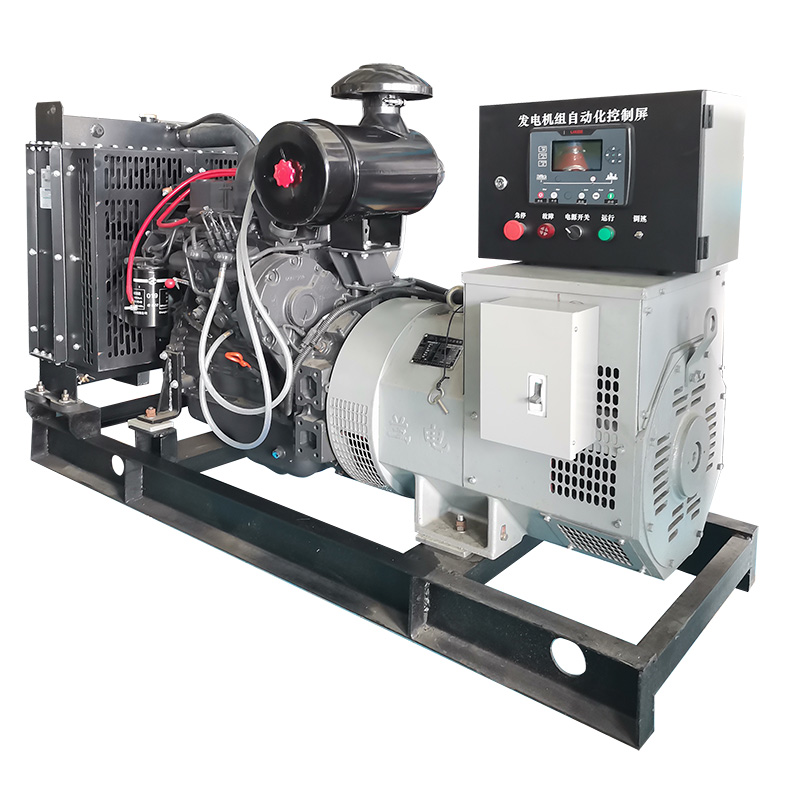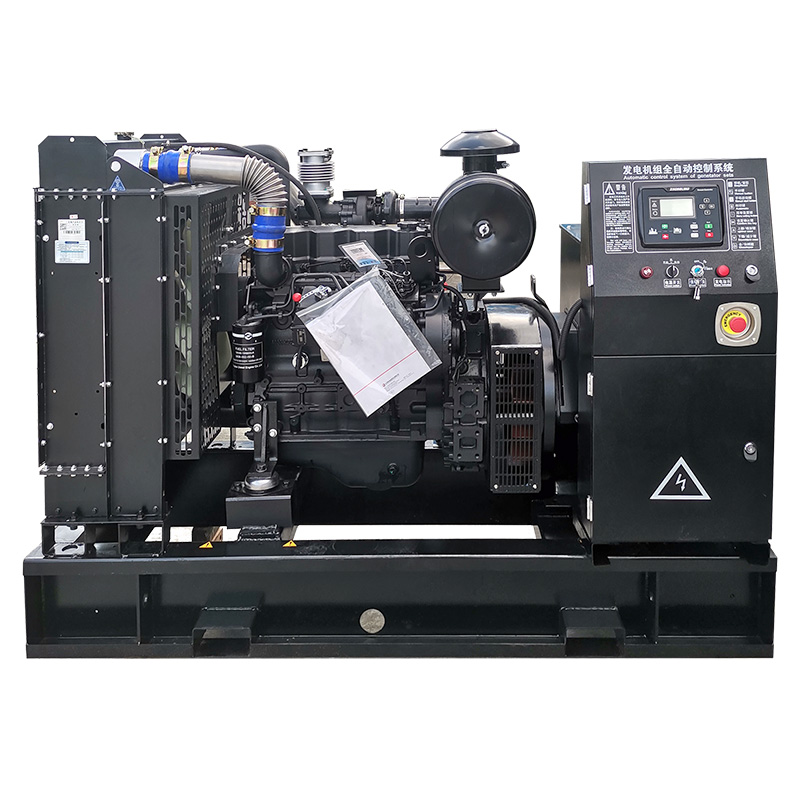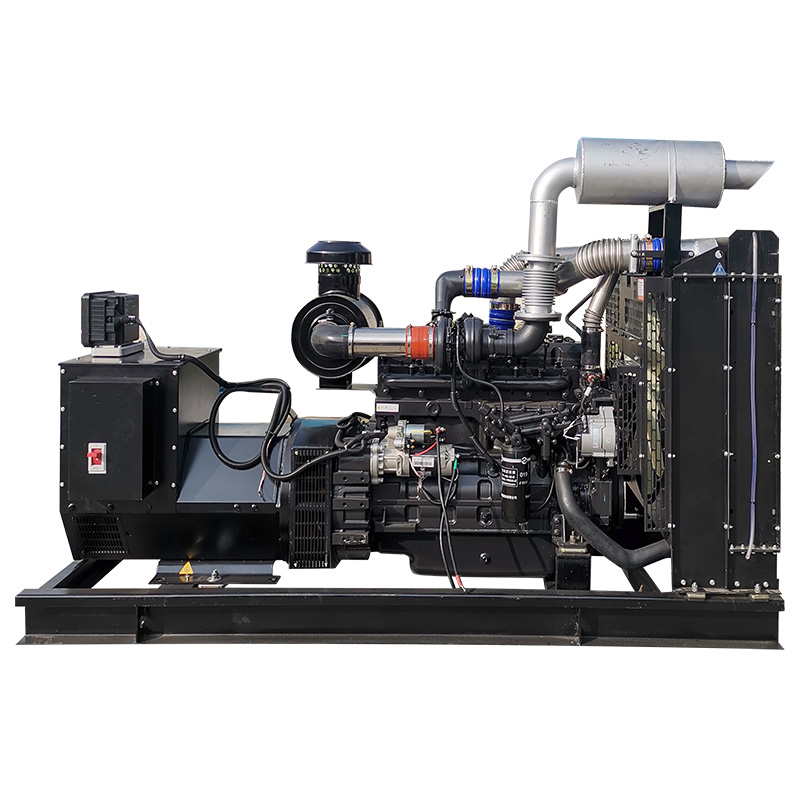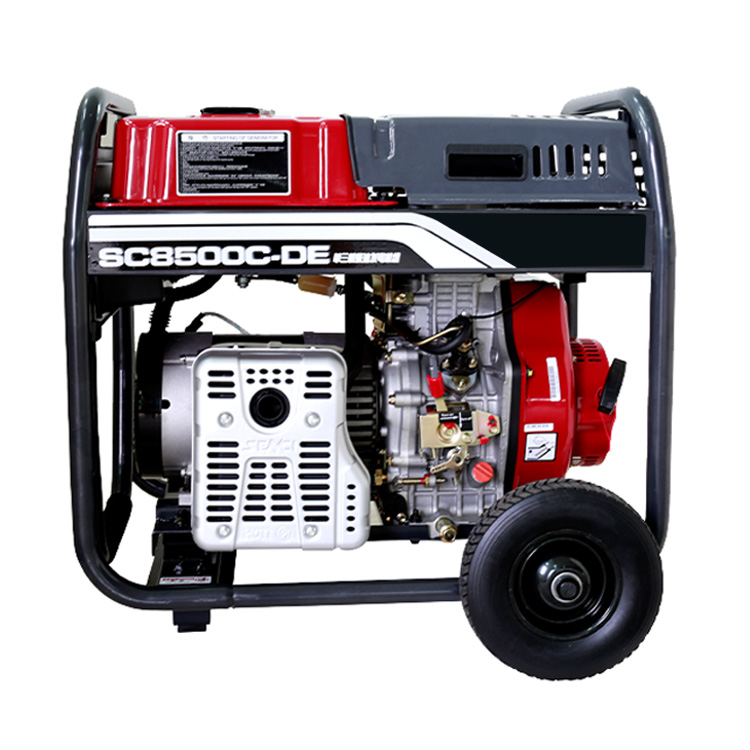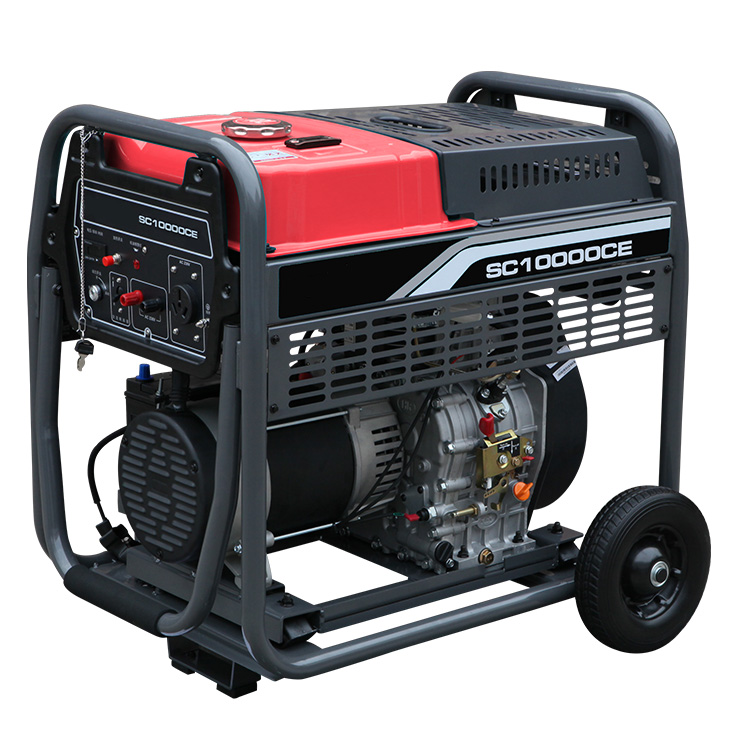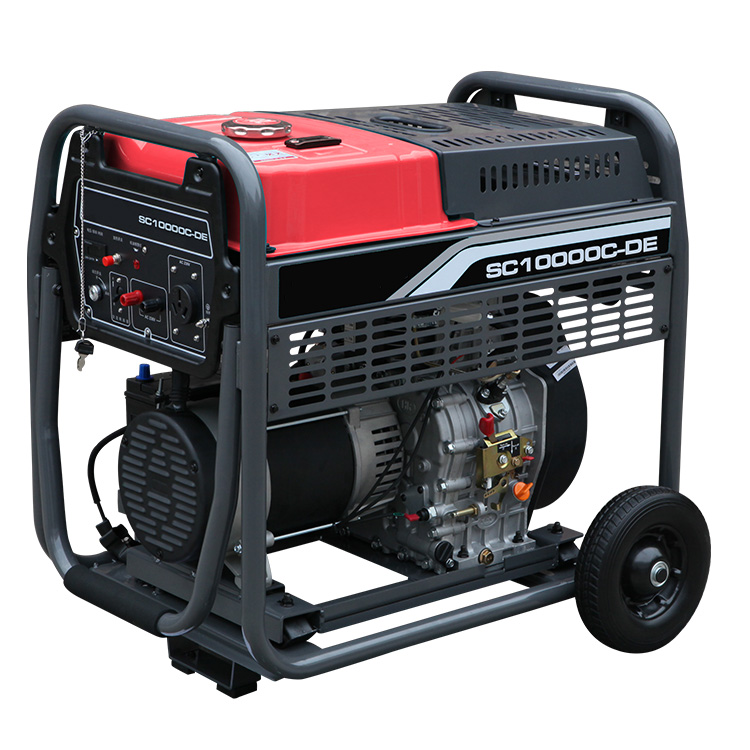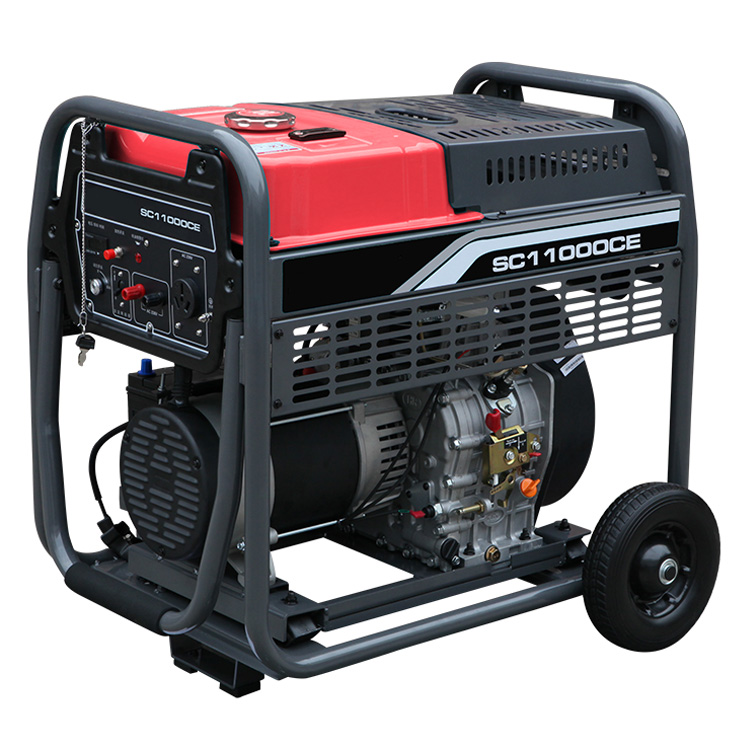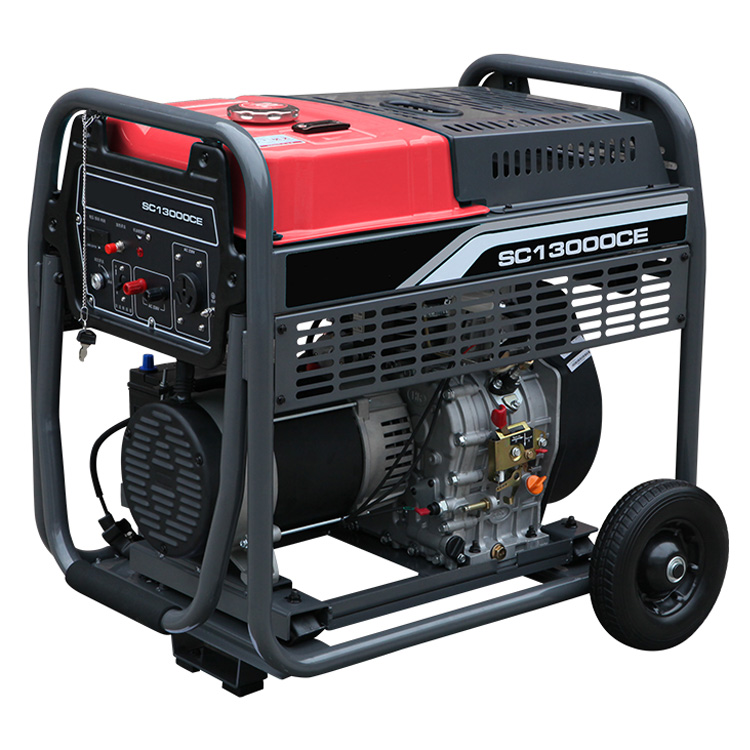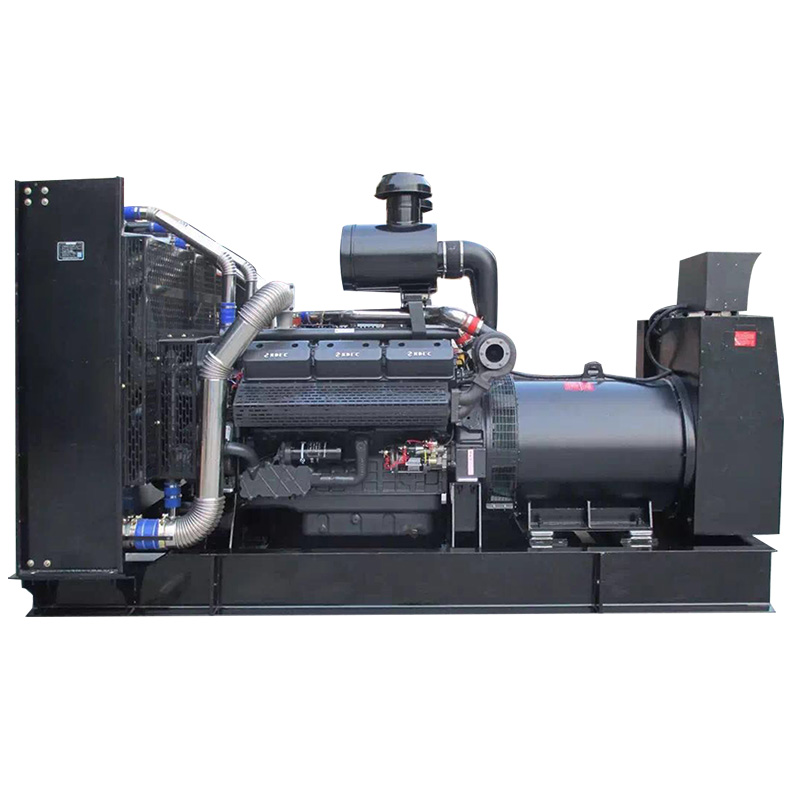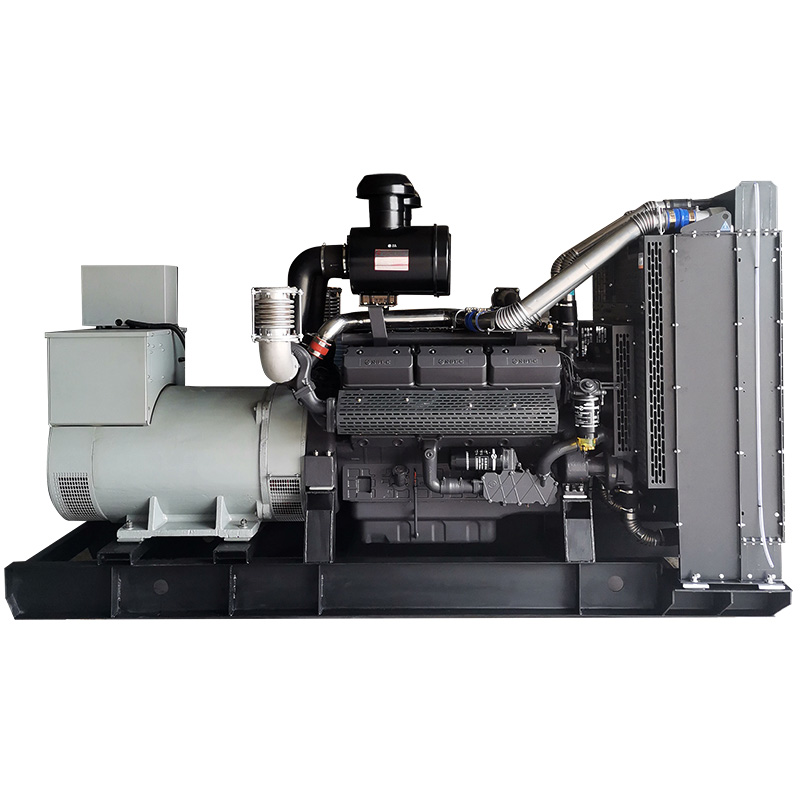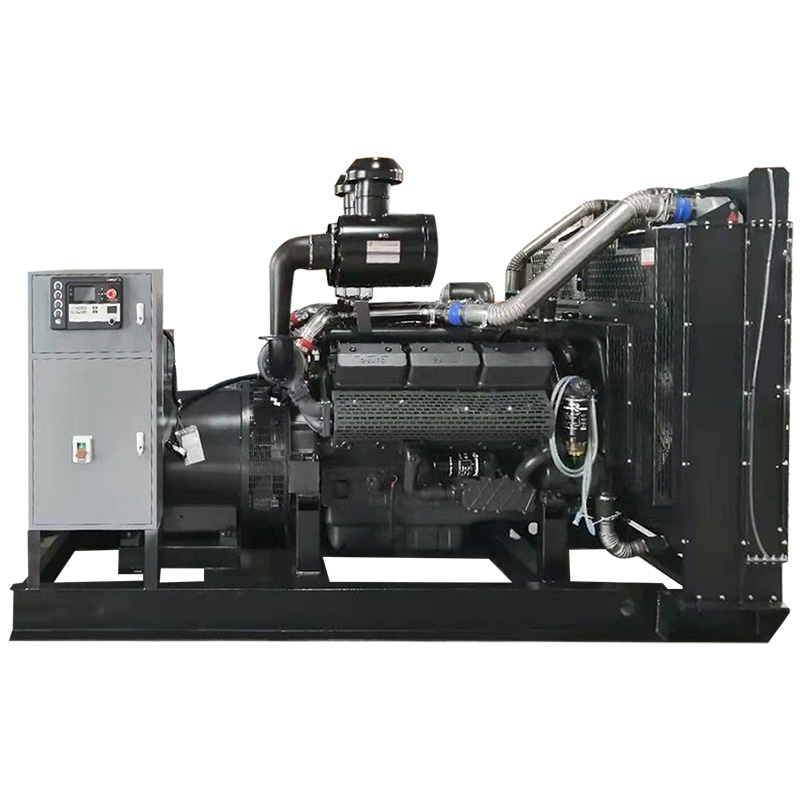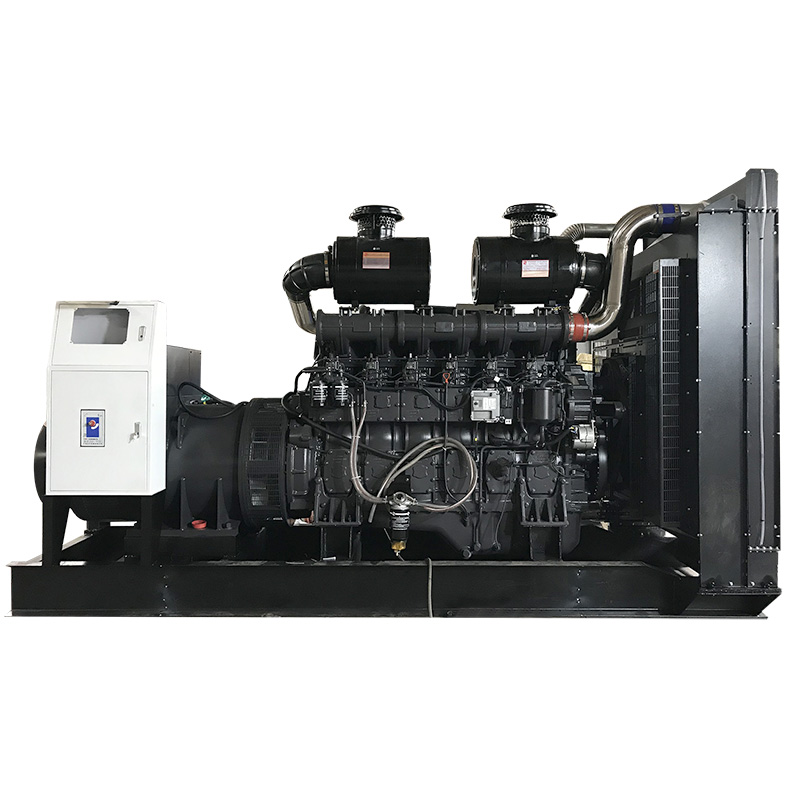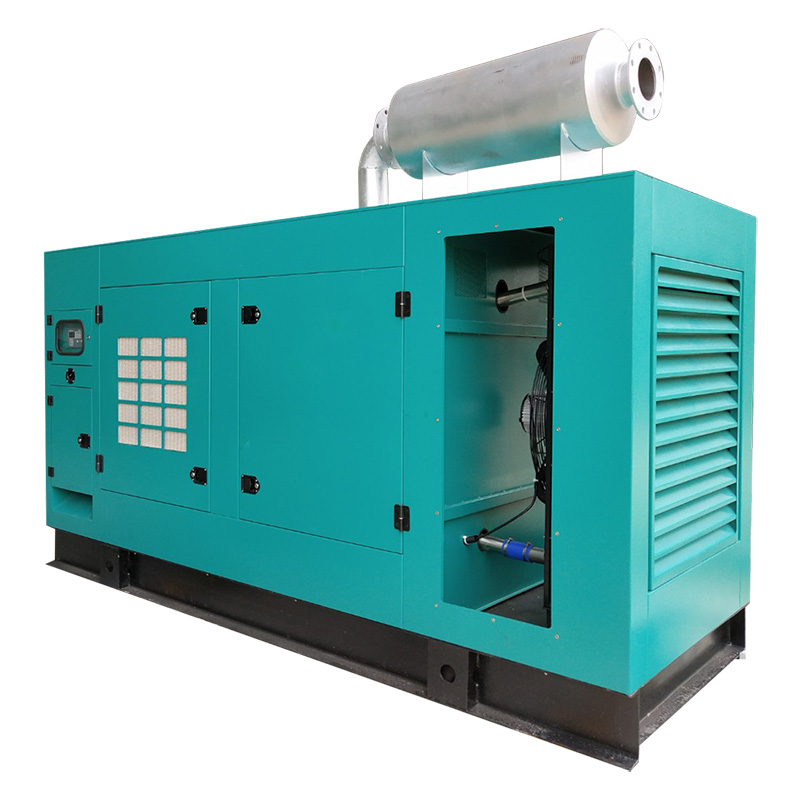 Premium Diesel Generator Manufacturer and Exporter from China
Reviews
Related Videos
Introducing our latest innovation in power generation solutions – the Diesel Generator! Built to deliver reliable, efficient, and continuous power supply, our Diesel Generator is designed to meet the diverse needs of industries, businesses, and households. With a robust engine and advanced technology, our Diesel Generator guarantees superior performance and durability. Whether it's for emergency backup power during a blackout, construction sites, remote areas, or off-grid locations, our Diesel Generator is engineered to provide a constant source of electricity without compromising on quality. Equipped with cutting-edge features, our Diesel Generator offers several benefits. Its fuel efficiency ensures cost-effectiveness over extended periods, while emission control mechanisms guarantee reduced environmental impact. The generator's noise suppression technology ensures smooth and quiet operation, making it suitable for diverse applications. Safety is a top priority, and our Diesel Generator is equipped with multiple safety features including automatic shutdown in case of extreme conditions, such as low oil pressure or high temperature. With easy-to-use controls and a user-friendly interface, operating the generator is hassle-free, even for those with minimal technical knowledge. We understand the importance of seamless power supply, and that's why we have designed our Diesel Generator to be highly reliable and low-maintenance. Our dedicated team of technicians is always ready to provide exceptional customer support and service, ensuring your generator operates at its peak performance. Invest in our Diesel Generator to experience uninterrupted power supply, peace of mind, and a comprehensive solution to your power needs. Join the numerous satisfied customers who have benefitted from our state-of-the-art Diesel Generator. Contact us today to learn more about our product and how it can fulfill your specific requirements.
The Diesel Generator is an exceptional product that delivers unmatched power and reliability. With its robust design and efficient performance, it ensures continuous power supply during emergencies or in areas with limited access to electricity. The generator's diesel engine boasts high fuel efficiency, minimizing running costs and maximizing productivity. It also features advanced safety measures to protect against overload or short circuits. The compact size makes it easily portable, enabling users to carry it wherever power is needed. Whether for residential or commercial use, the Diesel Generator is a dependable and top-quality option that guarantees uninterrupted power supply.
I recently purchased a diesel generator for my home, and I am extremely impressed with its performance. The efficiency of this generator is outstanding, providing a reliable and consistent power source during unexpected power outages. Its compact design makes it easy to store and transport, ensuring convenience wherever I need to use it. The generator operates quietly, reducing any disturbance in the surrounding environment. The fuel efficiency of the diesel engine is highly commendable, allowing for longer running times without frequent refueling. Overall, the diesel generator has surpassed my expectations and I highly recommend it for anyone seeking a reliable and efficient power backup solution.
Contact us
Please feel free to give your inquiry in the form below We will reply you in 24 hours