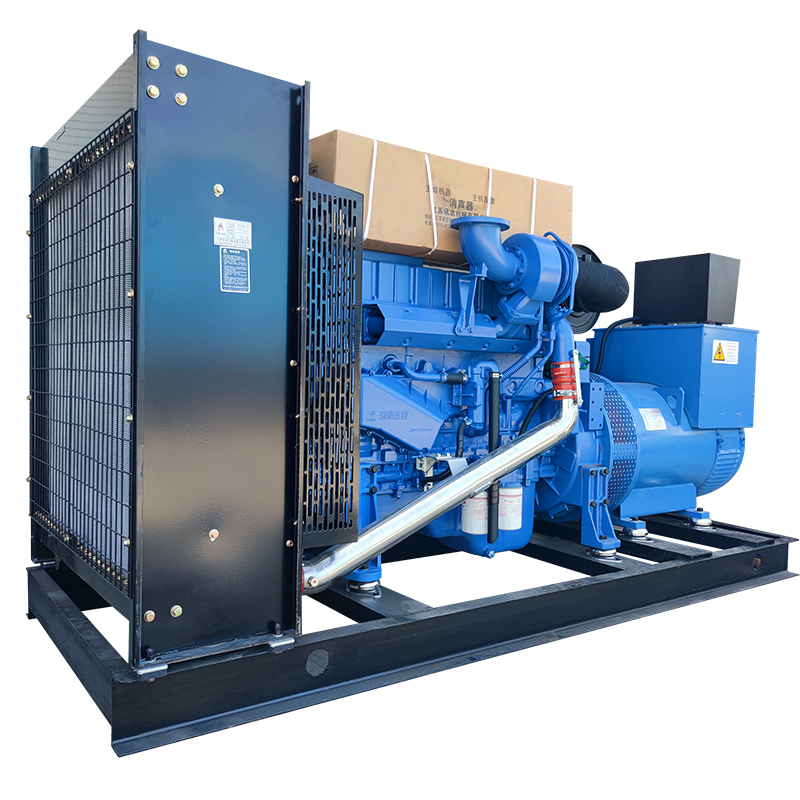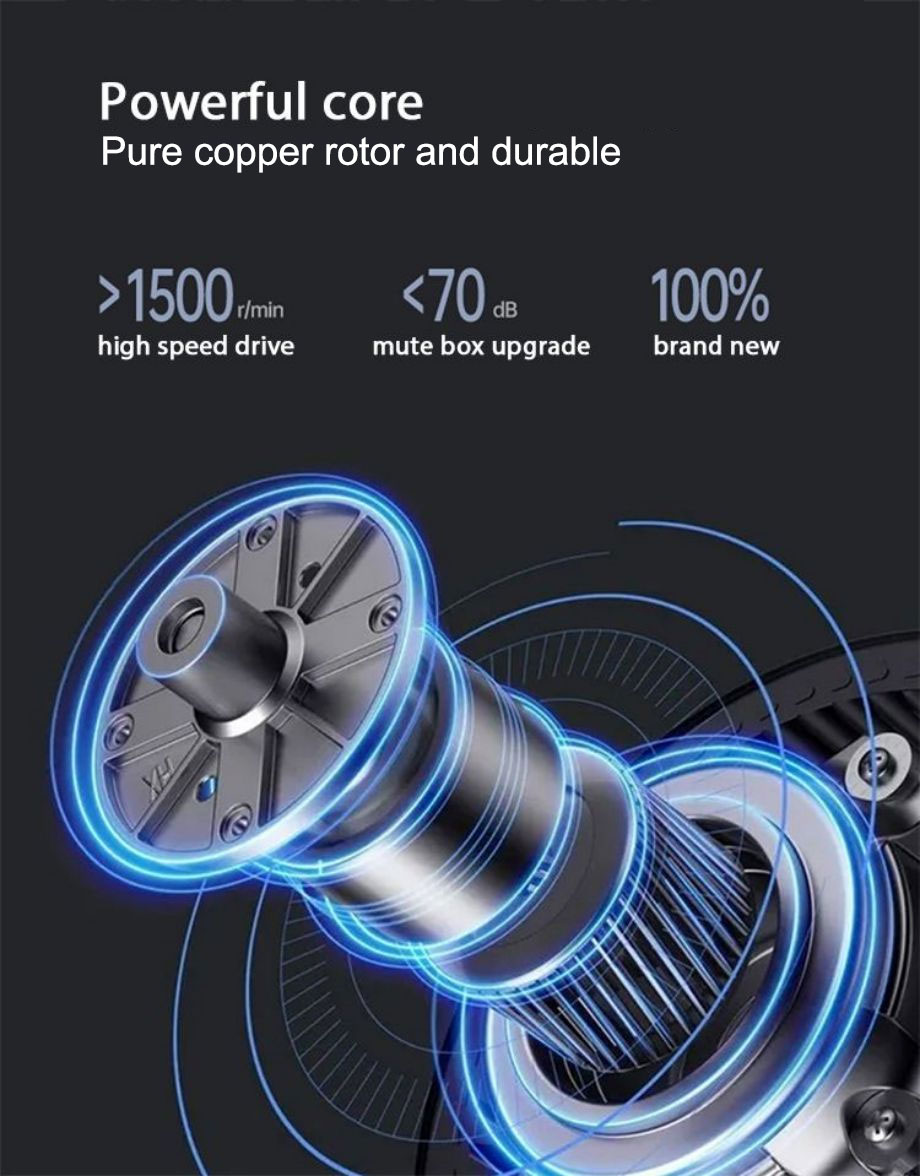 Complete direct injection fuel supply, more complete combustion, suitable for various cold climates.
Increase the cylinder diameter, increase the power, and increase the power generation by 15%.
Large body power, more powerful and durable.
Manufactured in full accordance with international engine standards.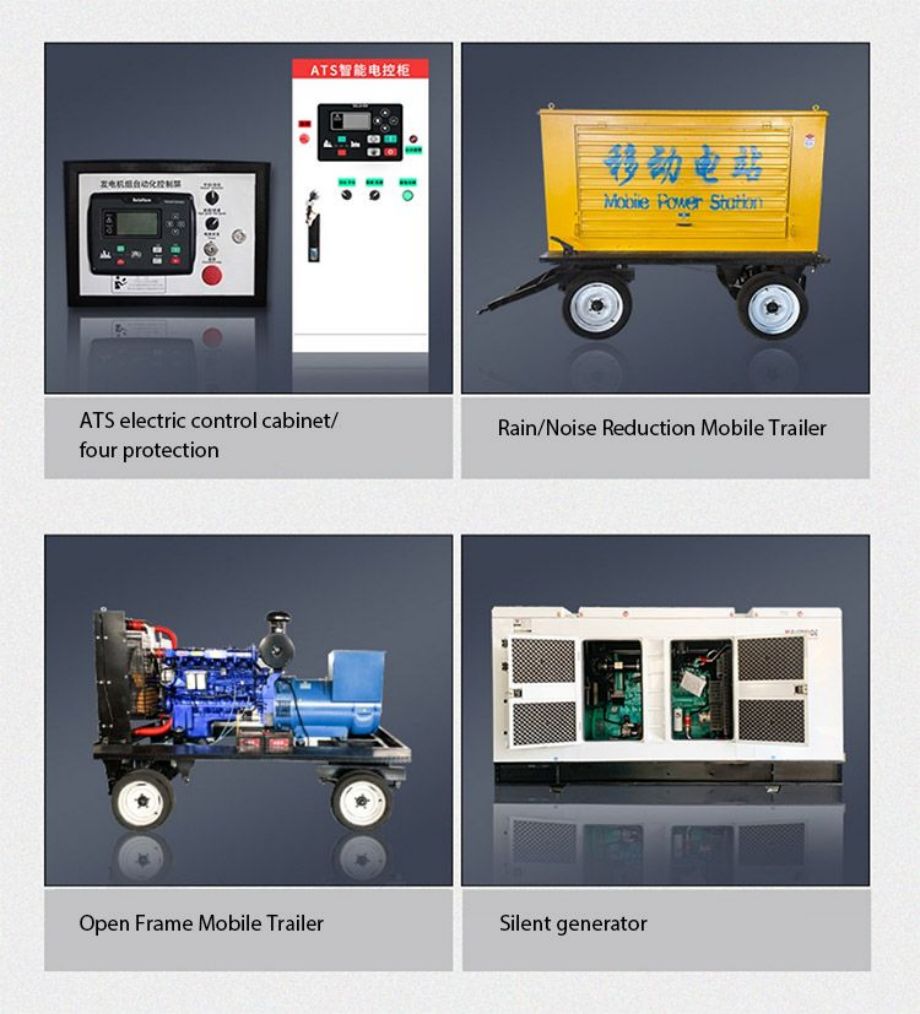 Auto startup control panel.
Automatic control panel(ATS).
Split type daily fuel tank;Integrated base fuel tank.
Rainproof enclosure;Soundproof enclosure.
Mobile power station.
Mute power station.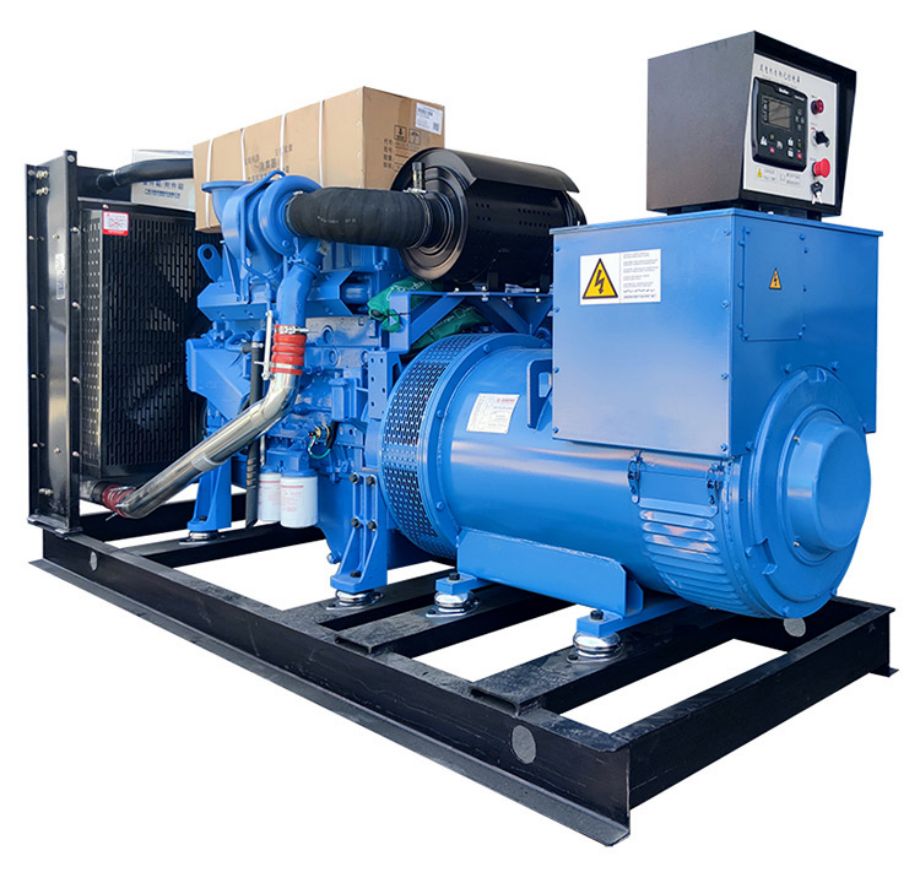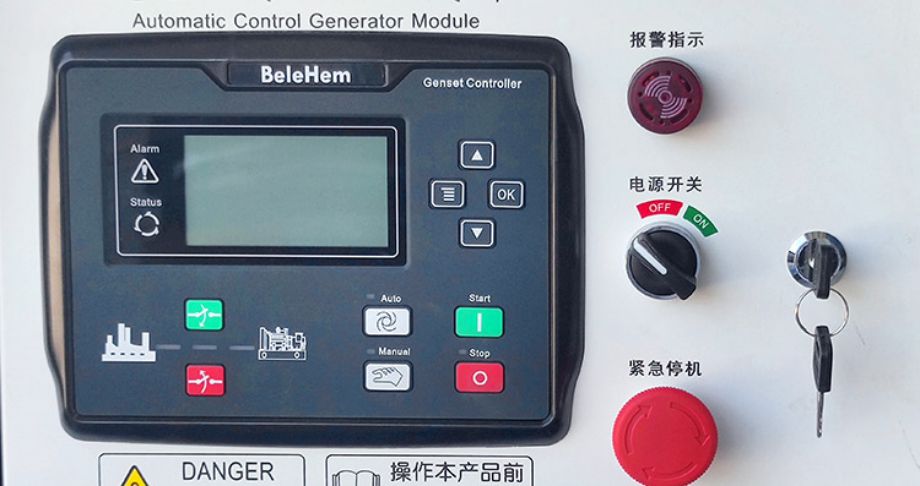 The multi-function liquid crystal display avoids the reading error of the scale instrument panel, the digital display is more accurate, and the multiple warning protection functions (high water temperature, low oil pressure, over speed, overclocking, under voltage, etc.) avoid the operation of the unit during use. Errors cause damage, effectively protecting the unit and greatly extending the service life of the unit.
Customized styles in the same industry 
and configuration upgrades.
Pure copper motor and durable.
High-density pure copper coil, strong electrical conductivity, high and stable electric energy conversion rate, strong power, durable.
>1500r/min high speed drive.
<70dB mute box upgrade.
100% brand new.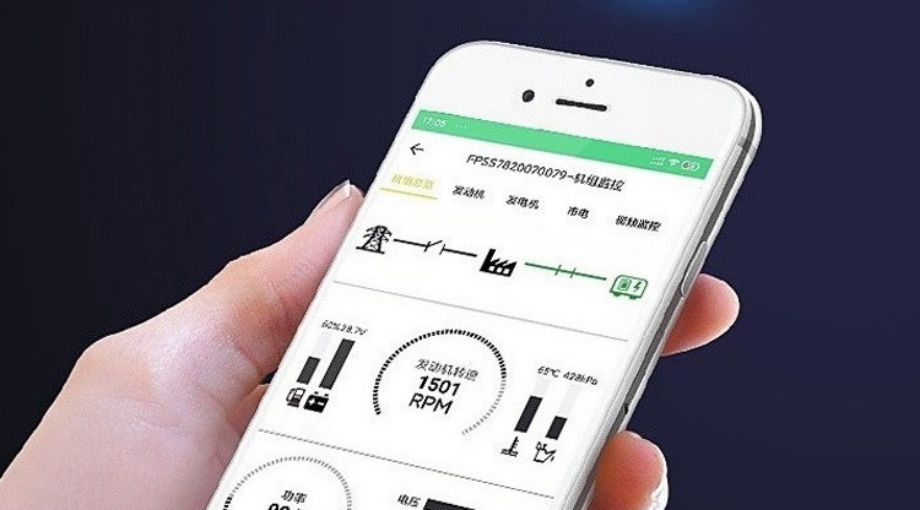 Mobile remote control is more convenient and safe.
It can be controlled without network and without worrying about data loss
Low loss, high efficiency, low temperature rise, high reliability, sufficient power, and longer machine life.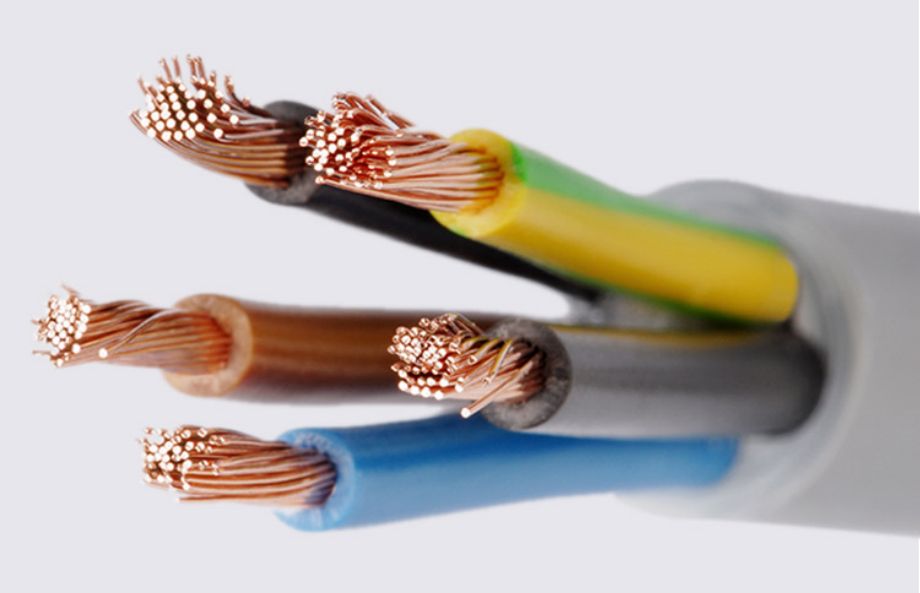 All generator sets are installed and debugged to pass the factory, add water (antifreeze) and oil to the wiring, and the diesel can be used.