Welding Generator - Leading Manufacturer and Supplier in China
Introducing the latest innovation in the field of welding - the Welding Generator! Designed to meet the growing demands of welding professionals, our Welding Generator is a powerful and reliable tool that combines the functions of a generator and a welder into one compact unit. With its cutting-edge technology and superior performance, this product is set to revolutionize the welding industry.

Our company, , has always been at the forefront of delivering high-quality and innovative solutions to our customers. With the introduction of the Welding Generator, we continue to uphold our commitment to providing exceptional products that make a difference.

The Welding Generator offers a wide range of features that ensure efficient and precise welding. It boasts a robust engine that provides ample power for welding applications, making it suitable for a variety of projects, from construction sites to maintenance repair. Additionally, its compact design and lightweight construction make it easily portable, allowing for easy transportation across different job sites.

Not only does the Welding Generator provide excellent welding capabilities, but it also functions as a reliable generator, providing a steady and consistent power supply for various tools and equipment. Its user-friendly interface and intuitive controls make it easy to operate, even for those with limited welding experience.

In conclusion, our Welding Generator is a game-changer in the welding industry, combining the functionalities of a generator and a welder to deliver exceptional performance and reliability. Trust , the industry leader, to provide you with this cutting-edge solution for all your welding needs.
Zhongshan Jiehua power Co., Ltd.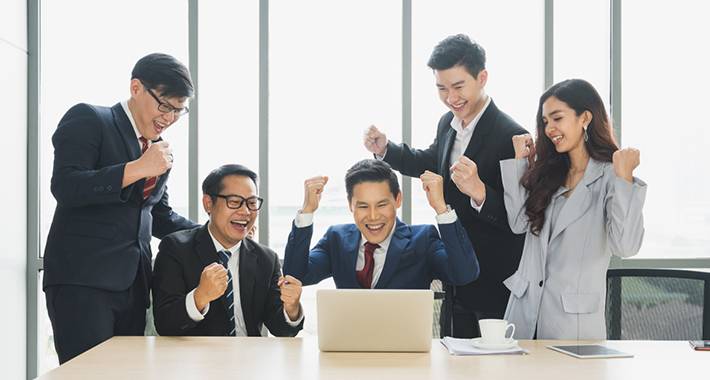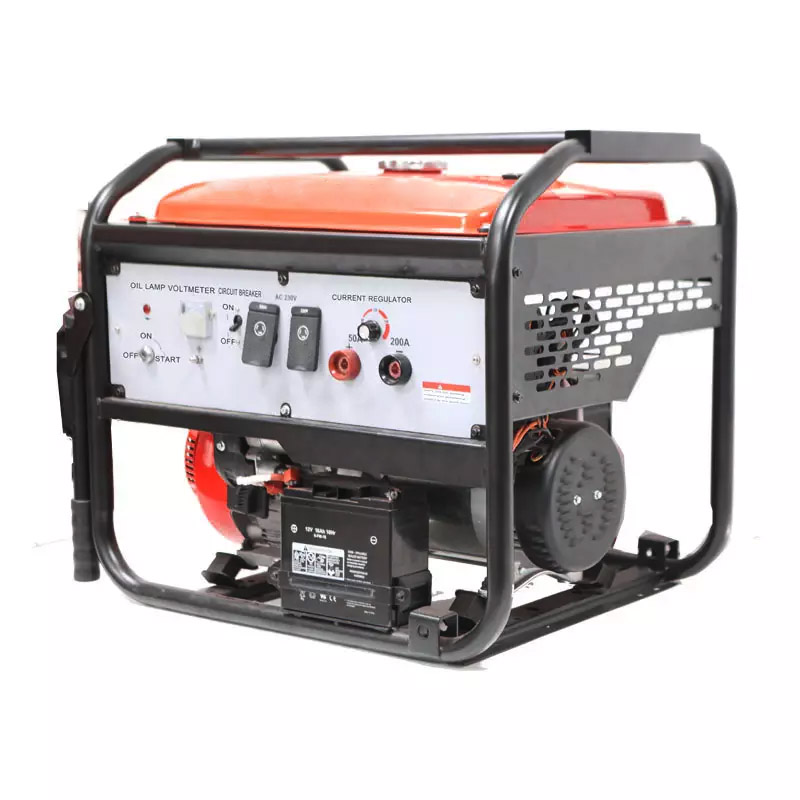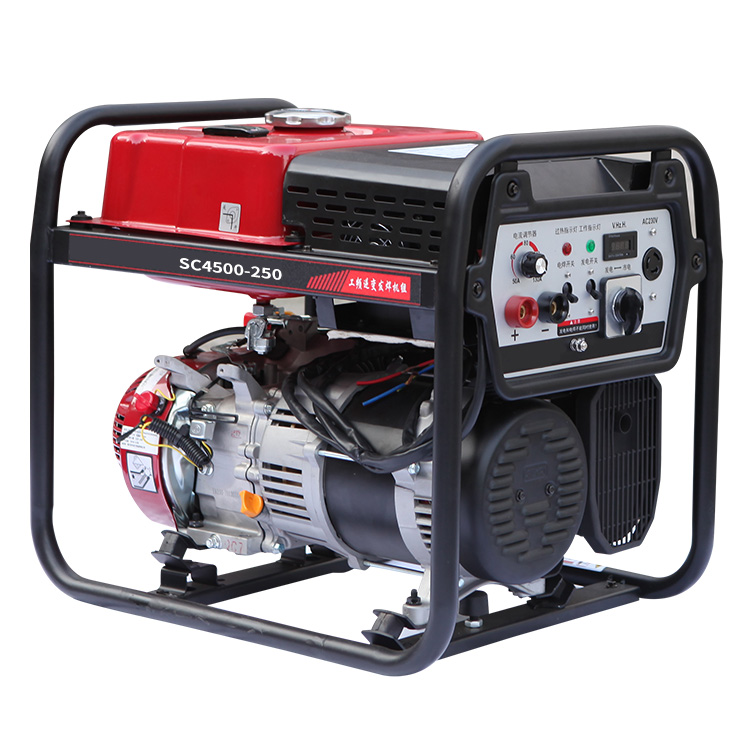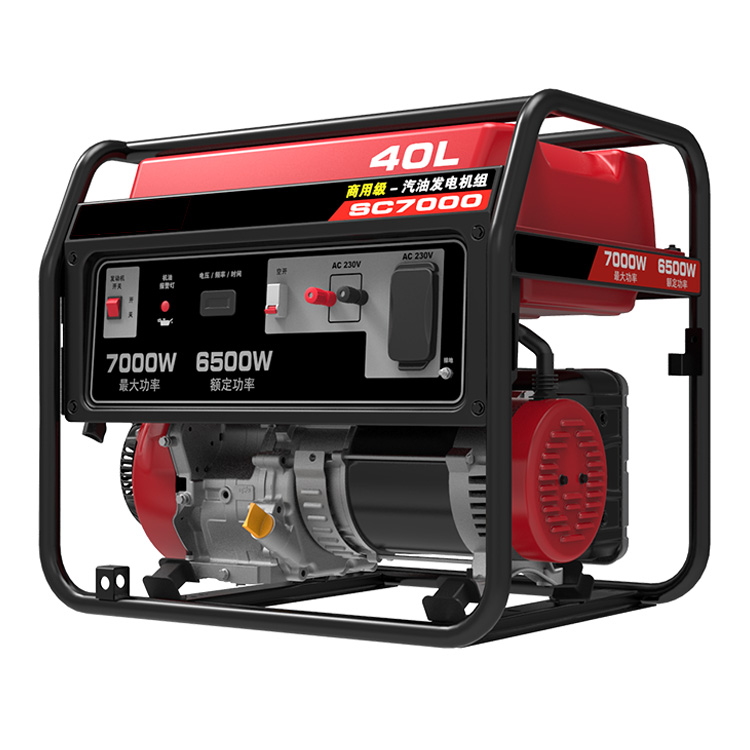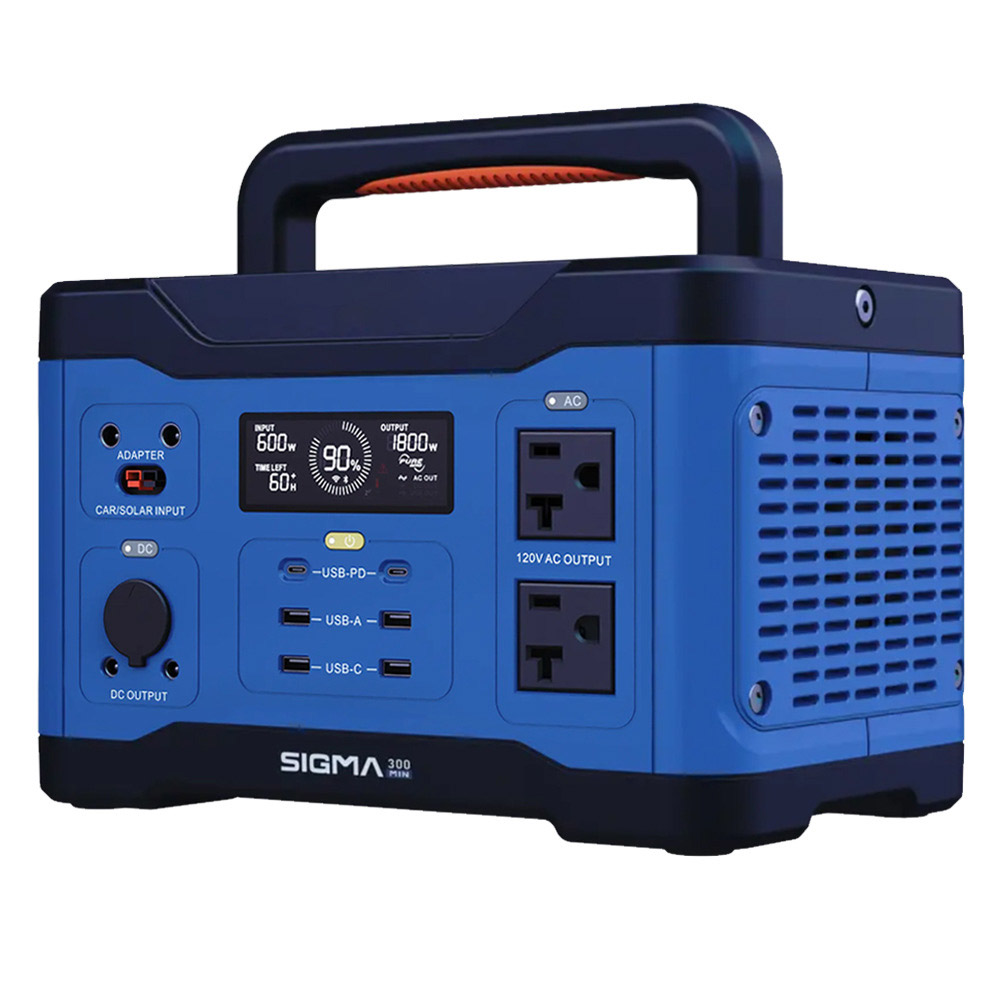 Top-Quality Welding Generator Manufacturer and Exporter from China: Find the Best Wholesale Supplies
Reviews
Related Videos
Introducing the latest innovation in the field of welding equipment - the Welding Generator! Designed to revolutionize welding operations, this cutting-edge product combines the power of a generator with the functionality of a welding machine, making it the ultimate solution for professionals in various industries. With the Welding Generator, you can bid farewell to the hassle of carrying separate generators and welding machines to your worksite. This all-in-one solution provides you with a compact and portable device that delivers both electricity and welding capabilities. Whether you're working in remote locations, construction sites, or even emergency situations, this versatile equipment ensures uninterrupted power supply for all your welding needs. Equipped with advanced technology, the Welding Generator guarantees superior performance and efficiency. Its robust engine efficiently converts fuel into electricity, ensuring a continuous and reliable power source for your welding operations. The welding function offers excellent weld quality, thanks to precise controls and powerful output. Adjustable current settings allow you to tailor the welding process to your specific requirements, ensuring accurate and flawless results every time. Safety is a top priority, and the Welding Generator addresses this concern with various built-in safety features. Overload protection safeguards against excessive power demand, preventing any damage to the equipment or workpiece. Thermal overload protection ensures that the generator remains within safe operating temperatures, extending its lifespan and ensuring optimal performance. Ease of use is also a key feature of the Welding Generator. Its user-friendly interface and intuitive controls make it accessible to welders of all experience levels. The device's sturdy build and reliable design make it suitable for both indoor and outdoor use, withstanding even the harshest working conditions. Upgrade your welding experience with the Welding Generator - the ultimate fusion of power, convenience, and performance. Experience the future of welding technology and maximize your productivity with this innovative product.
The Welding Generator is one of the best tools for any welding enthusiast. Its compact size and powerful performance make it a must-have for all projects. With a reliable generator, you can easily power your welding machine wherever you go, even in remote locations. This welding generator offers excellent versatility with its adjustable output power. Whether you are working on small repairs or larger industrial tasks, you can easily adjust the power to suit your needs. The fuel efficiency of this generator is outstanding, allowing you to save money on fuel costs. Its durable construction ensures that it can withstand tough working conditions, making it a long-lasting investment. Overall, the Welding Generator is a reliable, efficient, and durable tool that delivers exceptional performance. It is an essential piece of equipment for any welding professional or DIY enthusiast, offering convenience and power in one package.
The welding generator I purchased exceeded my expectations in every way. Its compact size makes it easy to transport to different job sites, while still providing ample power for all my welding needs. The generator's exceptional fuel efficiency ensures that I can work for extended periods without worrying about running out of fuel. The reliable ignition system and smooth operation allow for precise and flawless welding, resulting in high-quality welds every time. The durable construction and robust build of this welding generator give me confidence that it will withstand the demands of my heavy-duty projects. Overall, I highly recommend this welding generator for its outstanding performance and reliability.
Contact us
Please feel free to give your inquiry in the form below We will reply you in 24 hours