Top Gasoline Generator Manufacturer & OEM Exporter in China
Introducing the innovative Gasoline Generator by , designed to provide reliable and efficient power solutions for your everyday needs. With our cutting-edge technology and robust build, this generator ensures uninterrupted power supply, making it an essential companion for homes, outdoor activities, and emergencies.

The Gasoline Generator stands out for its exceptional performance and versatility. Equipped with a powerful engine, it delivers consistent power output to run various appliances and machinery effortlessly. Whether you require electricity for your camping trip or need backup power during a blackout, our generator has got you covered.

Featuring a user-friendly interface, this generator is easy to operate and maintain. It comes with a convenient fuel gauge, allowing you to monitor the fuel level effortlessly. The compact design and sturdy handles make it portable and easy to carry wherever you go.

We prioritize safety, and our Gasoline Generator incorporates advanced safety features such as automatic voltage regulation and overload protection, ensuring your devices are safeguarded from voltage fluctuations and surge damages.

Experience the reliability and efficiency of our Gasoline Generator. Invest in a power solution that is engineered to excel, and choose .
Zhongshan Jiehua power Co., Ltd.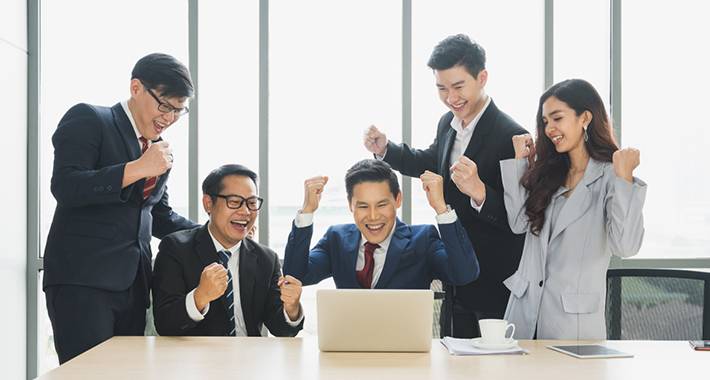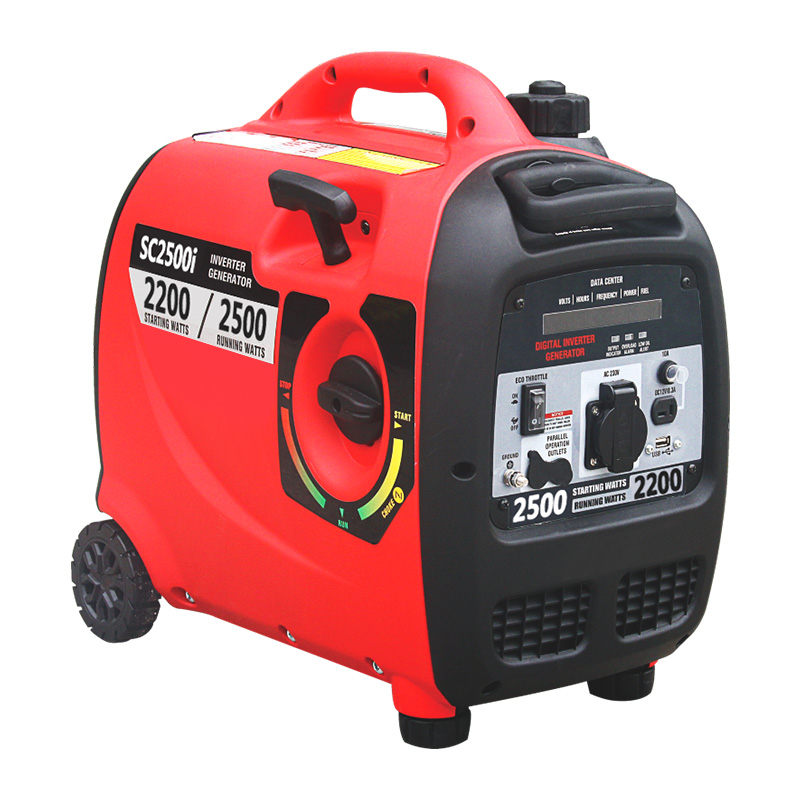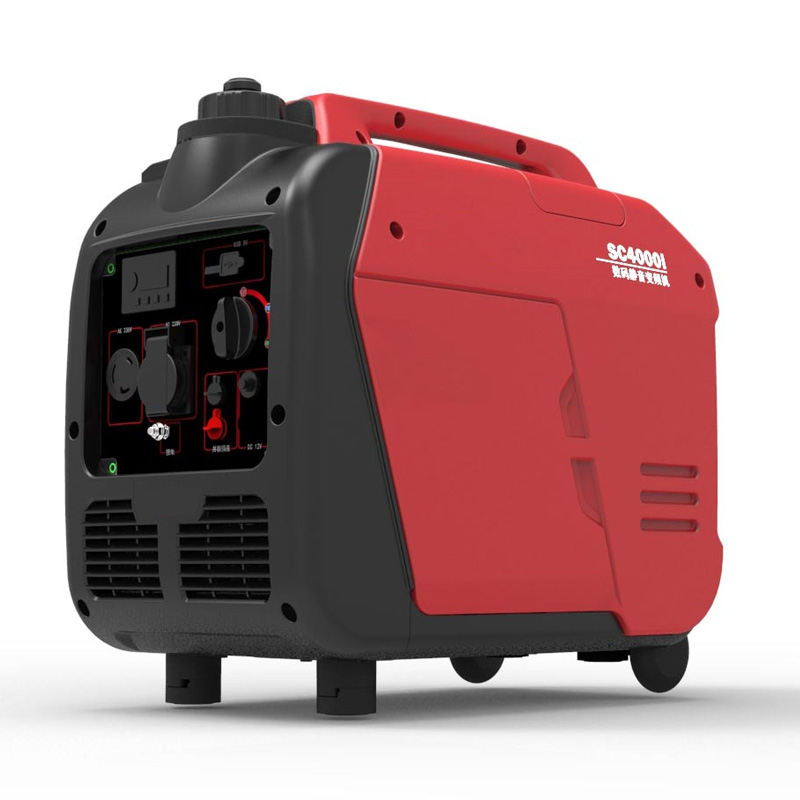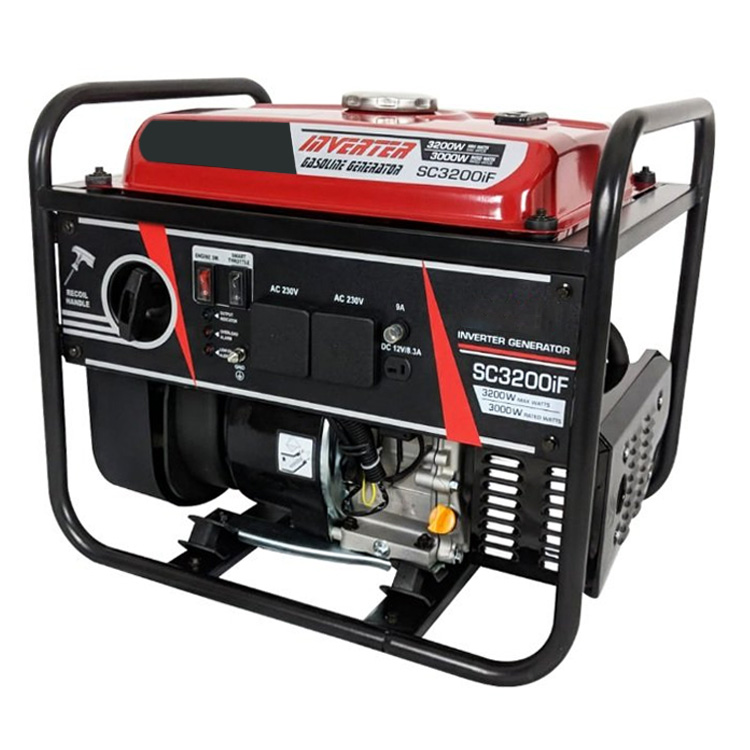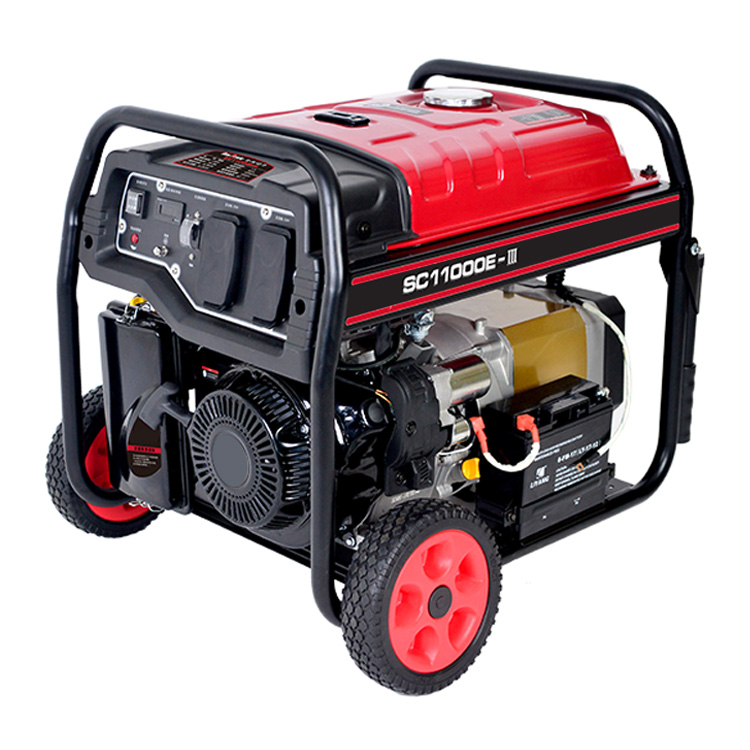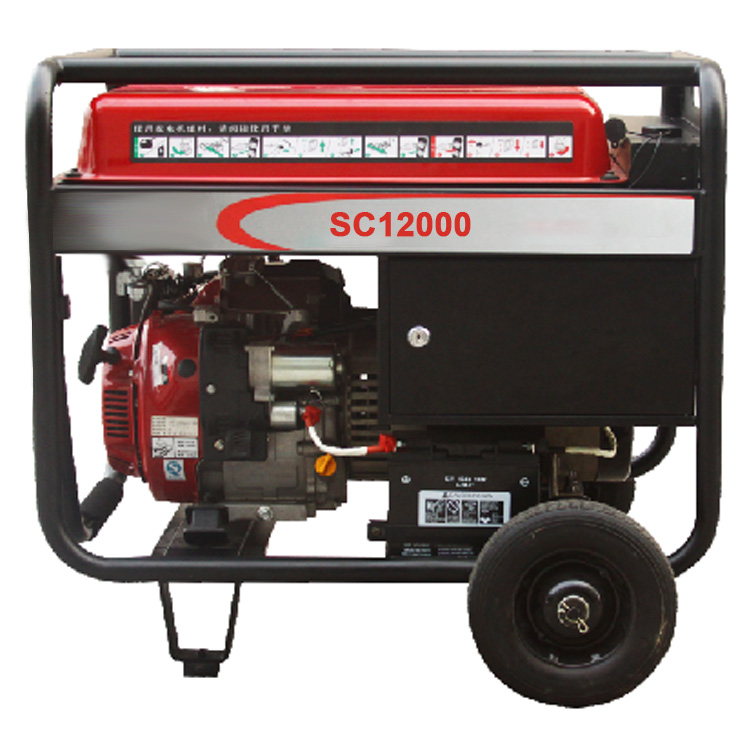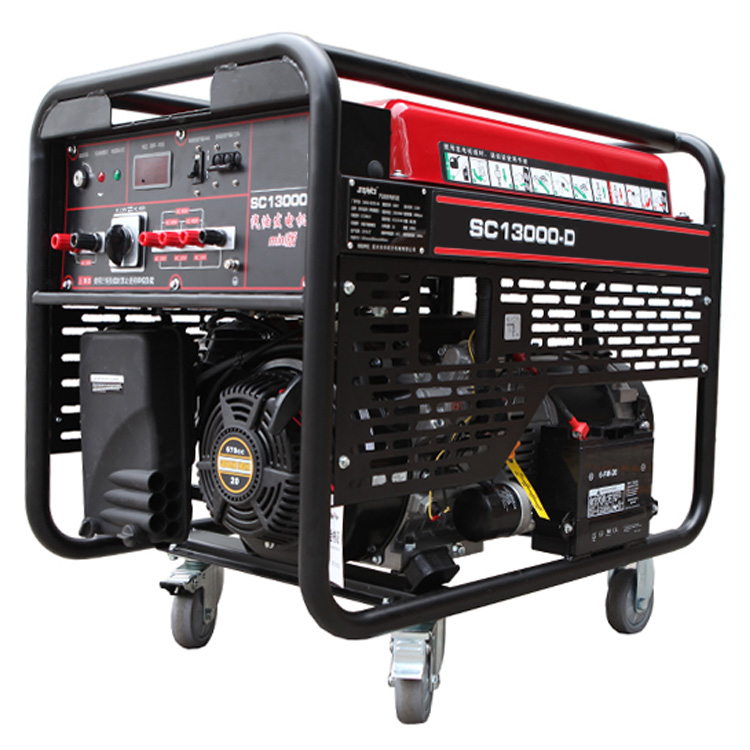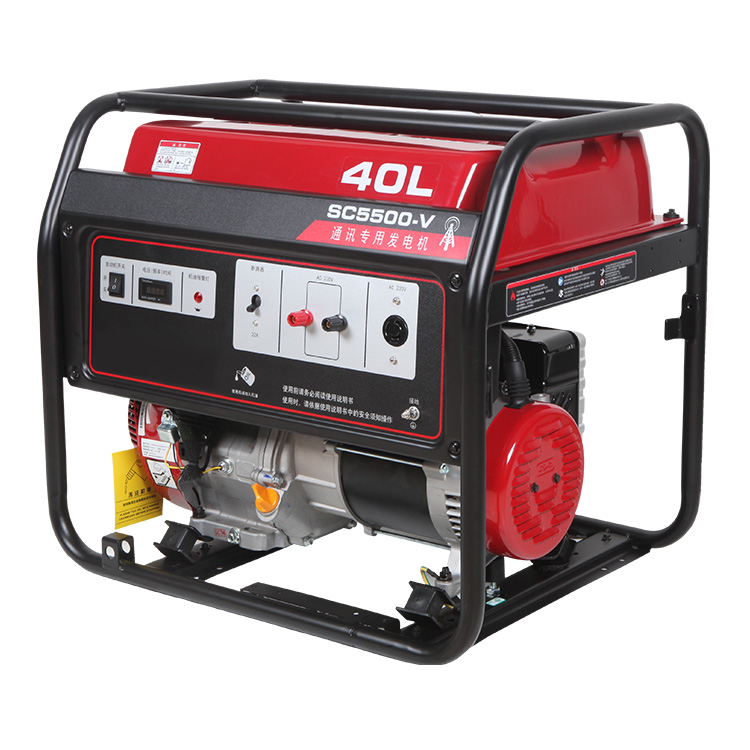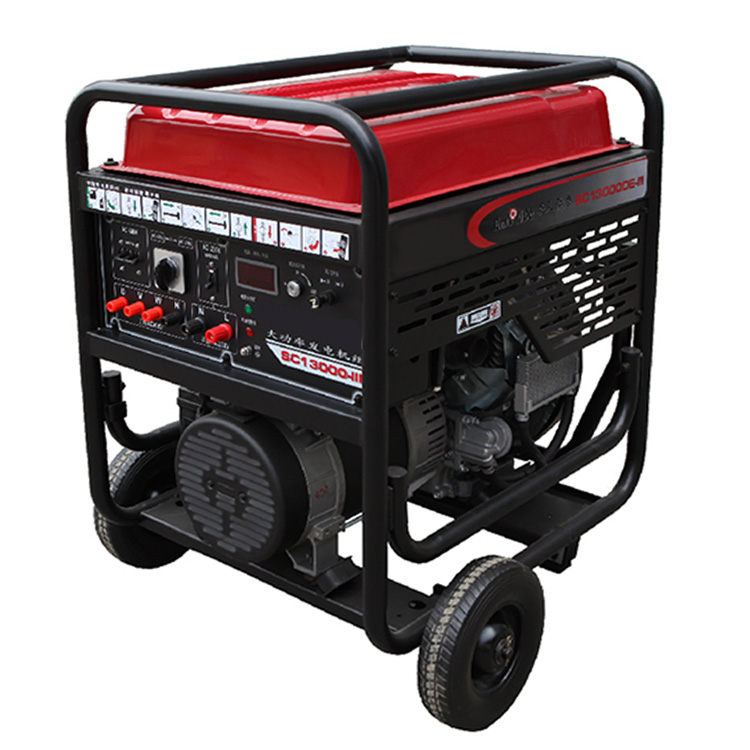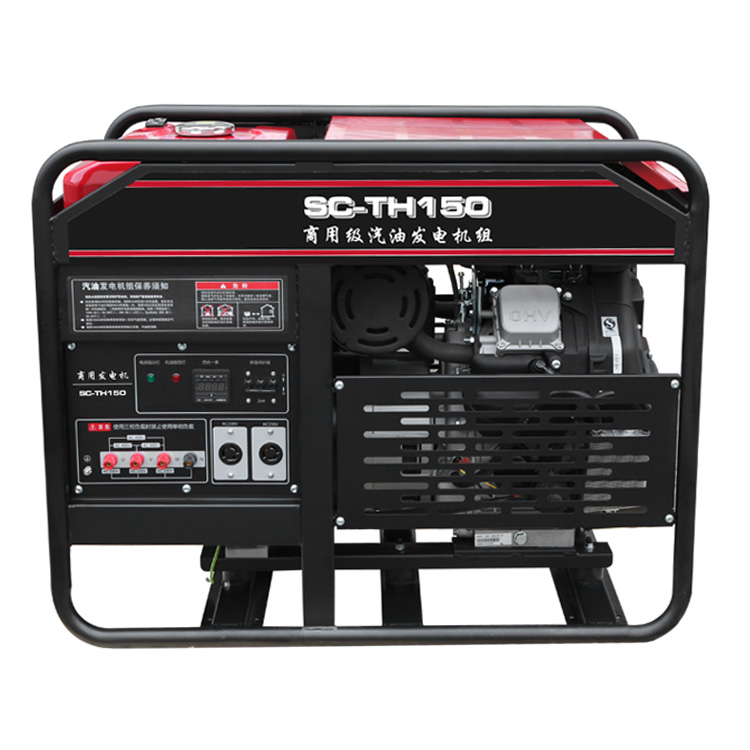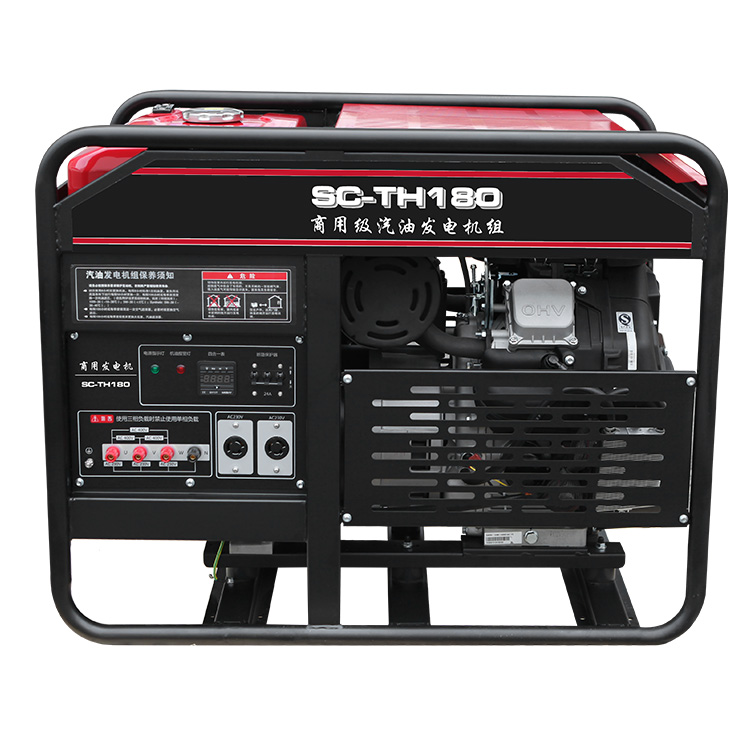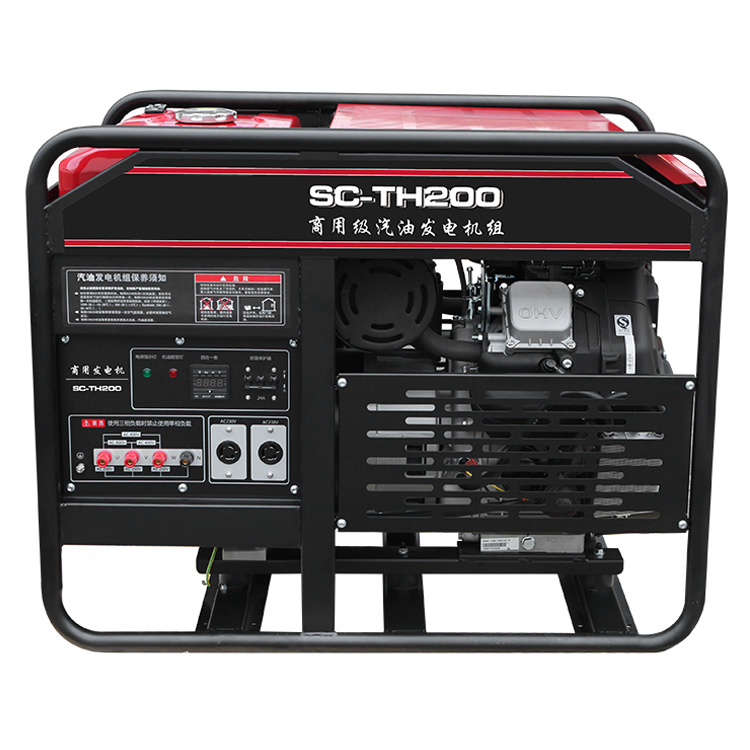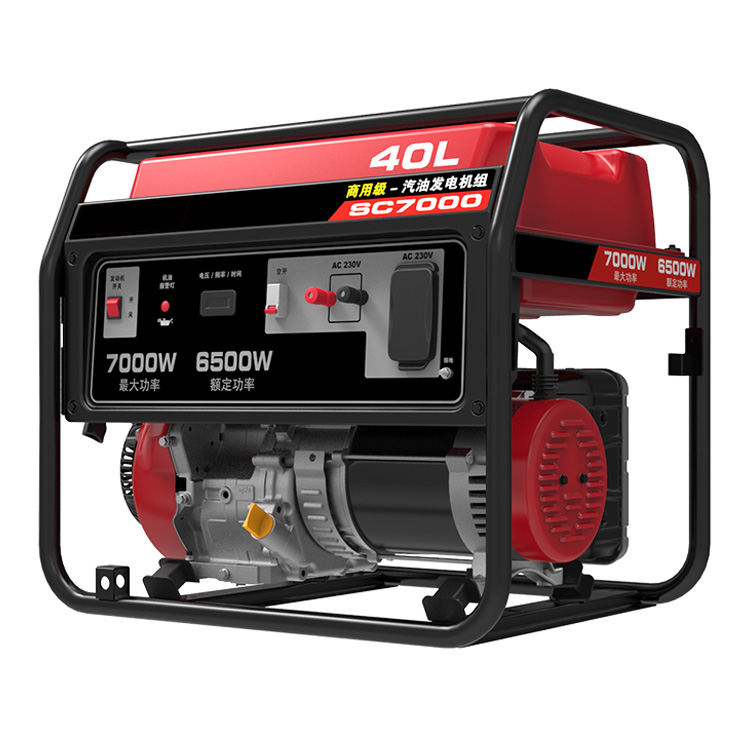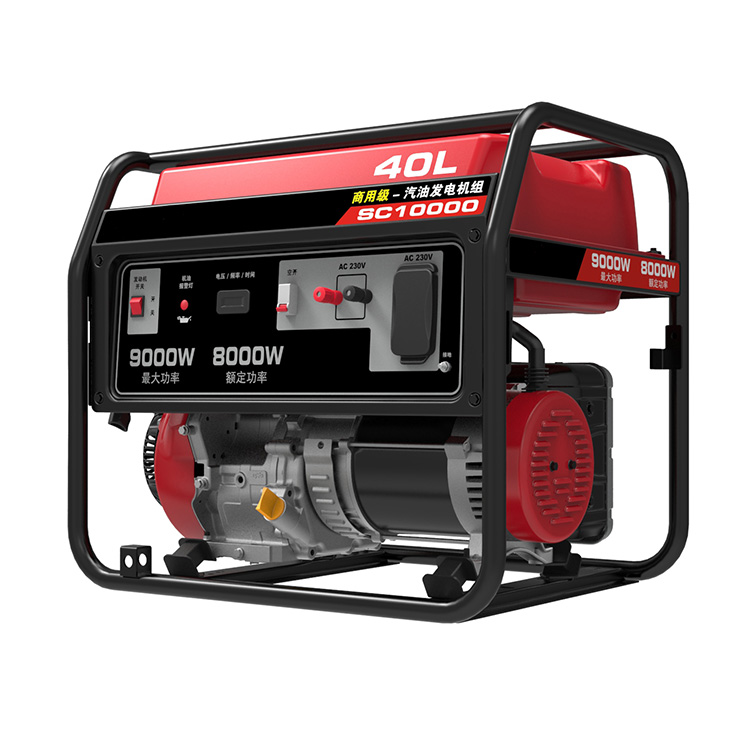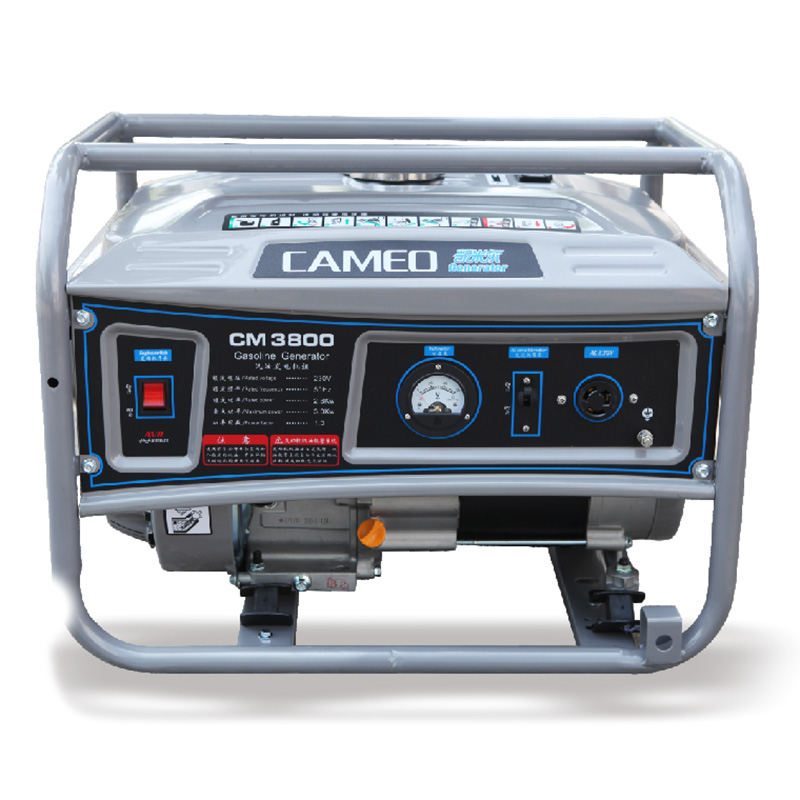 Top Gasoline Generator Manufacturer in China - Wholesale and OEM Supply
Reviews
Related Videos
Introducing the revolutionary Gasoline Generator – your ultimate power solution for any situation. Whether you're camping in the great outdoors, facing a sudden power outage at home, or working on a construction site, this generator is the perfect companion to ensure you never run out of electricity. Designed with the latest technology, our Gasoline Generator offers unmatched performance and reliability. Its powerful engine generates an impressive amount of electricity, providing enough power to run multiple appliances simultaneously. From charging your smartphone to operating heavy machinery, this generator can handle it all with ease. What sets our Gasoline Generator apart from the competition is its exceptional fuel efficiency. With the rising cost of gasoline, we understand the importance of saving on fuel expenses. Our generator is engineered to maximize fuel consumption, allowing you to enjoy extended runtimes without constantly refueling. Safety is our top priority, which is why our Gasoline Generator comes equipped with multiple safety features. It has a built-in overload protection system that automatically shuts off the power if the generator exceeds its capacity, preventing any potential damage. Additionally, its noise-reduction technology ensures a quieter operation, minimizing disturbance to your surroundings. We have also taken convenience into consideration. The Gasoline Generator is compact and portable, making it easy to transport and store. Its user-friendly interface and simple controls make it suitable for anyone, regardless of their technical expertise. The generator is also equipped with a digital display, providing real-time information on fuel levels, power output, and maintenance notifications. Invest in the Gasoline Generator today and experience the freedom and peace of mind it can bring. Be prepared for any power-related situation and ensure a reliable source of electricity wherever you go. Trust in our Gasoline Generator to power your life.
I recently purchased a gasoline generator and I am so impressed by its performance. This generator is a lifesaver during power outages. It provides a reliable and efficient power source for all my needs. The gasoline-powered engine is easy to start and runs smoothly with minimal noise. It has multiple outlets, allowing me to power various appliances simultaneously. The compact design is convenient for storage and transportation. The generator also features an automatic shutdown system for safety. The fuel efficiency is outstanding, allowing me to save on gasoline costs. I highly recommend this gasoline generator for anyone in need of a reliable backup power solution.
The gasoline generator I recently purchased has been an absolute game-changer for me. It's powerful, efficient, and easy to use. Whether I need to power my tools during a project or provide electricity during a blackout, this generator has never let me down. Its compact design allows for effortless transportation, making it perfect for camping trips or outdoor events. The noise level is surprisingly low, ensuring minimal disturbance to the surroundings. Additionally, the fuel consumption is commendably low, providing extended runtimes without constantly refueling. Overall, the gasoline generator has exceeded my expectations in terms of performance, convenience, and reliability. I highly recommend it to anyone in need of a reliable power backup solution.
Contact us
Please feel free to give your inquiry in the form below We will reply you in 24 hours