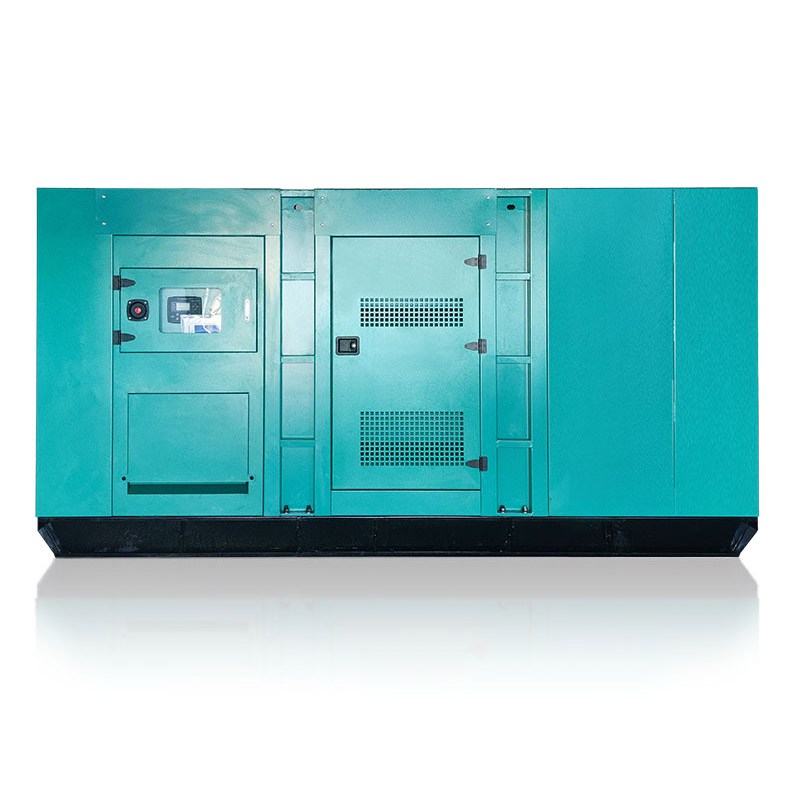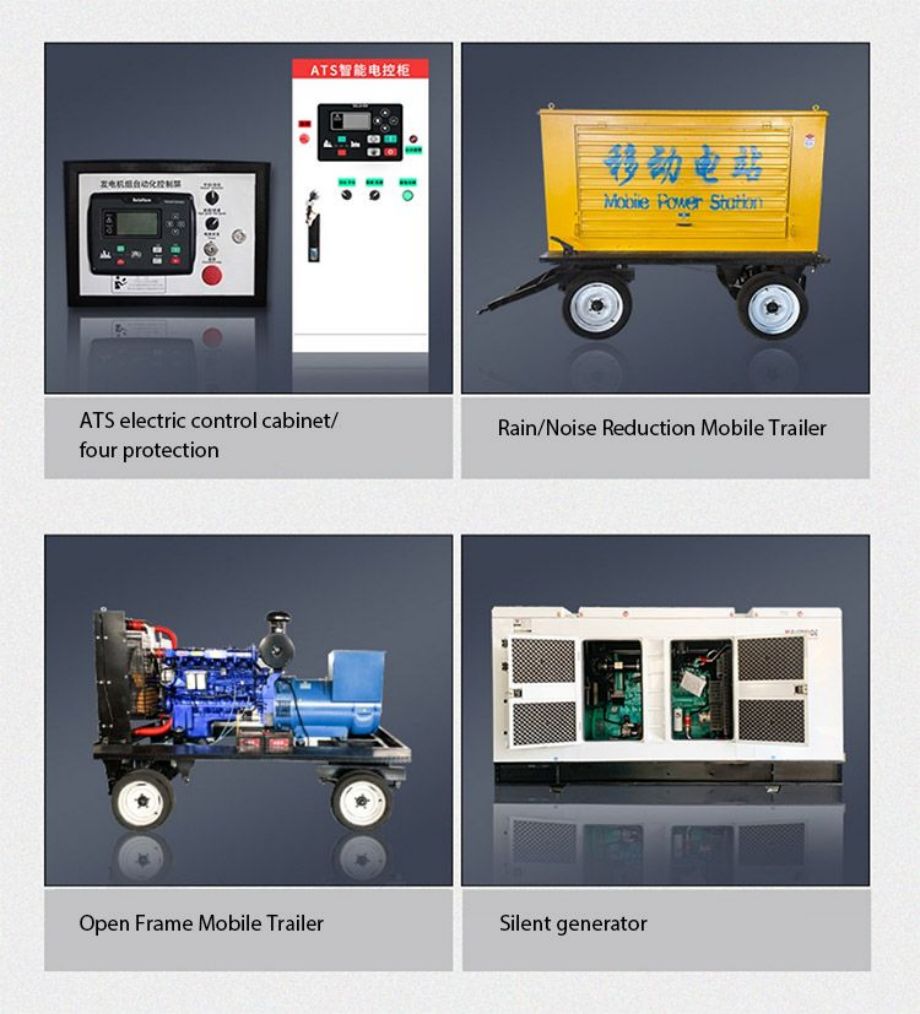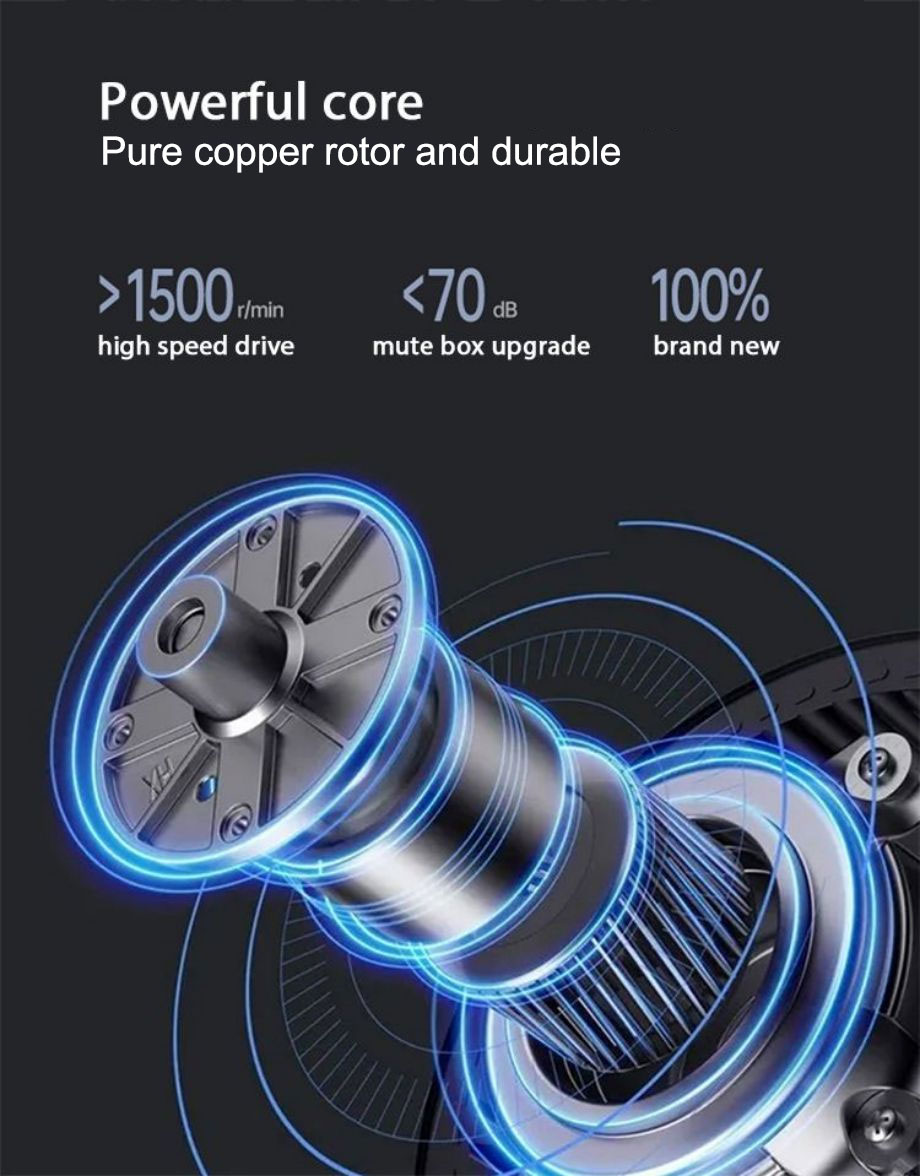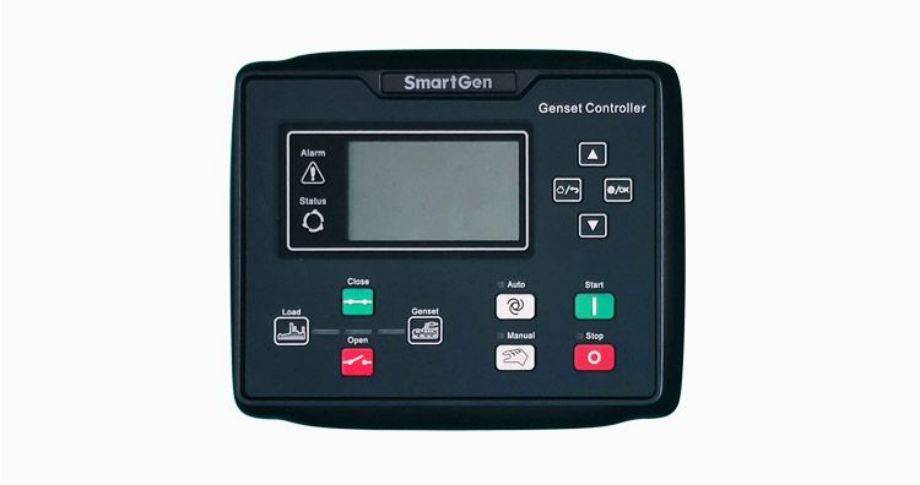 1.Low oil pressure When the oil in the generator set is low or reaches the alarm level, the generator The group will issue a low oil pressure alarm
2.High water temperature When the water tank temperature of the unit reaches above 98°, the control module emits high temperature Stop protection after water temperature warning
3.Super load When the user uses the load higher than the rated current of the generator set, the generator set rated power, there will be alarm shutdown
4. High and low voltage When the power generation voltage is too high or too low beyond the normal range of voltage, the unit can automatically realize the alarm shutdown, to avoid damage to user equipment
Customized styles in the same industry 
and configuration upgrades.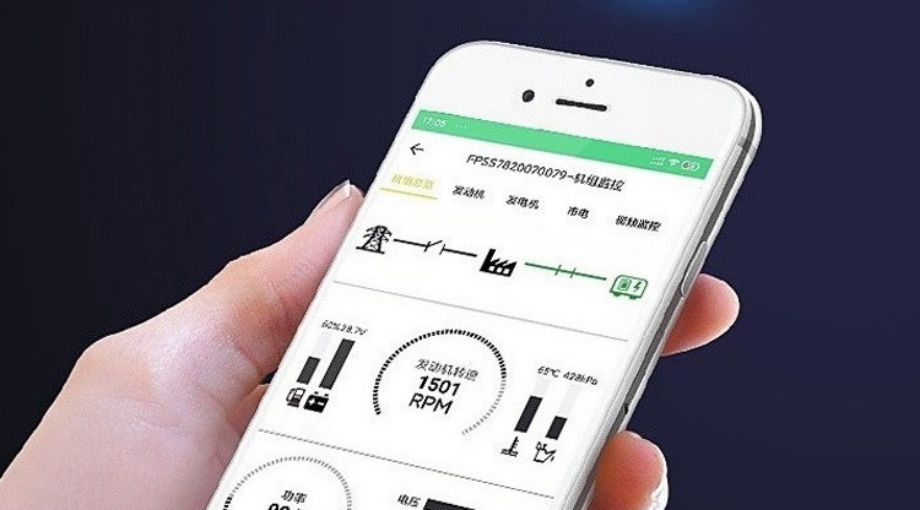 Mobile remote control is more convenient and safe.
It can be controlled without network and without worrying about data loss.
Low loss, high efficiency, low temperature rise, high reliability, sufficient power, and longer machine life.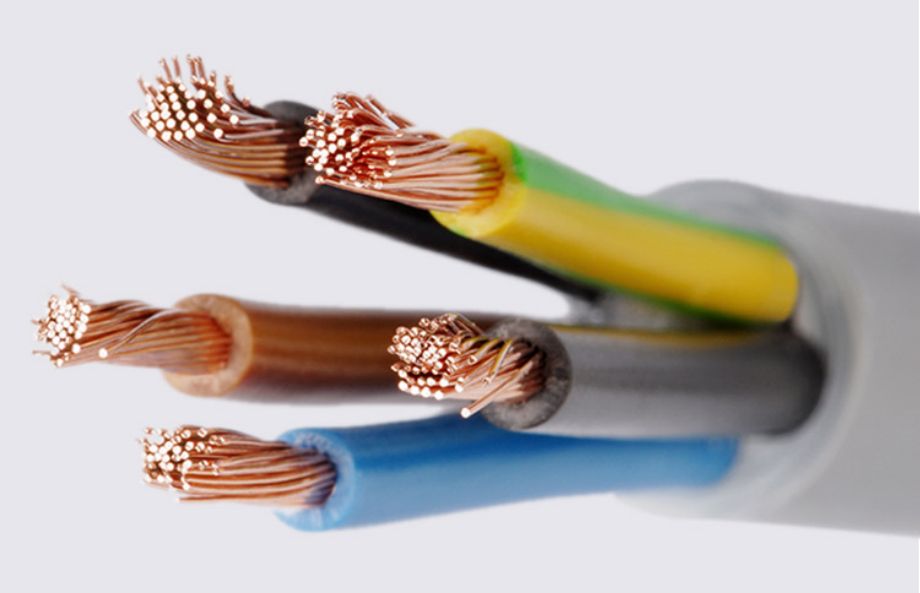 Pure copper motor and durable
High-density pure copper coil, strong electrical conductivity, high and stable electric energy conversion rate, strong power, durable.
>1500r/min high speed drive.
<70dB mute box upgrade.
100% brand new.
Advantages of brushless generators:
The maintenance of carbon brushes in brushed generators is omitted, the failure rate is low, the operation and voltage are very stable, and the noise is low. It is often used in high-precision equipment and electrical equipment.
The height of the base fuel tank is 24-35cm, the fuel tank capacity can meet the normal movement of the unit for more than 10 hours, and the oil level display, fuel filler and other devices are designed. The base fuel tank is set to save the space of the unit and has the characteristics of leak-proof and explosion-proof.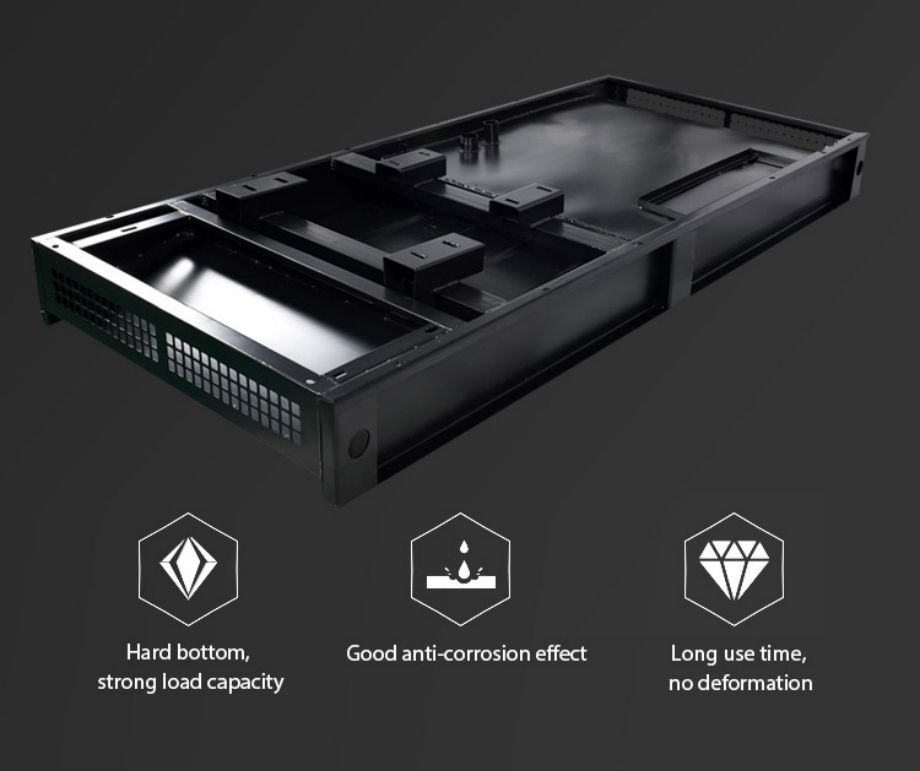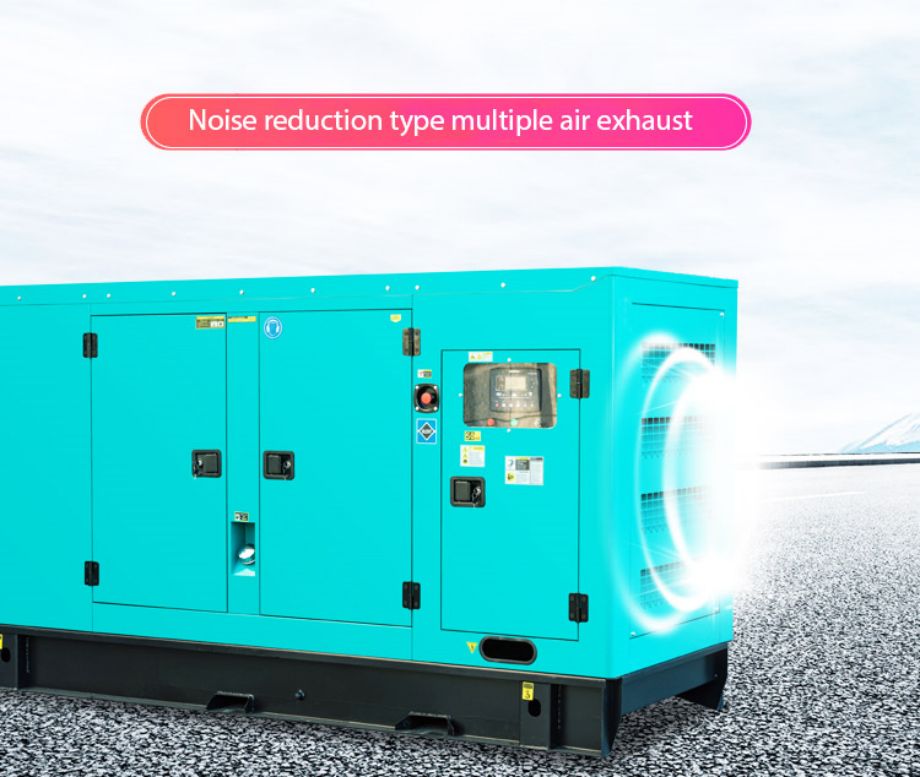 The air duct is installed on one side of the box body through the air duct
Exhaust gas to reduce the unit exhaust noise and dust backflow noise reduction type
Multiple inlet and exhaust channels ensure sufficient power of the unit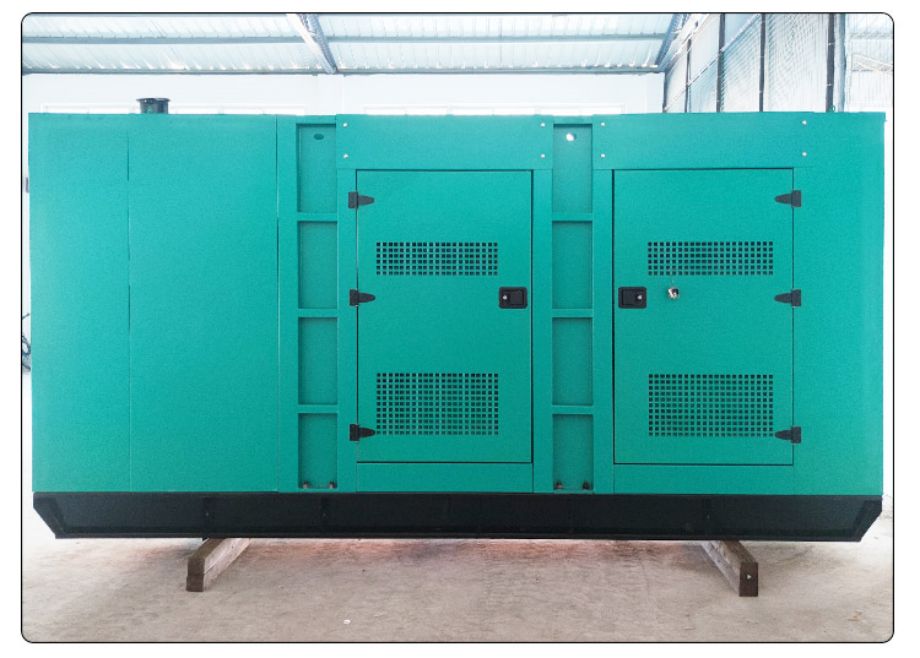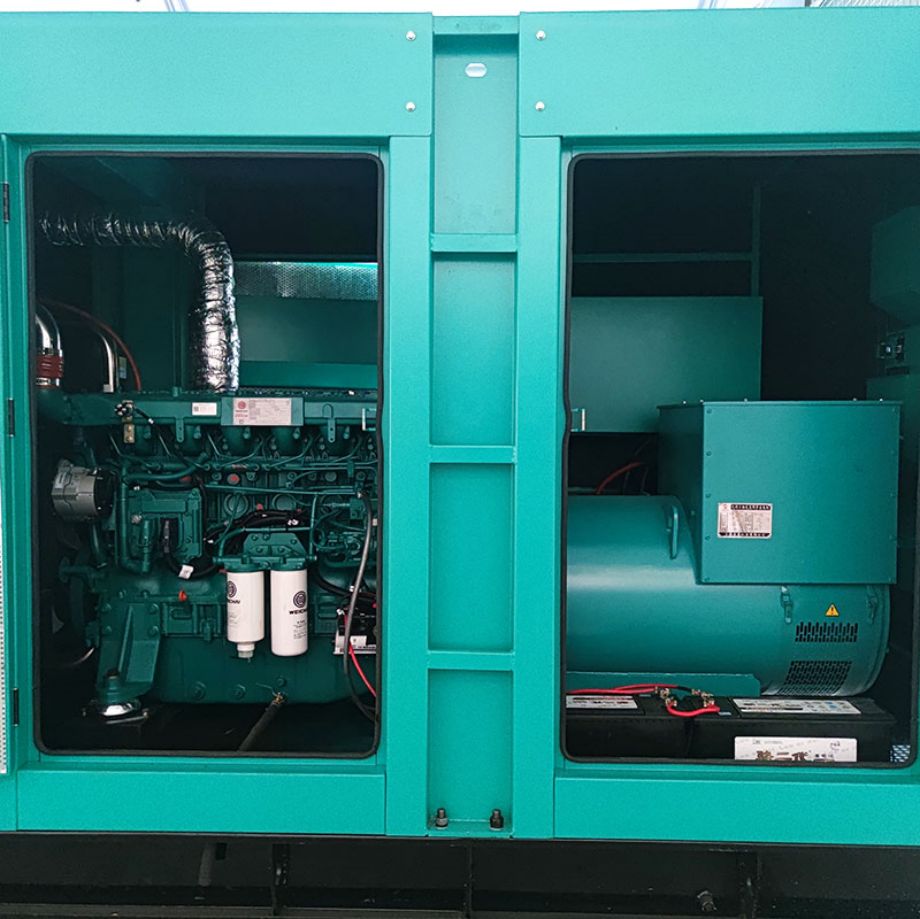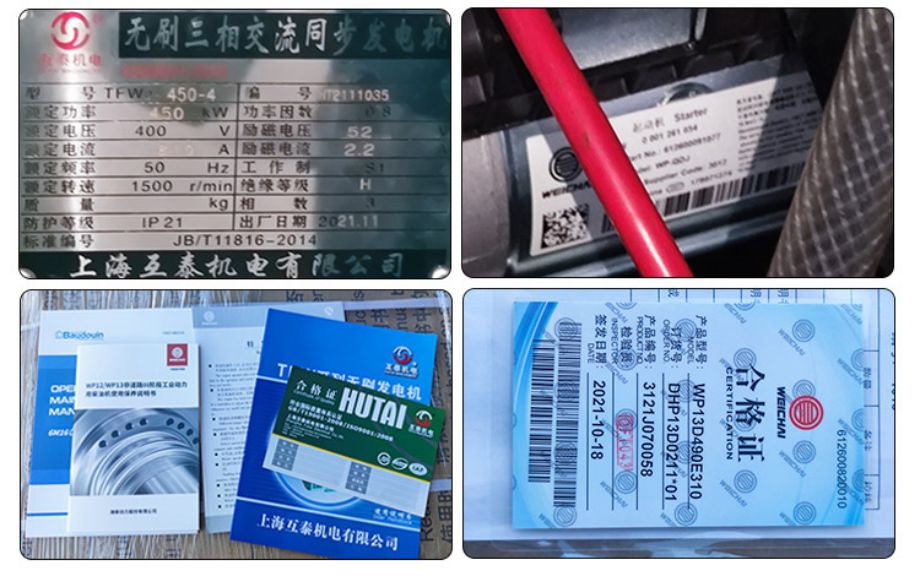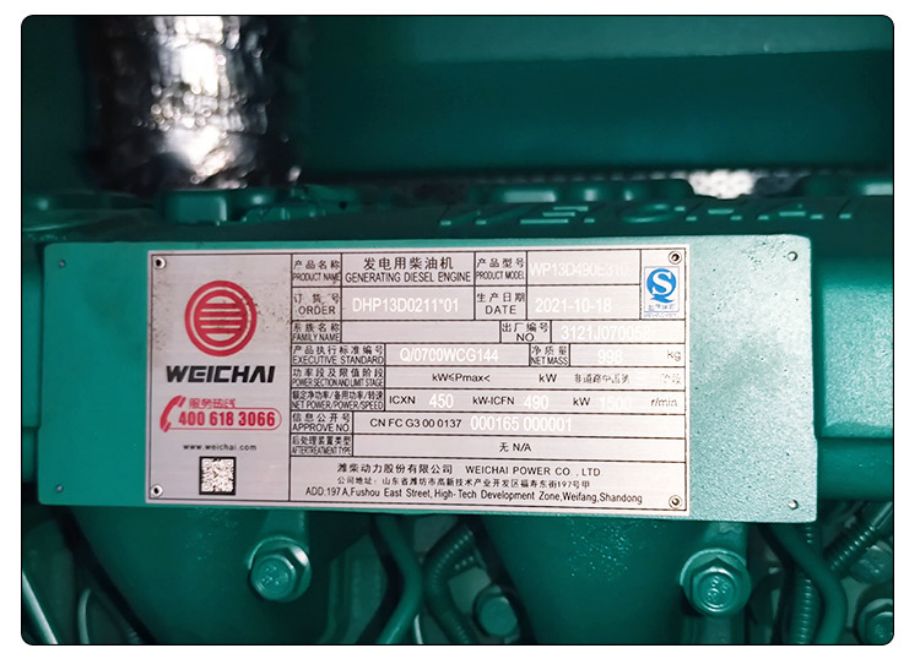 All generator sets are installed and debugged to pass the factory, add water (antifreeze) and oil to the wiring, and the diesel can be used.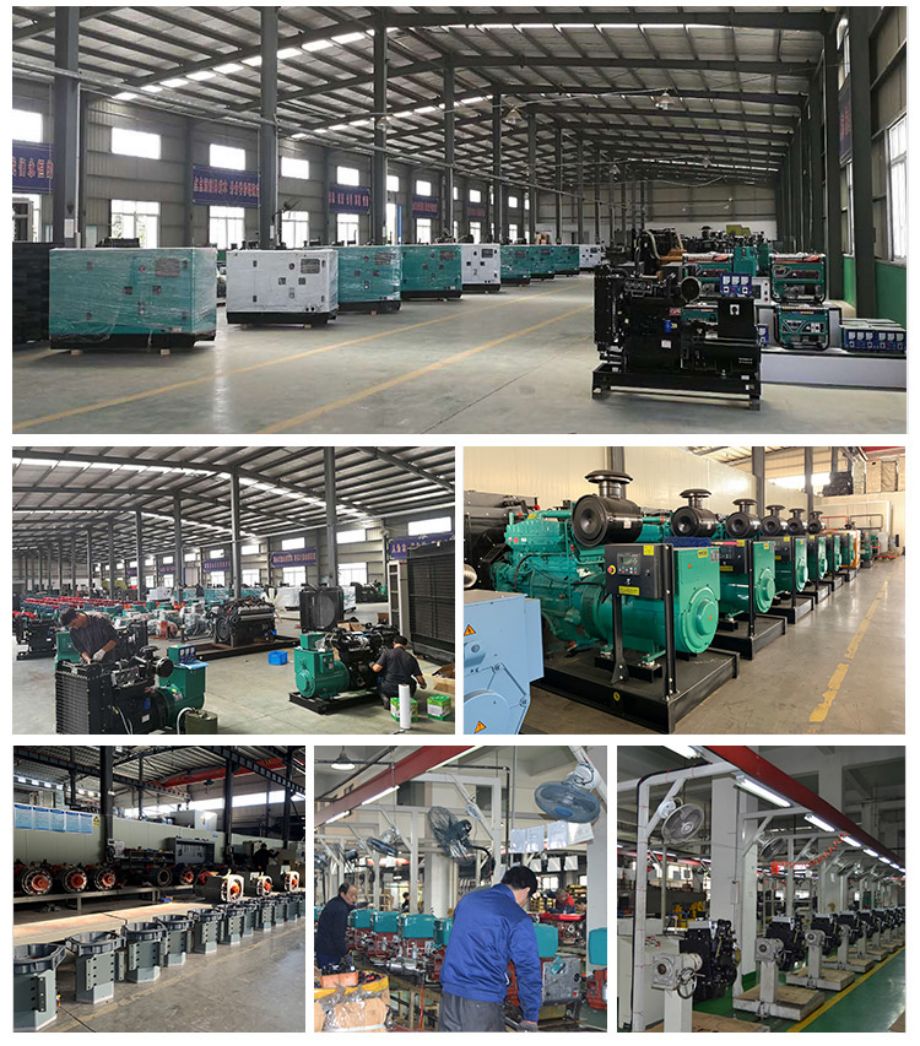 Diesel generator set Silent / Soundproof type / Open type / Trailer type
1. Our cooperate with famous diesel engine –different brand engine model.
2. Equipped with famous Brushless alternator – different brand alternator model .
3. Equipped with 50°C radiator with fan, enough engine cooling system guarantee long time working.
4. Equipped with advanced generator set control system, ATS system, remote control system, parallel operation system, optional control model, Deep sea, Smartgen.
5. Generator set use High-quality steel are thickness canopy -- 2MM to 6MM
.
6. Equipped with high density sound-absorbing material -- sound insulation, fireproofing.
7. Generator equipped with 12V/ 24V DC battery with charger, battery connects wire.
8. Generator equipped with 10-12 hours fuel tank with fuel indicator, long time for working.
9. High protect class control box and power output box. IP55, Waterproof, Electric leakage protect, Breaker.
10. New design of turn-back type for air inflow & air outlet which can reduce the noise and improve engine efficiency.
11. Beautiful & practicably design, Bottom hole for forklift, Water outlet & oil outlet for easy maintenance.
12. Double open door on both sides of the Gensets. Spacious doors can check for every part of the engine and alternator.
13. All new design for diesel generator set of Silent, Supper silent, Soundproof, Trailer type, Container type.