Zhongshan Jiehua power Co., Ltd.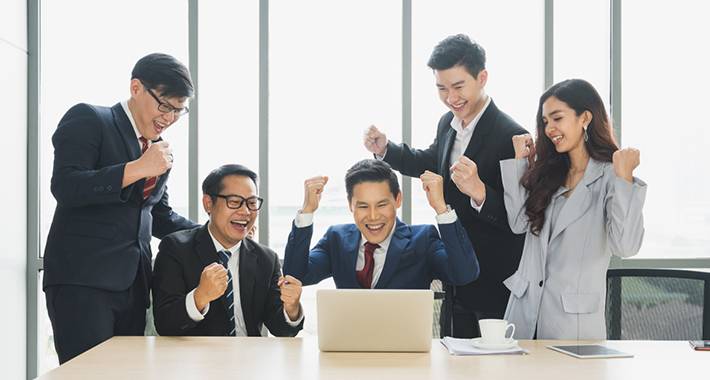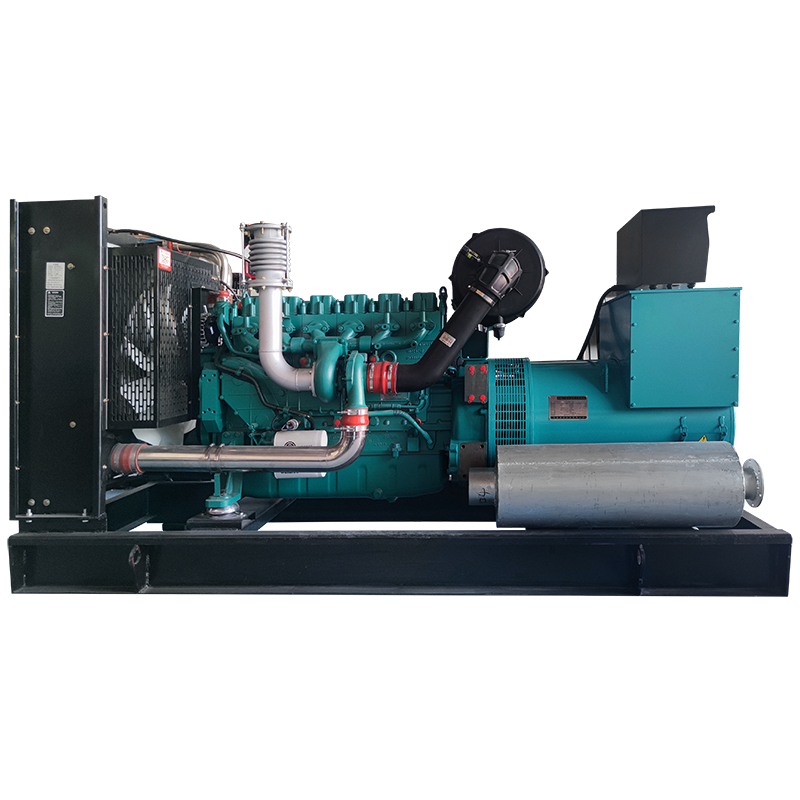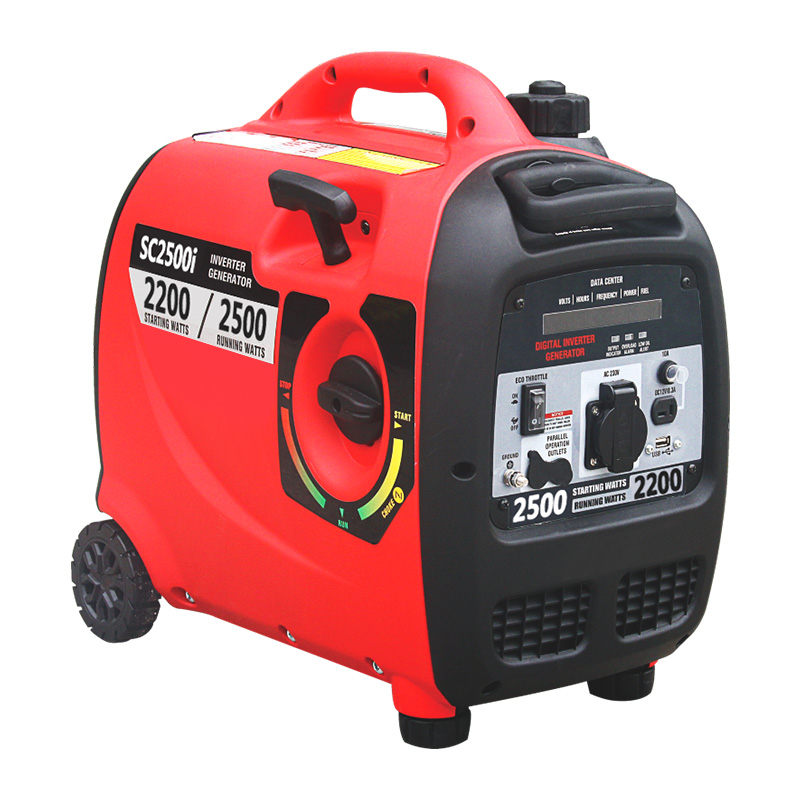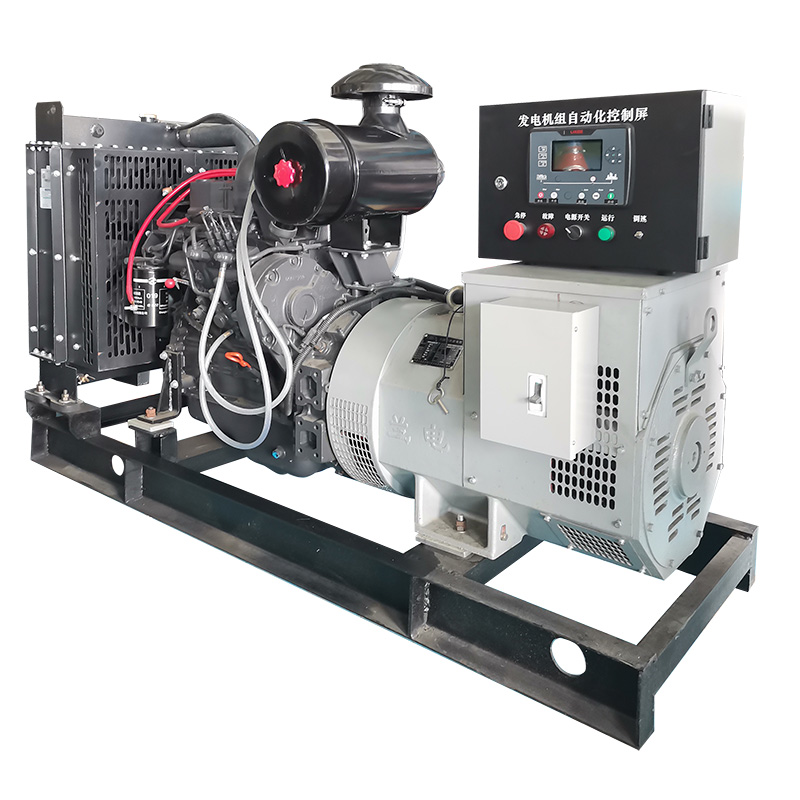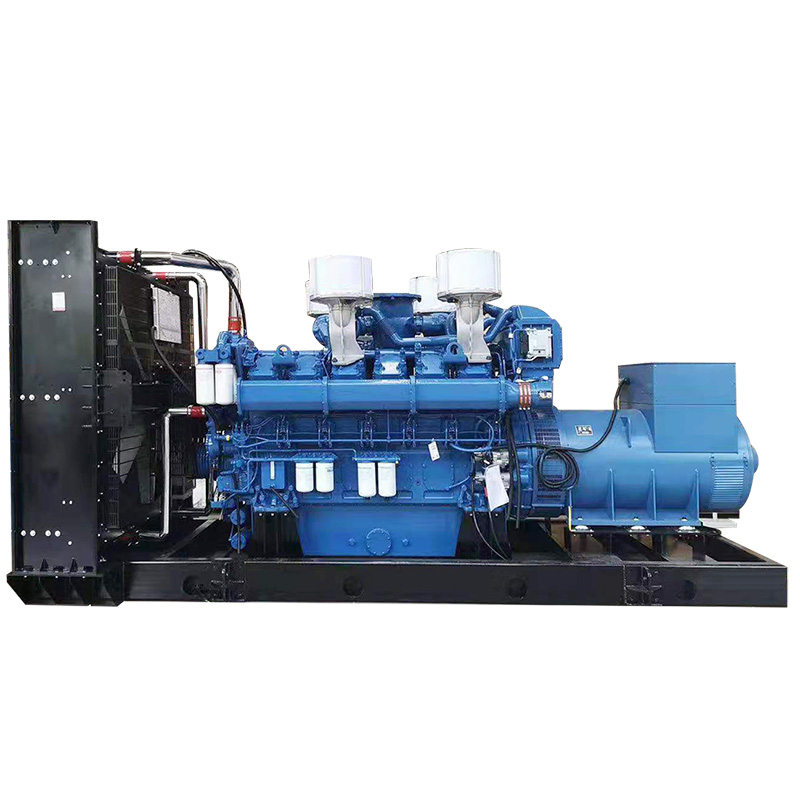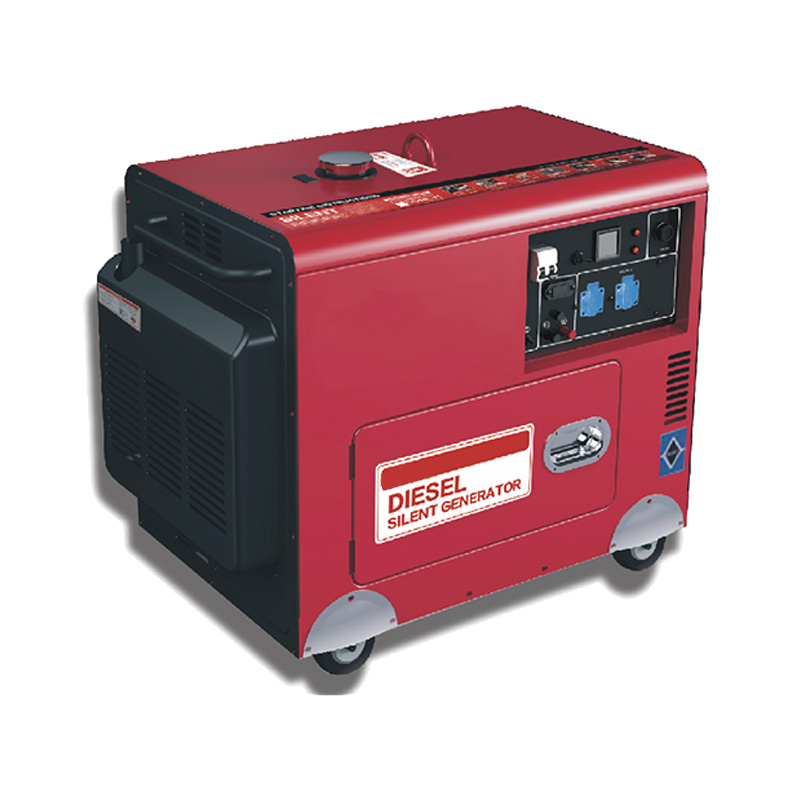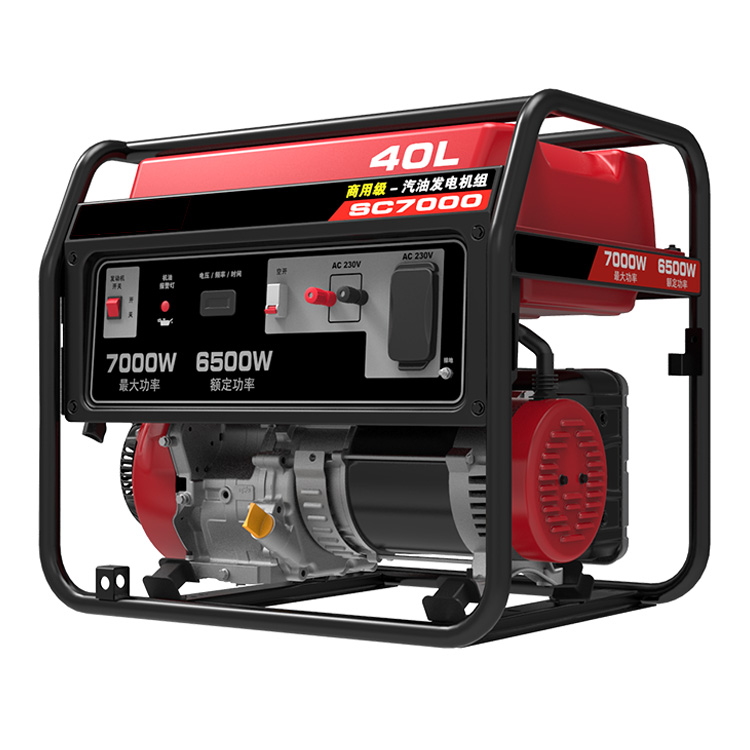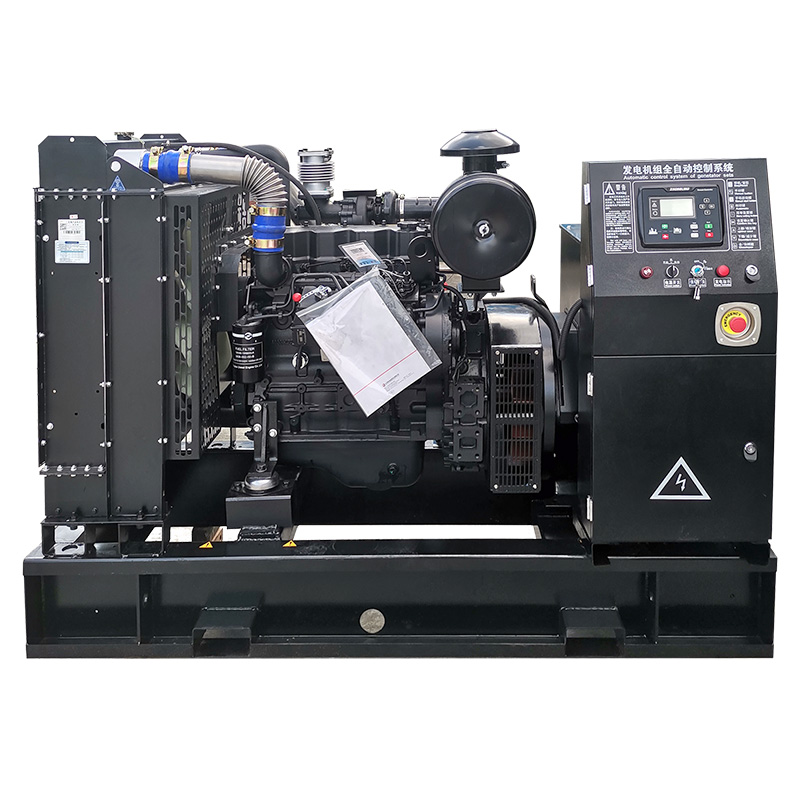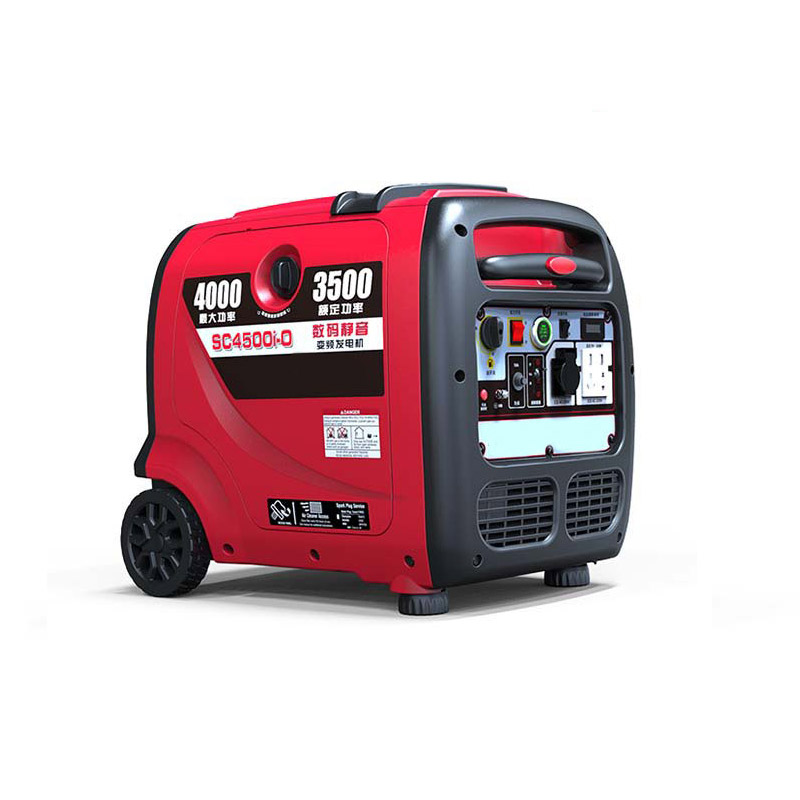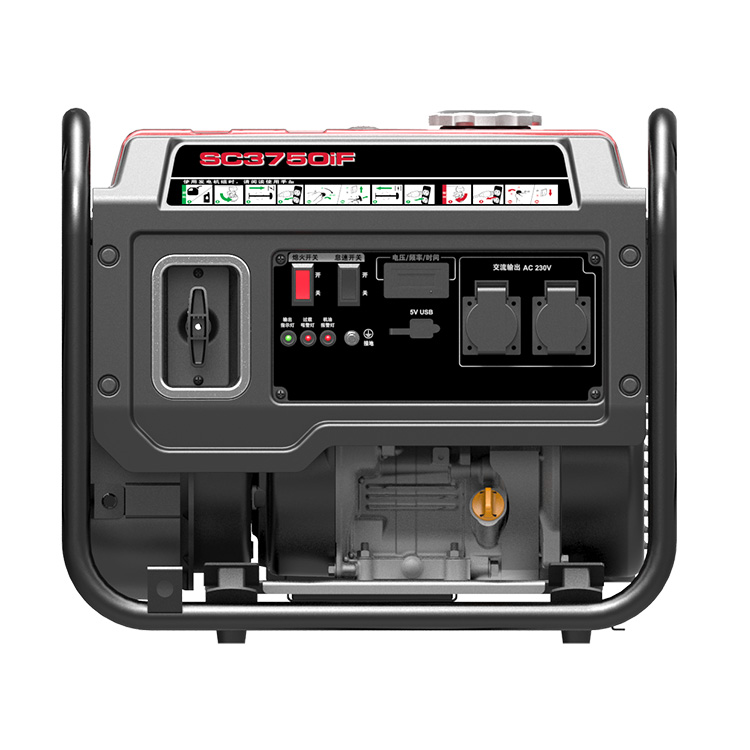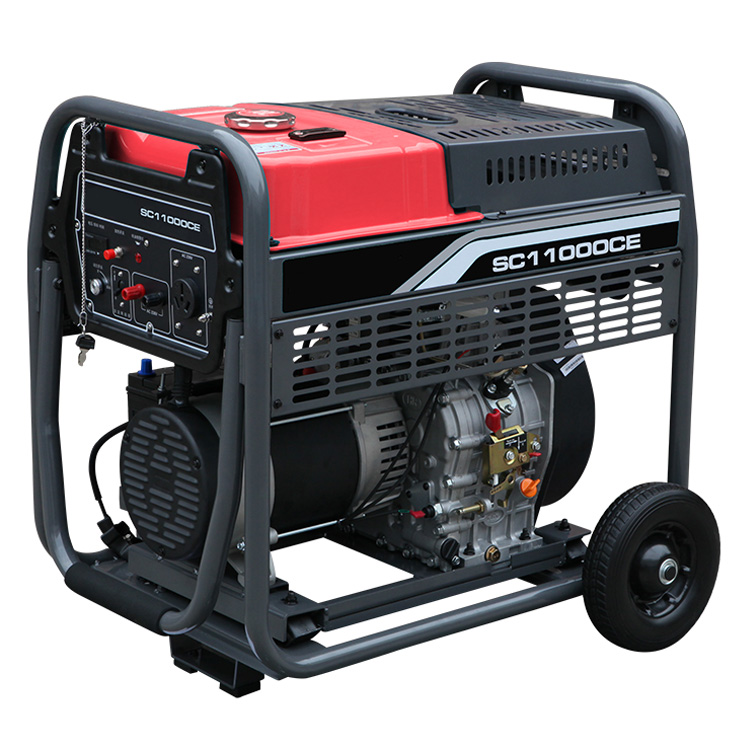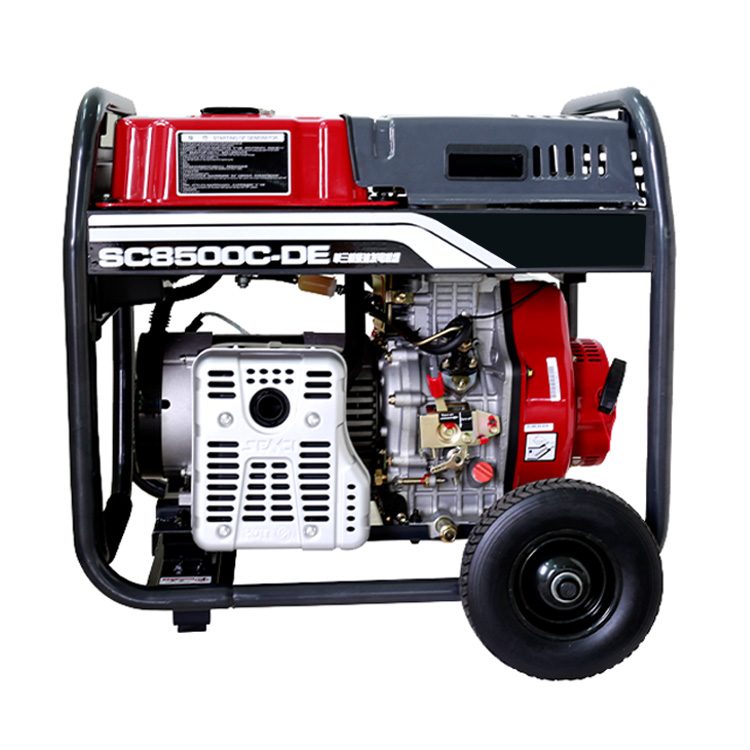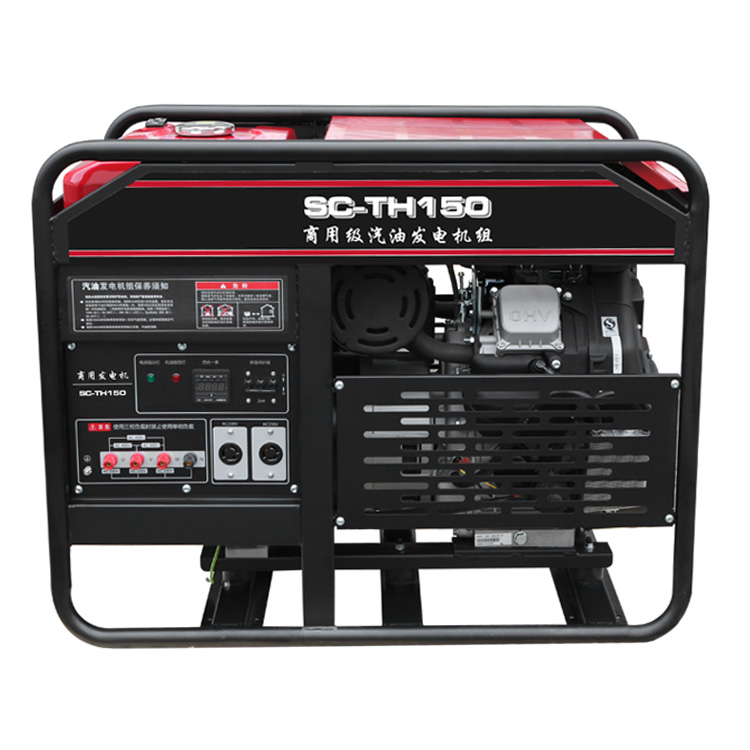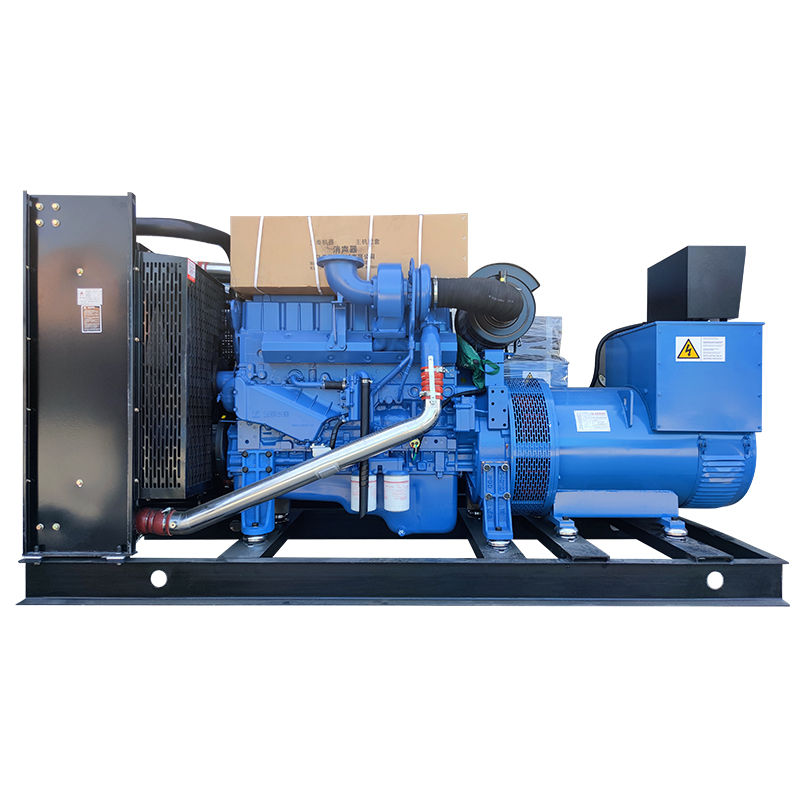 Introducing the highly efficient and reliable Home Inverter Generator – your perfect companion for uninterrupted power supply! Designed to meet the power needs of your home, our Home Inverter Generator is equipped with cutting-edge technology, offering a seamless experience during power outages or in remote locations. With a compact and portable design, this generator is ideal for emergencies, camping trips, outdoor events, and more. One of the standout features of our Home Inverter Generator is its advanced inverter technology. This ensures a stable and clean power output, making it safe for sensitive electronic devices such as laptops, smartphones, and televisions. Say goodbye to worries about damaging your expensive gadgets! Not only does our generator provide reliability, but it also emphasizes fuel efficiency. The innovative engine design maximizes fuel economy, allowing for longer run times on minimal fuel consumption. This not only saves you money on refueling but also reduces your carbon footprint, making it an eco-friendly choice. Thanks to its user-friendly control panel, operating the Home Inverter Generator is a breeze. With conveniently located buttons and clear indicators, even those unfamiliar with generators can easily start and operate it. Additionally, the generator emits minimal noise, ensuring a peaceful environment for you and your family. Safety is our top priority, which is why the Home Inverter Generator comes with built-in safety features such as overload protection and low oil indicator. These safeguards prevent potential damage and ensure the longevity of the generator. Invest in our Home Inverter Generator today and never worry about power outages again. Experience the convenience, reliability, and affordability that our product brings, providing you with peace of mind and uninterrupted power supply.
The DeWalt DXGN14000 is the perfect home inverter generator for anyone who needs reliable power for their home or business. With its 14,000-watt capacity and powerful engine, this generator can easily power all of your essential appliances and electronics during a power outage or other emergency. The DXGN14000 is also incredibly easy to use, with simple controls that make it easy to start up and shut down. And with its durable construction, this generator is built to last, providing you with years of reliable use. So if you're looking for a high-quality home inverter generator that you can count on, the DeWalt DXGN14000 is the perfect choice!
Contact us
Please feel free to give your inquiry in the form below We will reply you in 24 hours