Zhongshan Jiehua power Co., Ltd.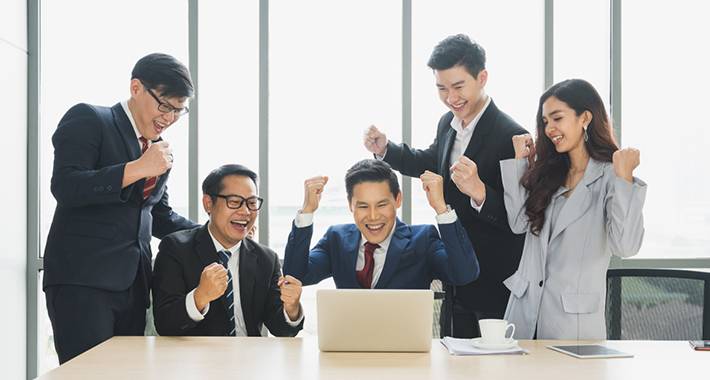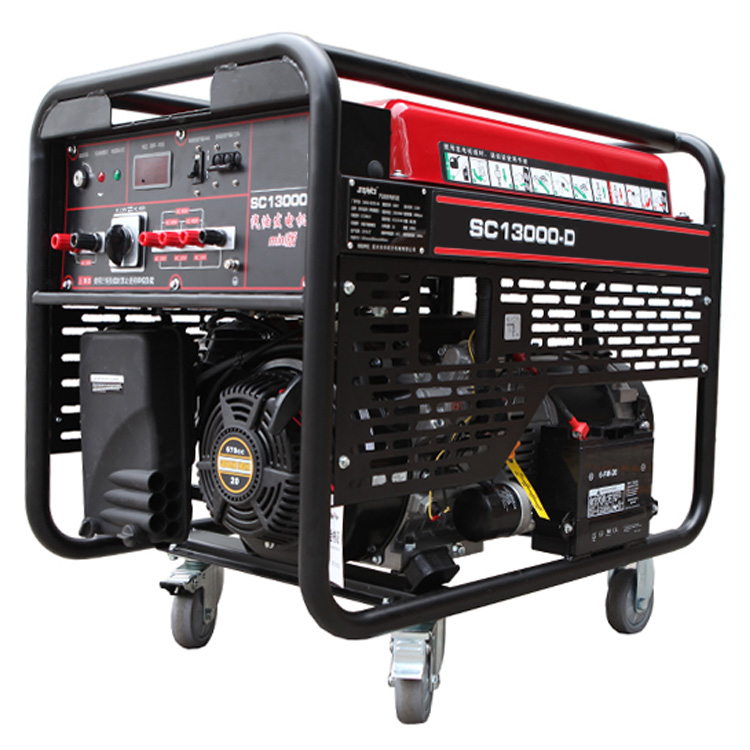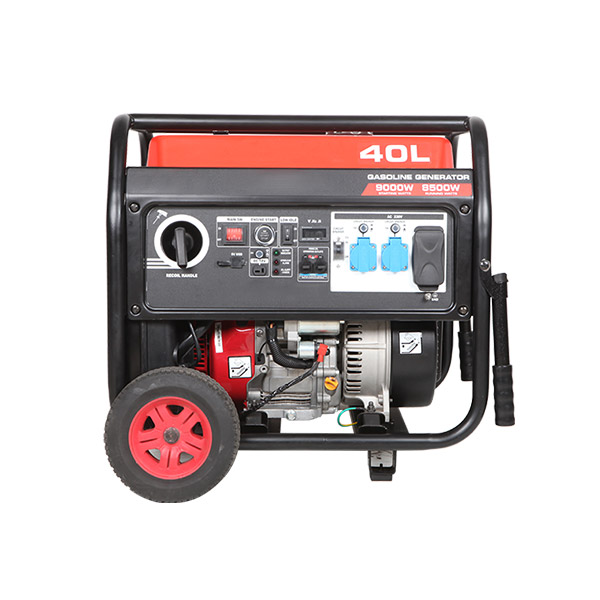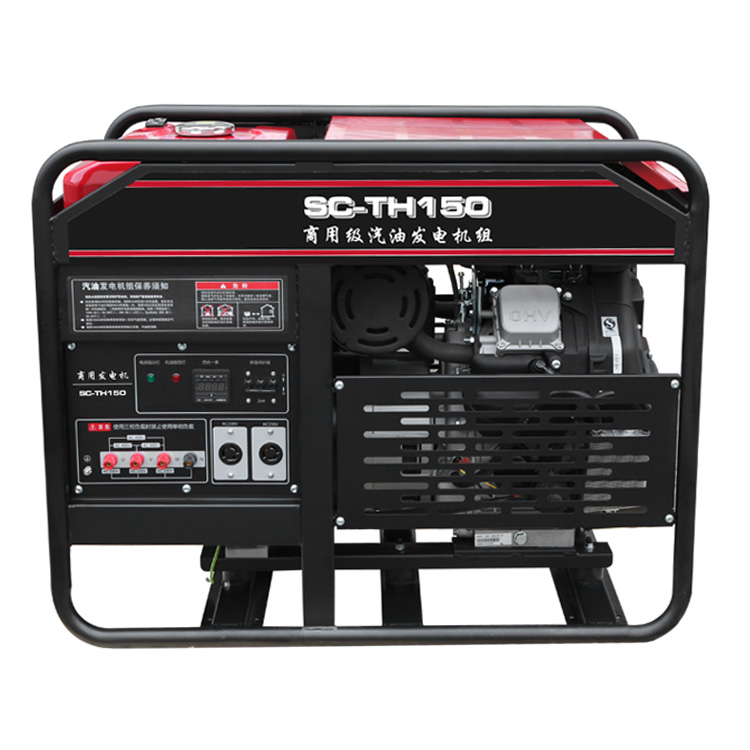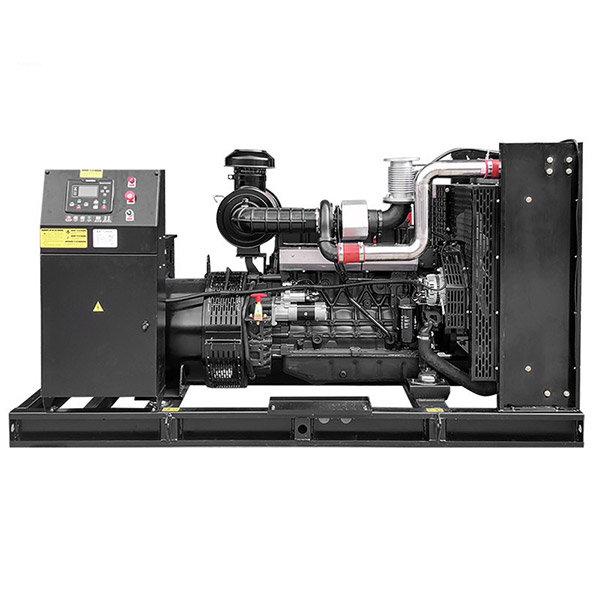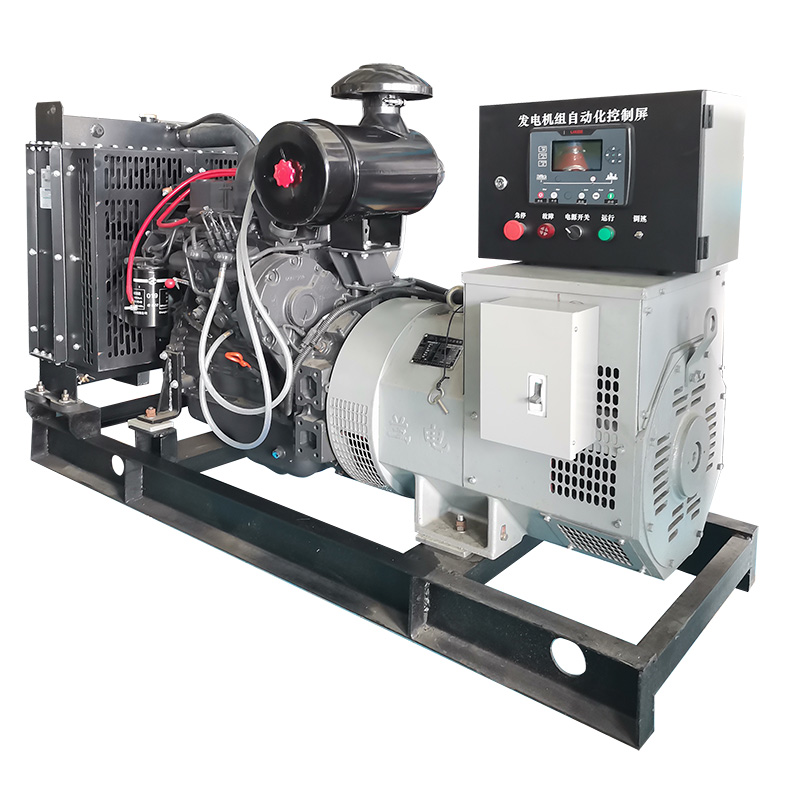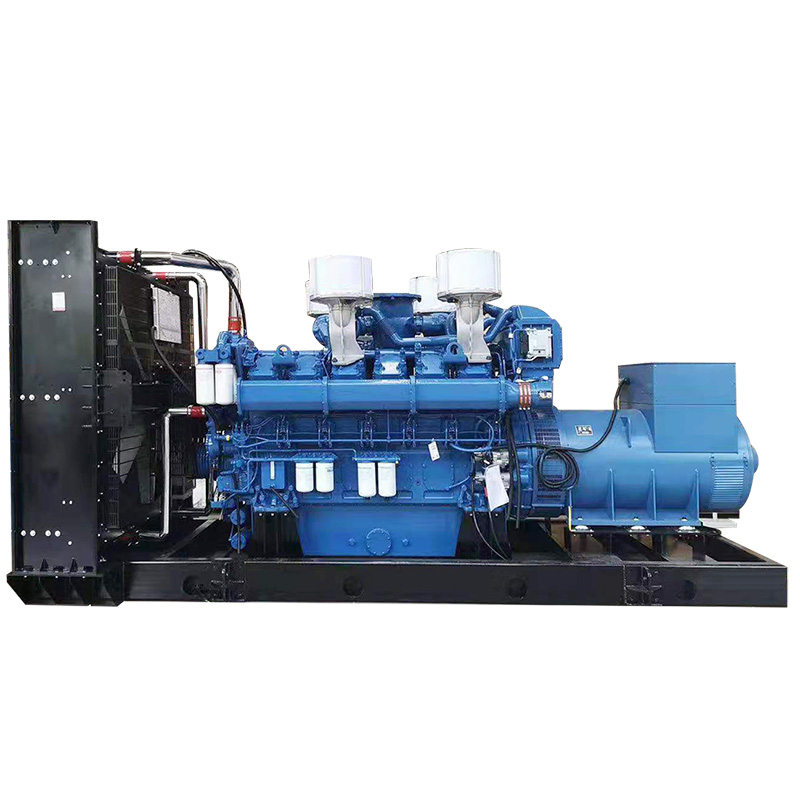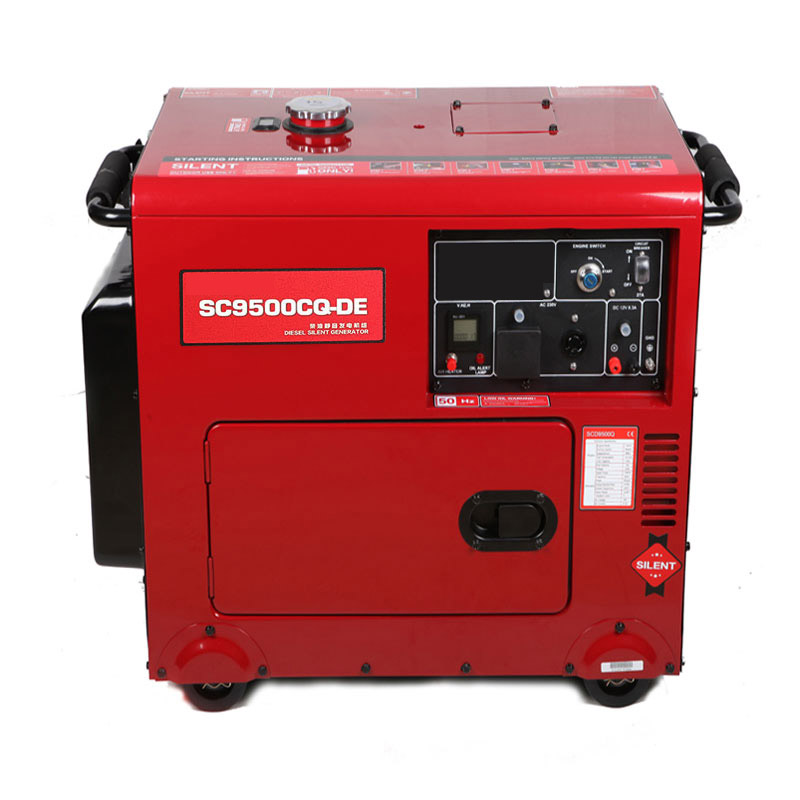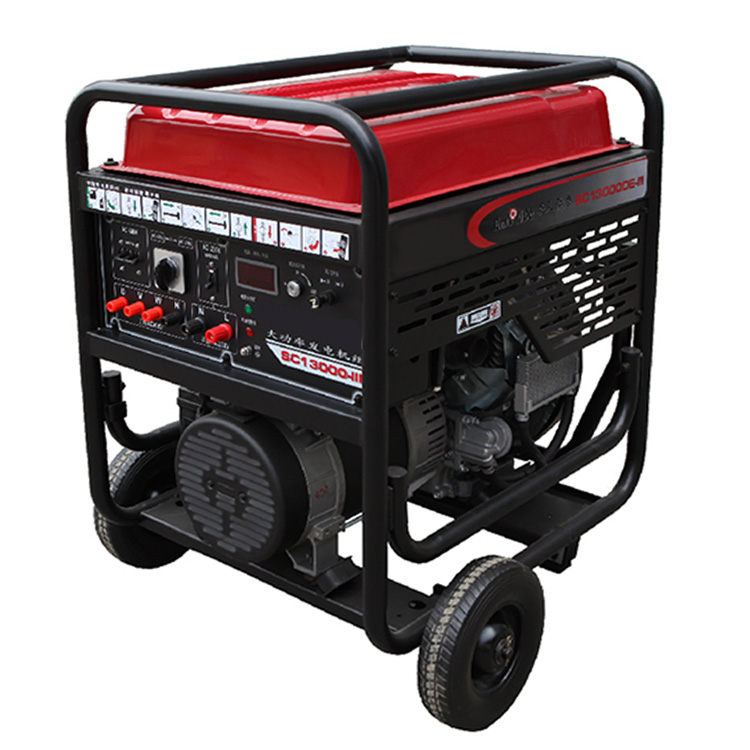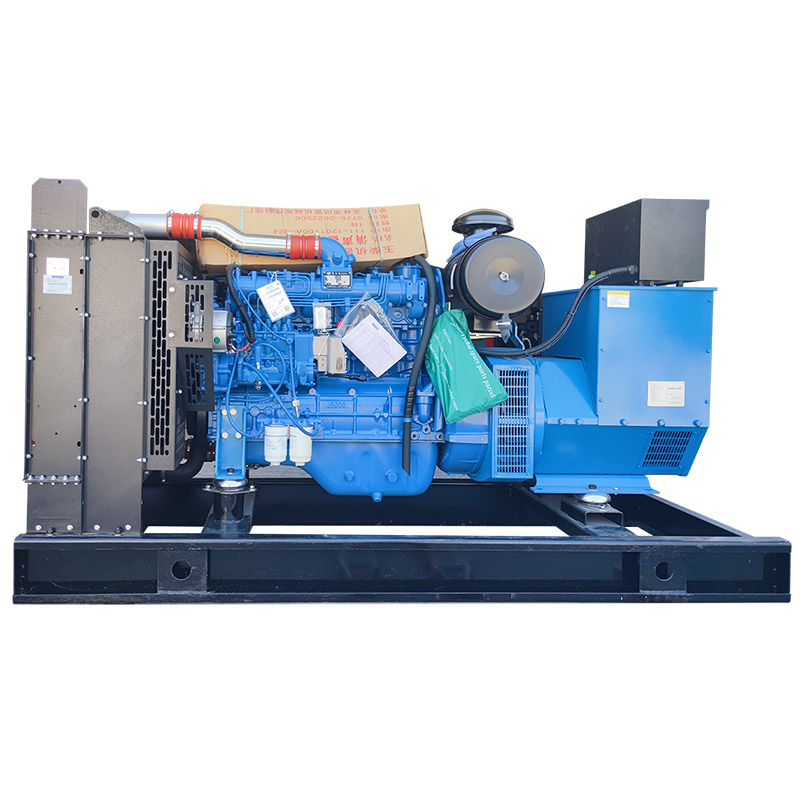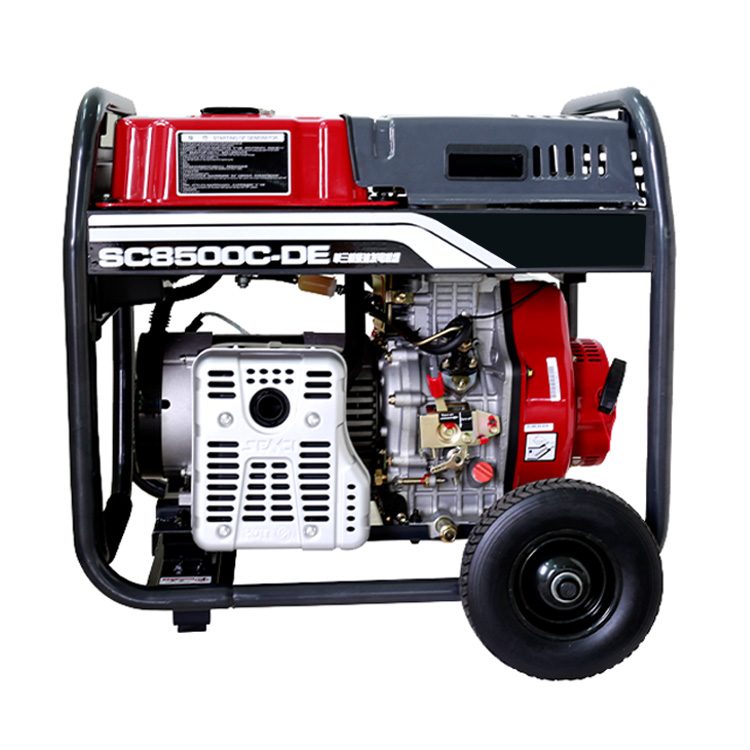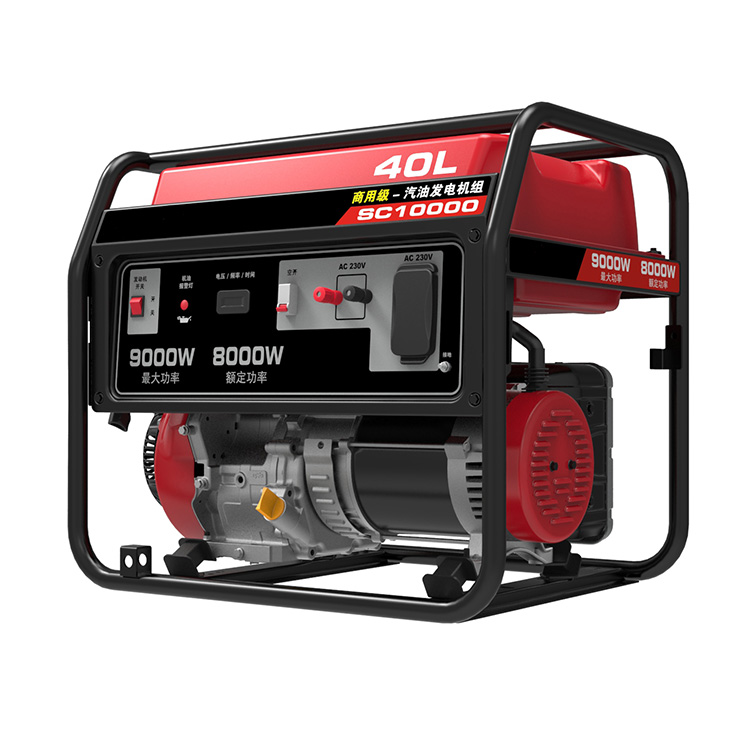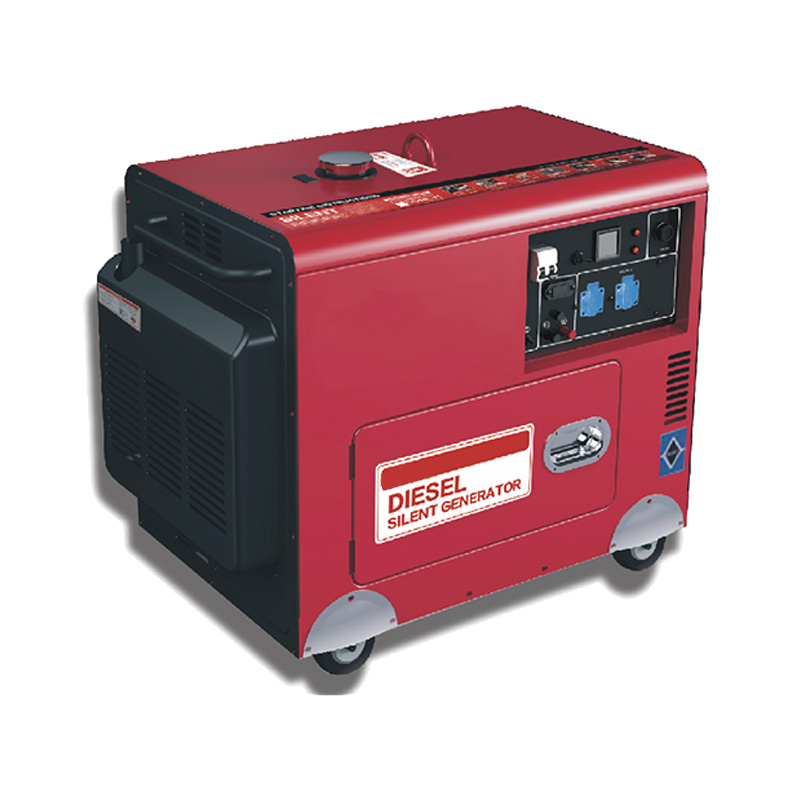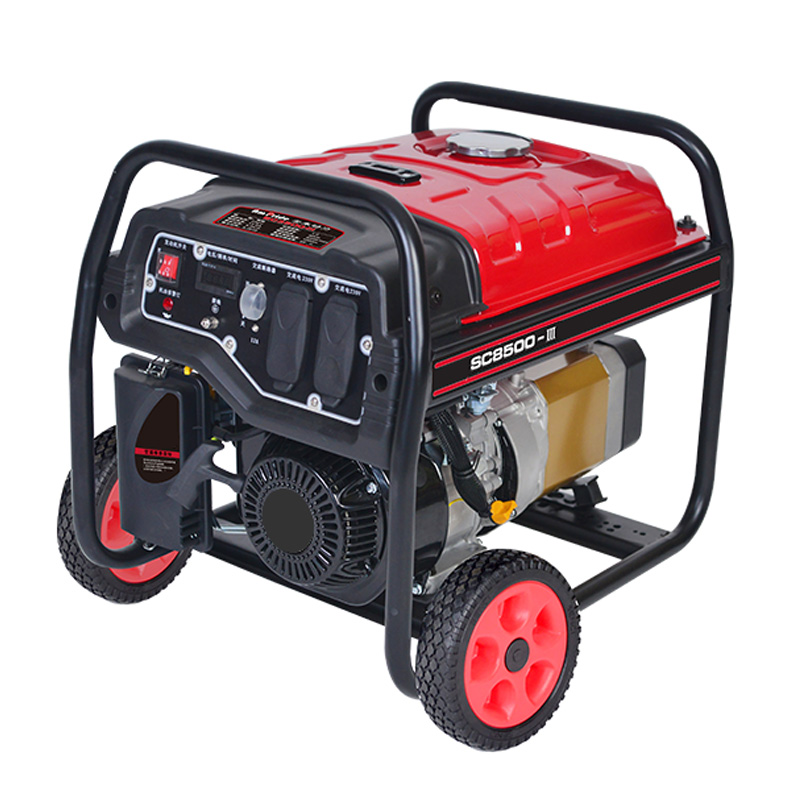 Home Generators are becoming increasingly popular for people who want to ensure they have power during emergencies such as power outages or natural disasters. One generator that stands out is the Generac 7043 Home Standby Generator. With a powerful 22 kW air-cooled engine, this generator can power up to 16 circuits, making it perfect for larger homes or businesses. Its Quiet-Test feature runs a self-test for 5-12 minutes every week to ensure it is always ready to go when needed. Additionally, the Generac 7043 includes a mobile link remote monitoring system, allowing you to check the generator's status and maintenance requirements from your phone or computer. Overall, the Generac 7043 offers peace of mind and reliable backup power for your home or business.
If you're looking for a reliable backup power source for your home, a home generator may be the perfect solution. From power outages to severe weather, a home generator can keep your electricity running smoothly when you need it most. There are many types of home generators to choose from, including diesel, natural gas, and propane models. They range in size and power output, so you can find one that fits your needs and budget. With user-friendly controls and automatic transfer switches, installing and using a home generator is easier than ever. Be prepared for any power outage with a home generator!
Contact us
Please feel free to give your inquiry in the form below We will reply you in 24 hours