Top Distributor of Gensets - Choose from Leading Manufacturers
Welcome to Zhongshan Jiehua Power Equipment Co., Ltd., a leading manufacturer and distributor of high-quality gensets in China. As an experienced wholesale company, we specialize in producing a wide range of gensets to cater to different power supply needs. Our gensets are designed with advanced technology and can provide reliable and efficient power solutions for homes, businesses, and industries.

At our factory, we use only the best materials and equipment to ensure that our products meet the highest standards. We offer a comprehensive range of gensets, including diesel, gasoline, and propane gensets with various power outputs. Whether you need a small home genset or a big industrial one, we can provide you with the best one that meets your requirements.

As a trusted company in the industry, we are committed to providing our customers with top-notch products and services. With our expertise in the field, we are confident that we can help you find the perfect genset for your needs. Contact us today to learn more about our gensets and how we can help you manage your power supply needs.
Zhongshan Jiehua power Co., Ltd.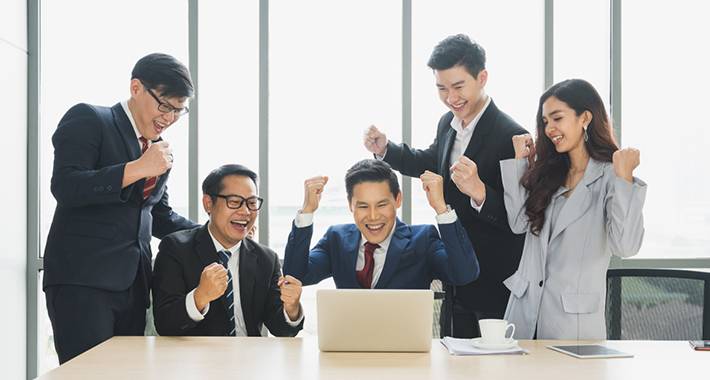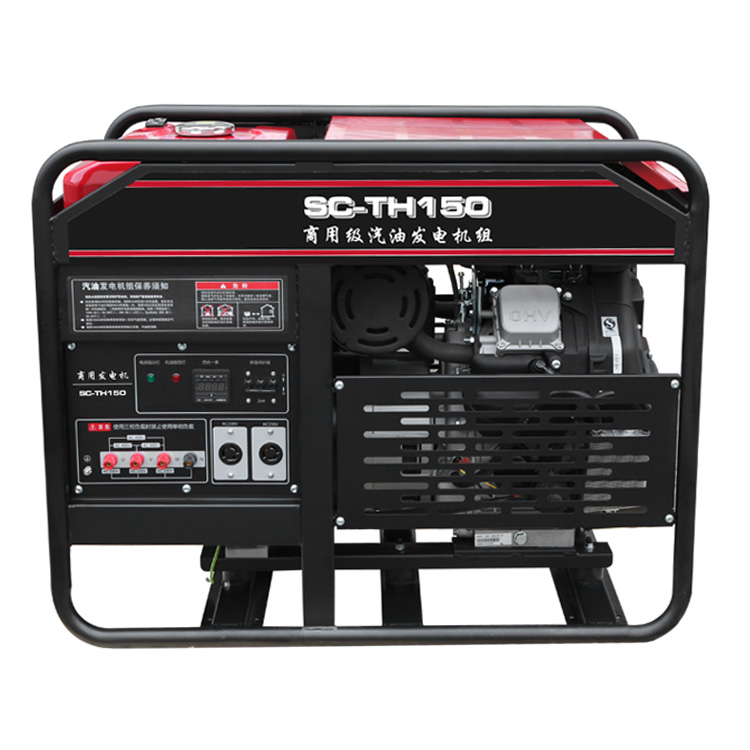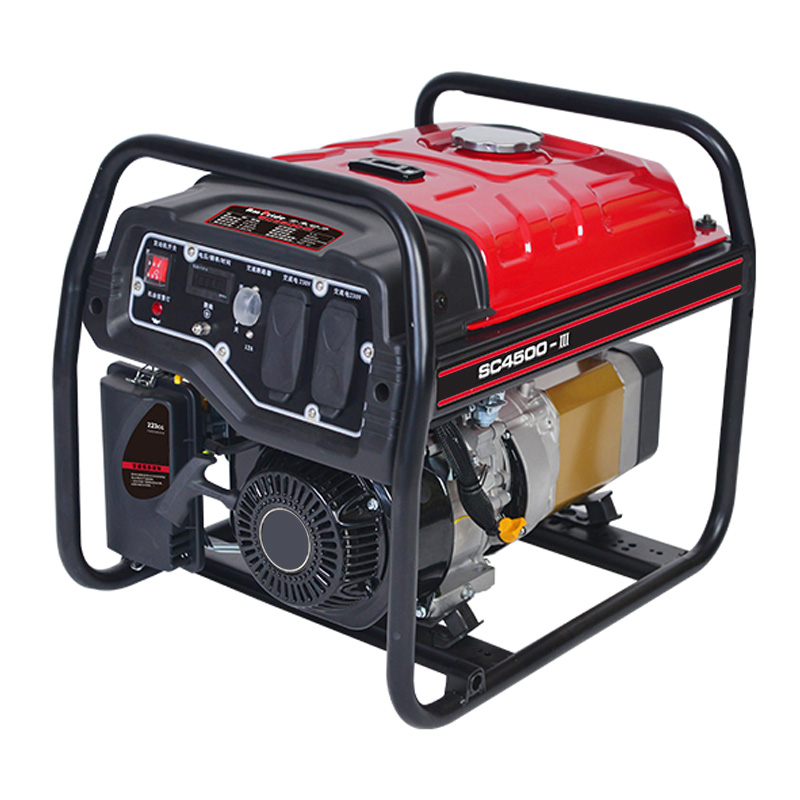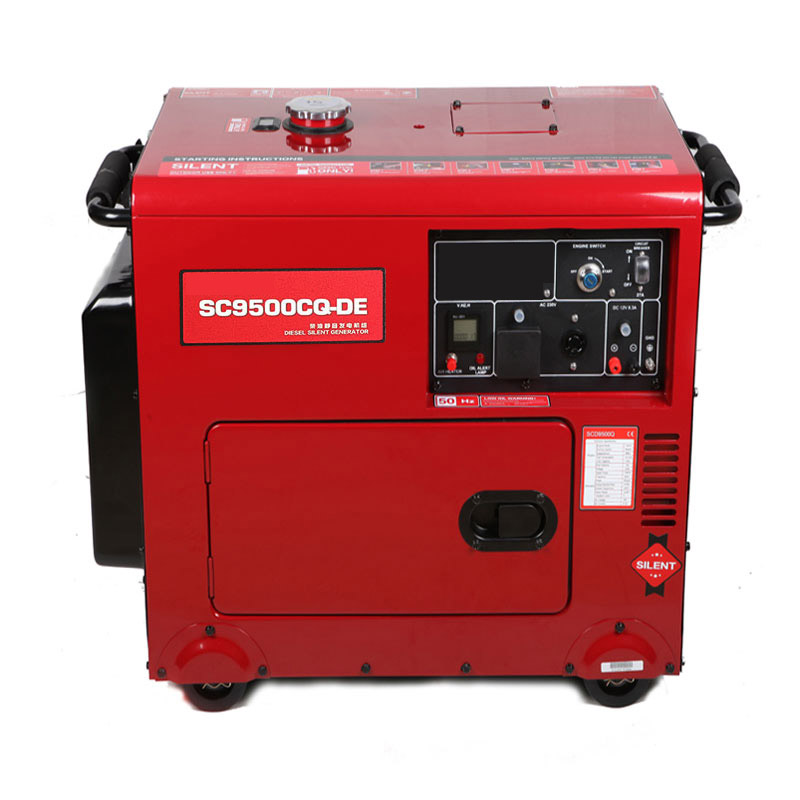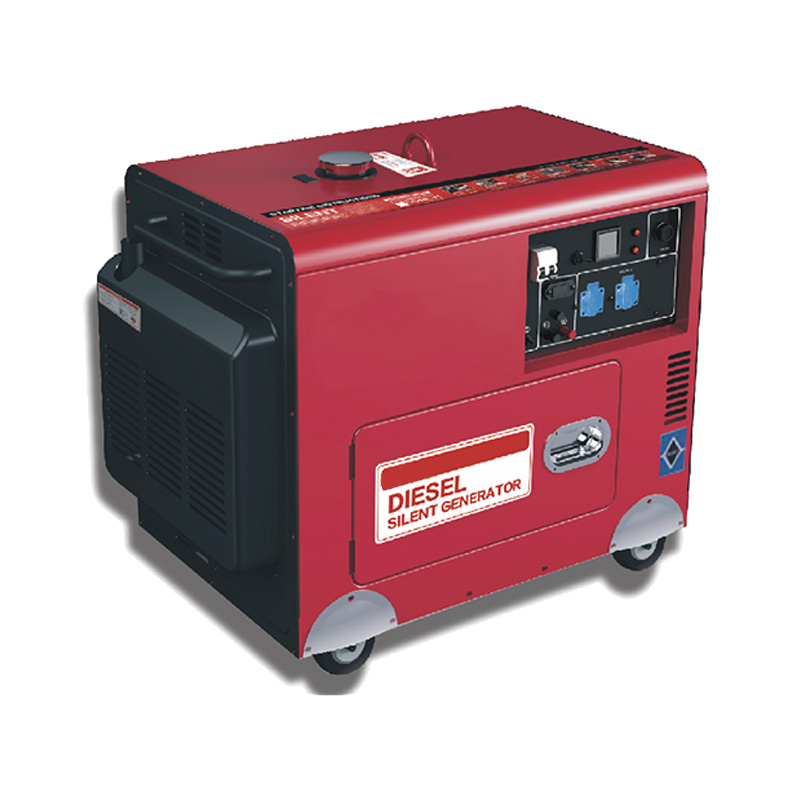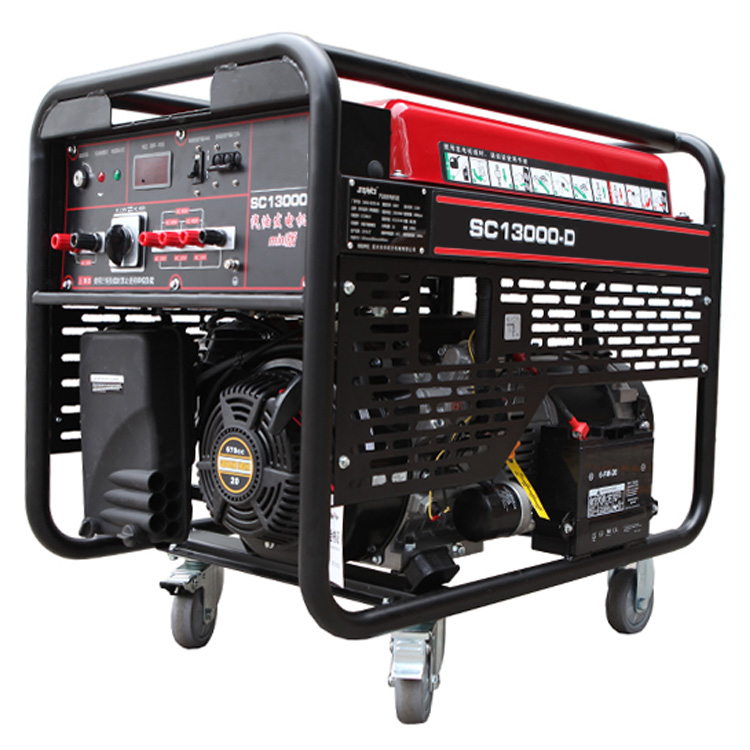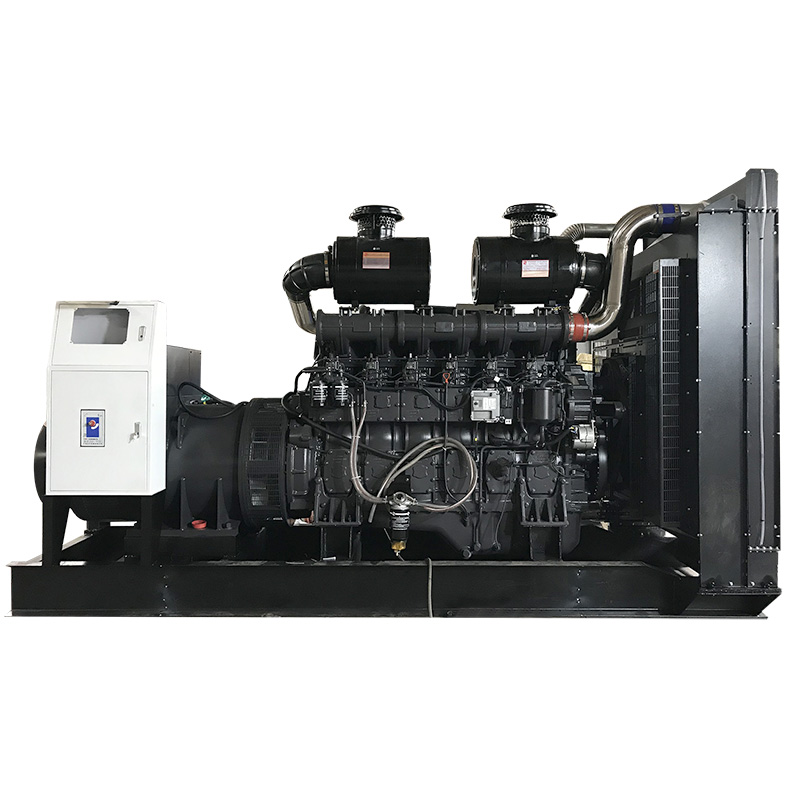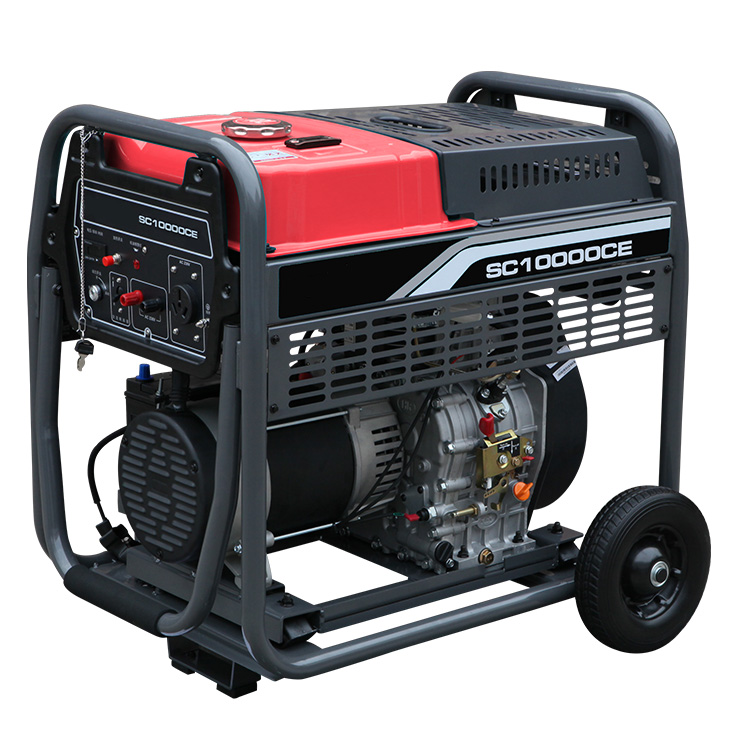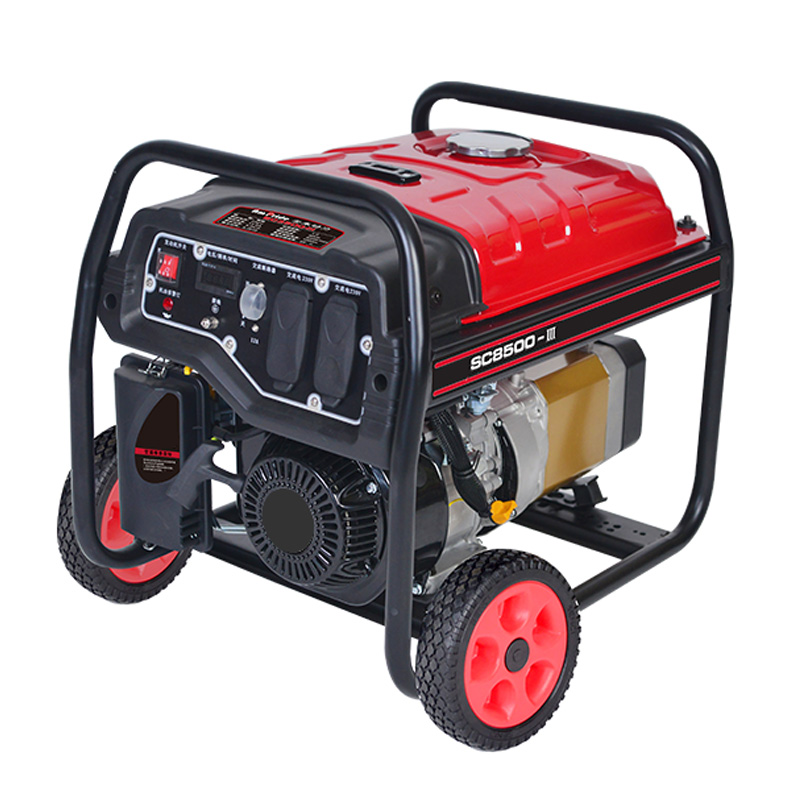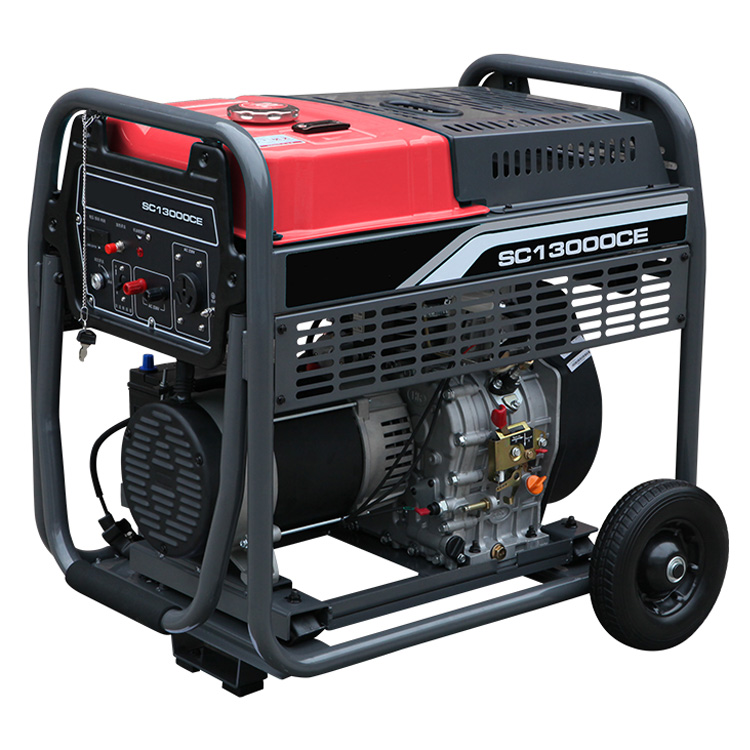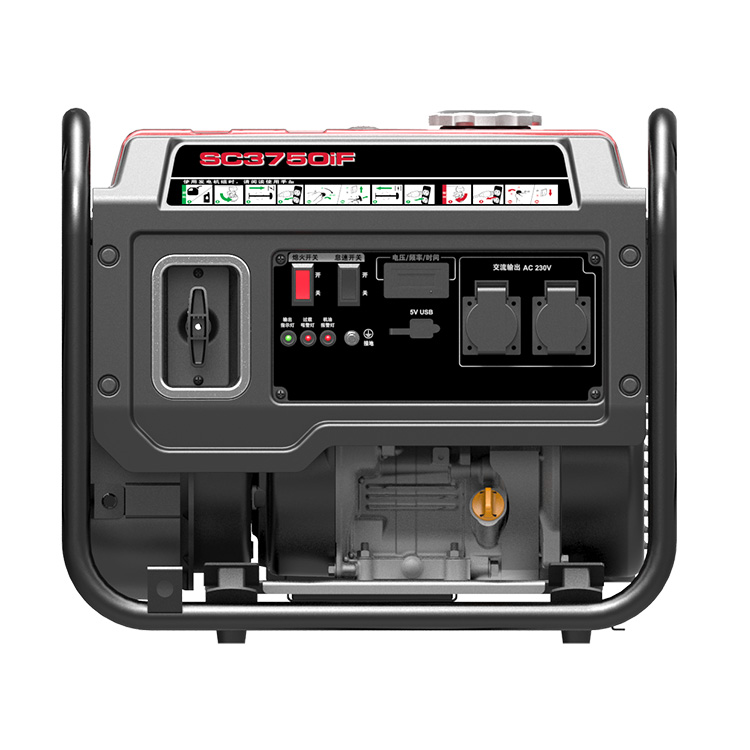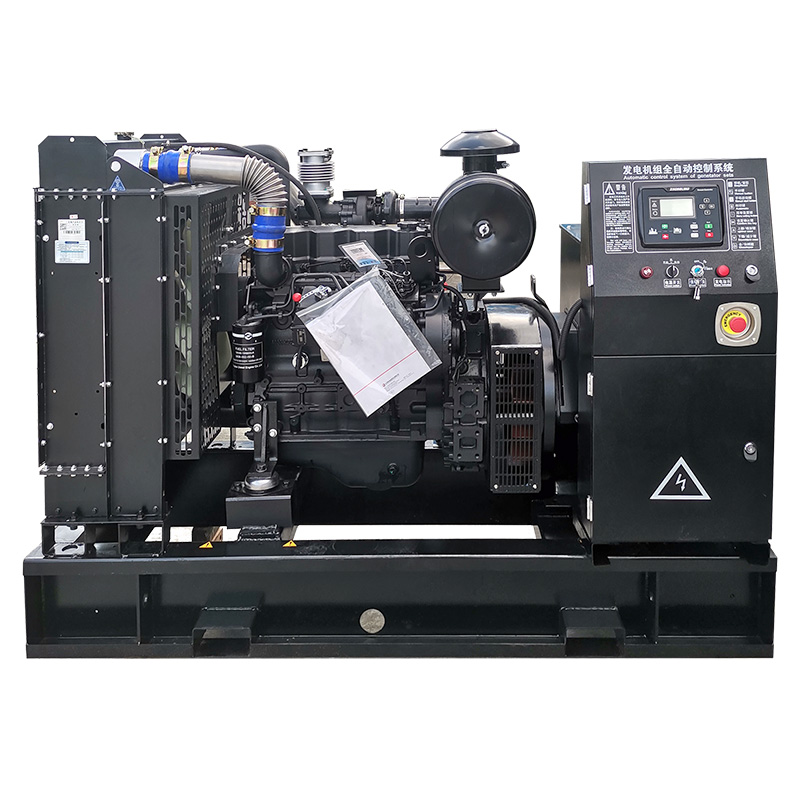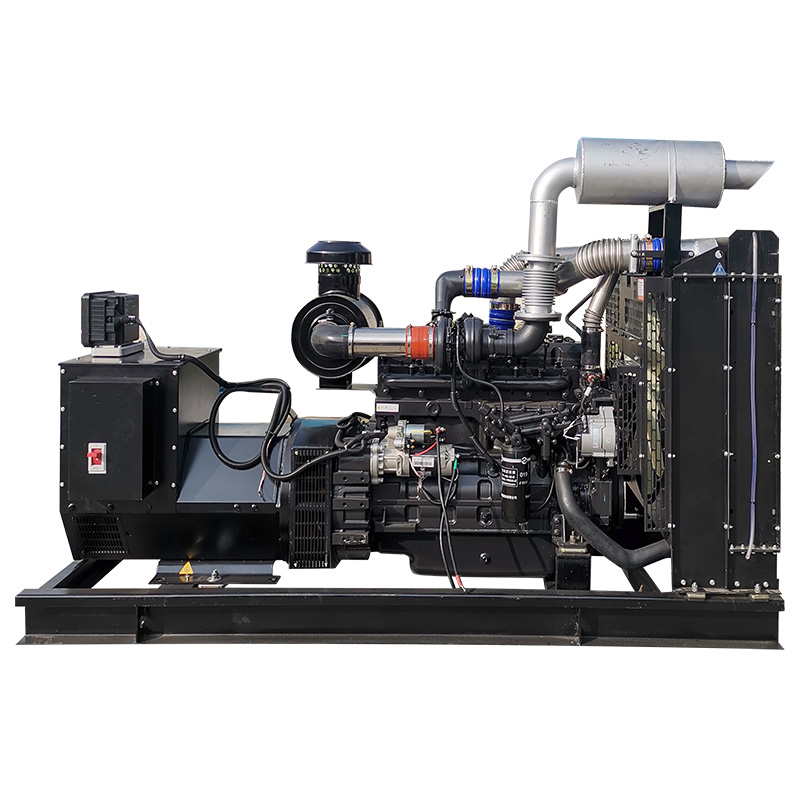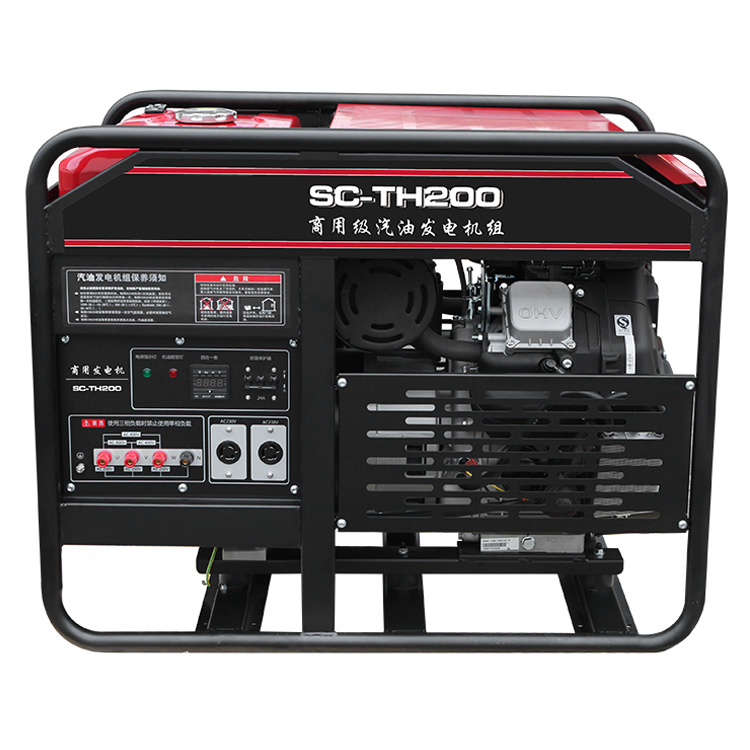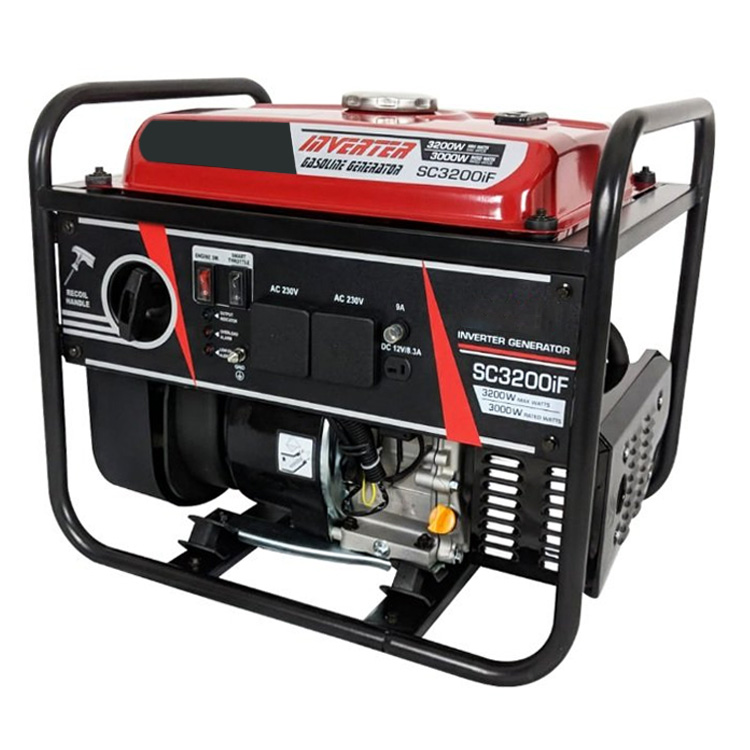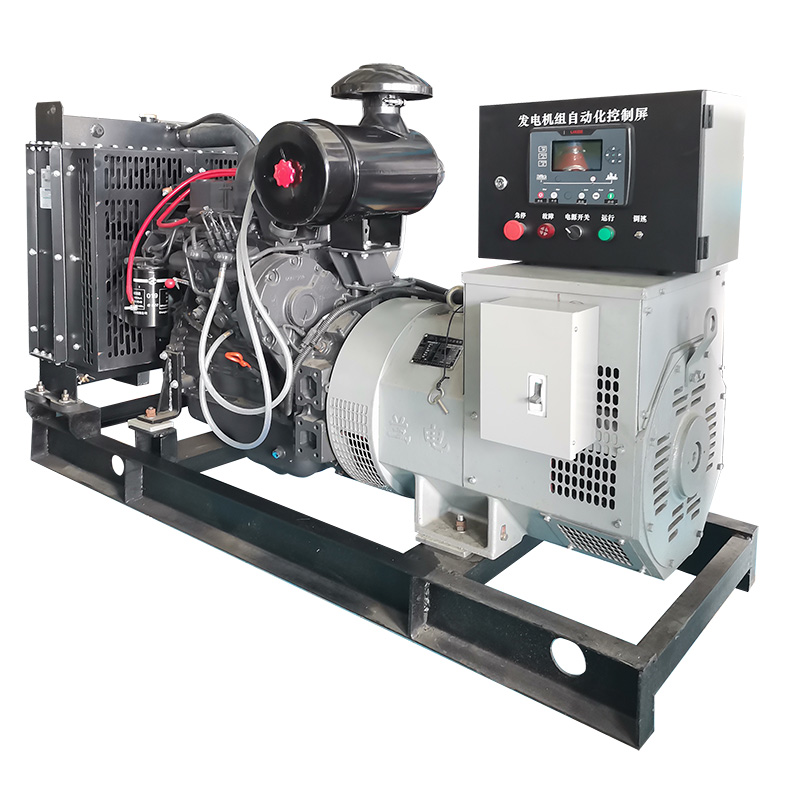 Contact us
Please feel free to give your inquiry in the form below We will reply you in 24 hours