Top Manufacturer of Disel Generators | Wholesale Supplier from China
As the world becomes more reliant on electricity, reliable power equipment becomes increasingly crucial. For those looking for a dependable and efficient power source, Zhongshan Jiehua Power Equipment Co., Ltd., a leading diesel generator manufacturer, factory, and company in China, offers robust solutions that guarantee continuous and stable power supply.

Our diesel generators boast high-performance engines and low fuel consumption, making them ideal for industrial, agricultural, and residential needs. We offer comprehensive wholesale options to cater to the diverse requirements of our clients. With over a decade of experience in the power equipment industry, we have delivered top quality products that surpass our clients' expectations, leading to long-lasting partnerships.

At Zhongshan Jiehua Power Equipment Co., Ltd., we pride ourselves on providing excellent customer service and technical support to ensure that our clients have a seamless experience. Contact us today and join the vast pool of satisfied customers who have benefited from our products and services.
Zhongshan Jiehua power Co., Ltd.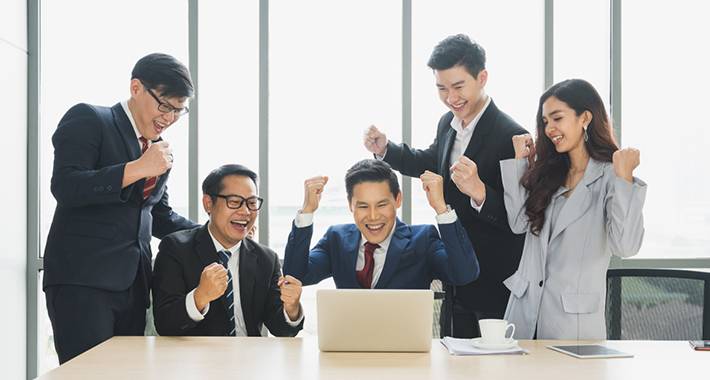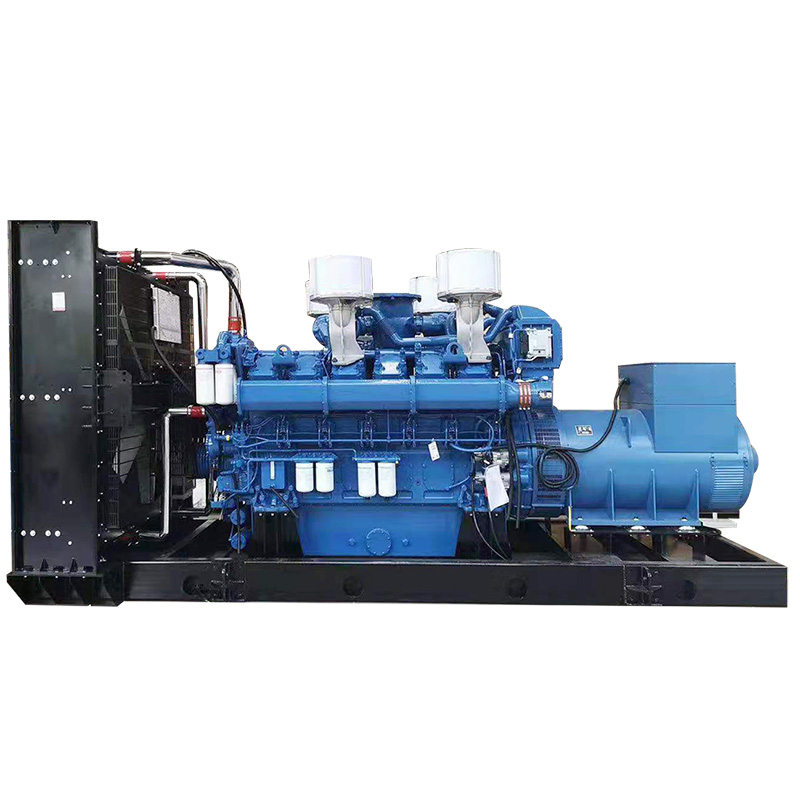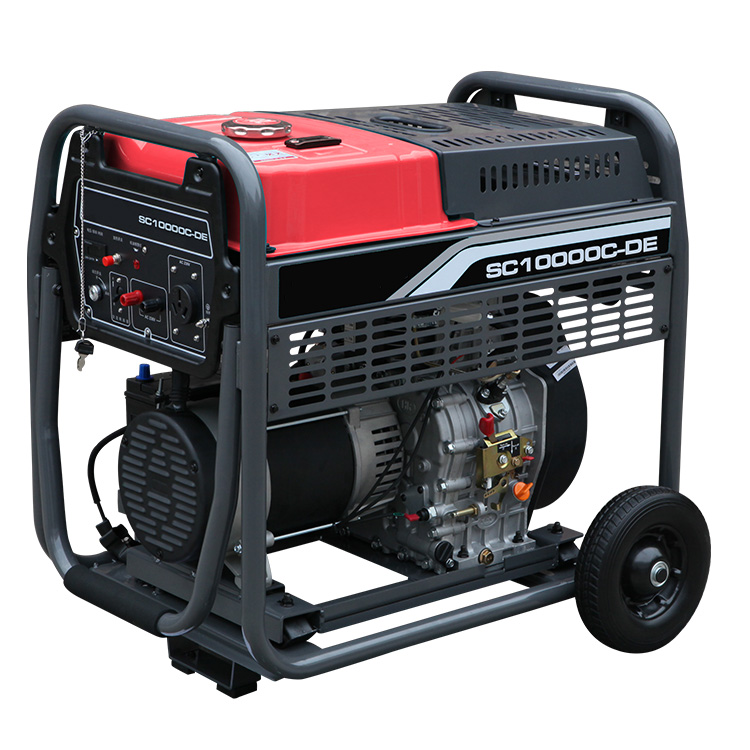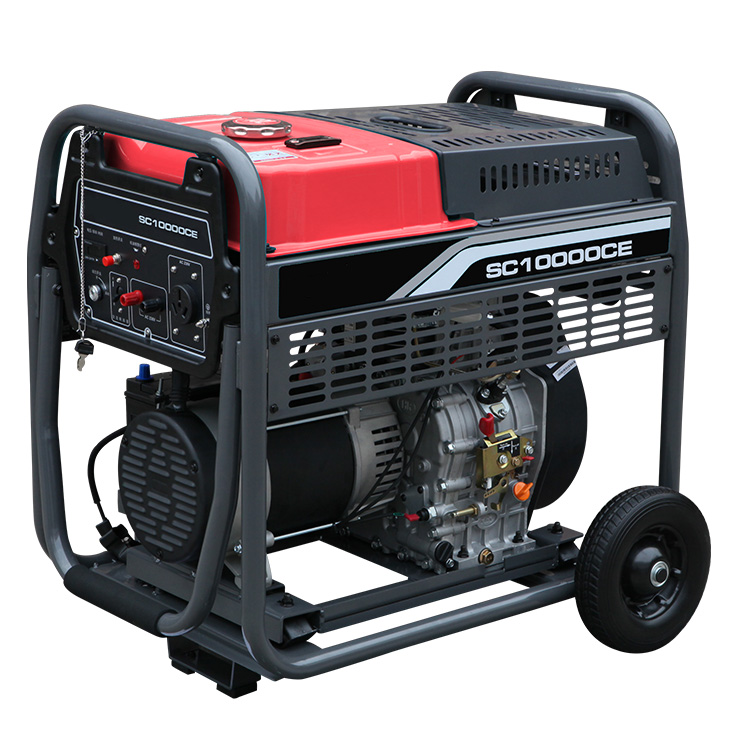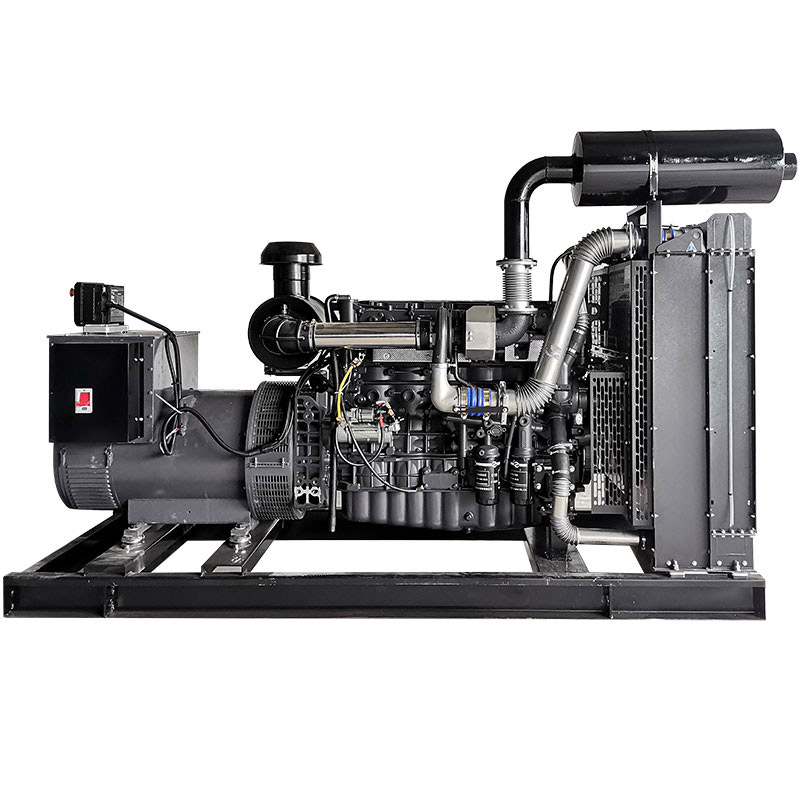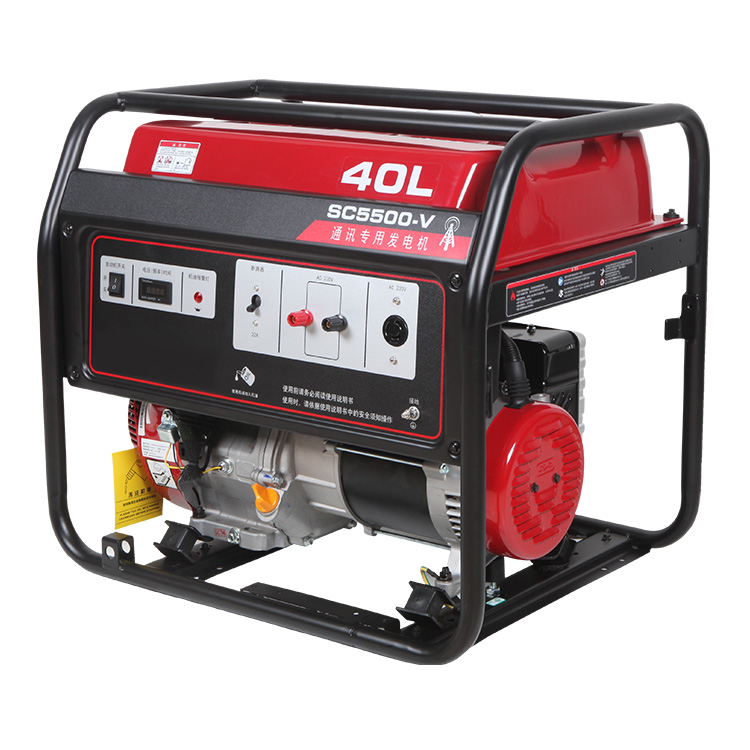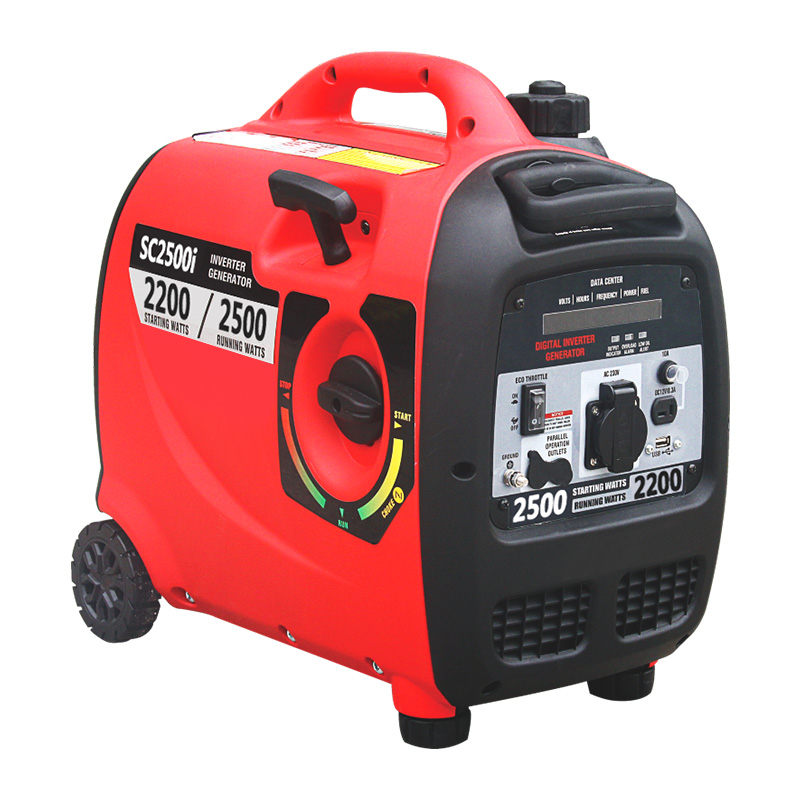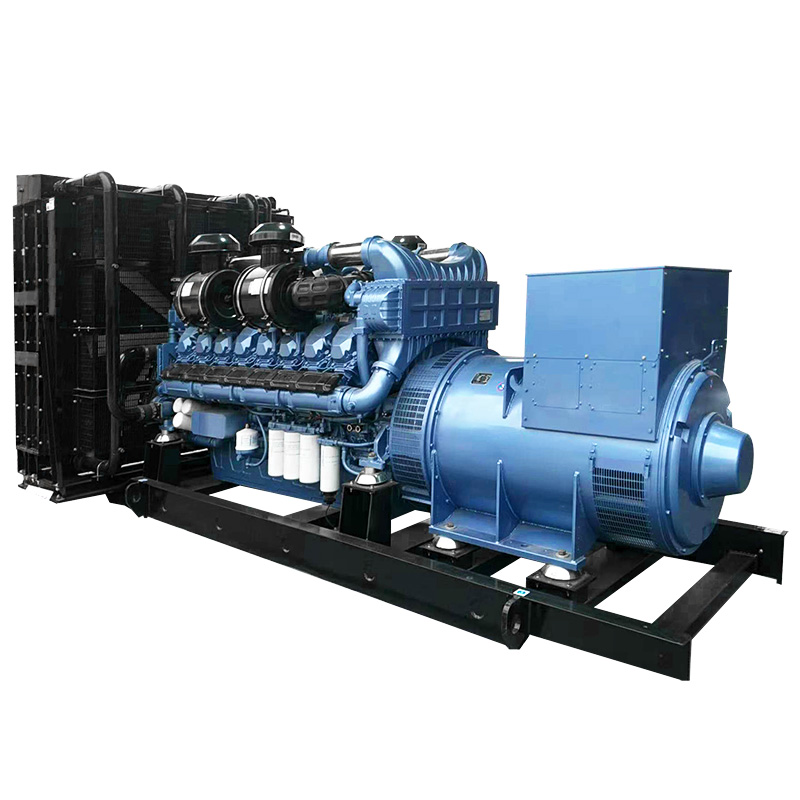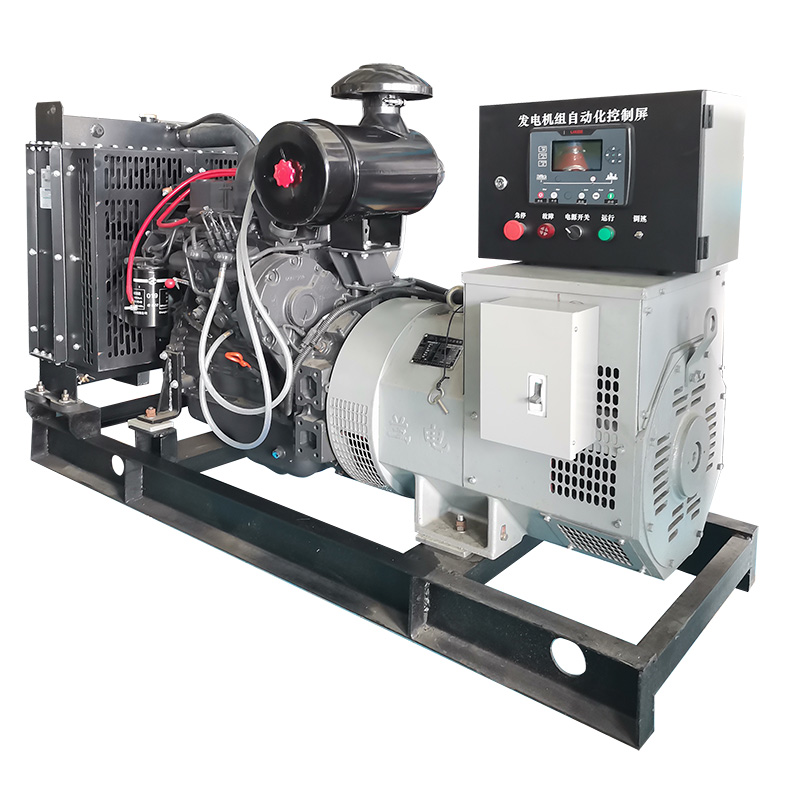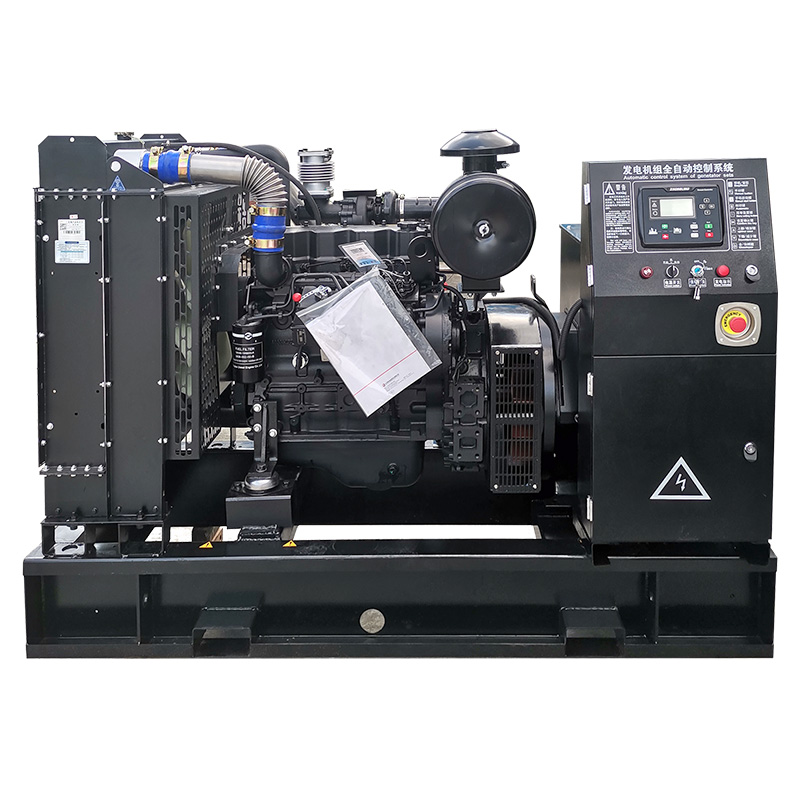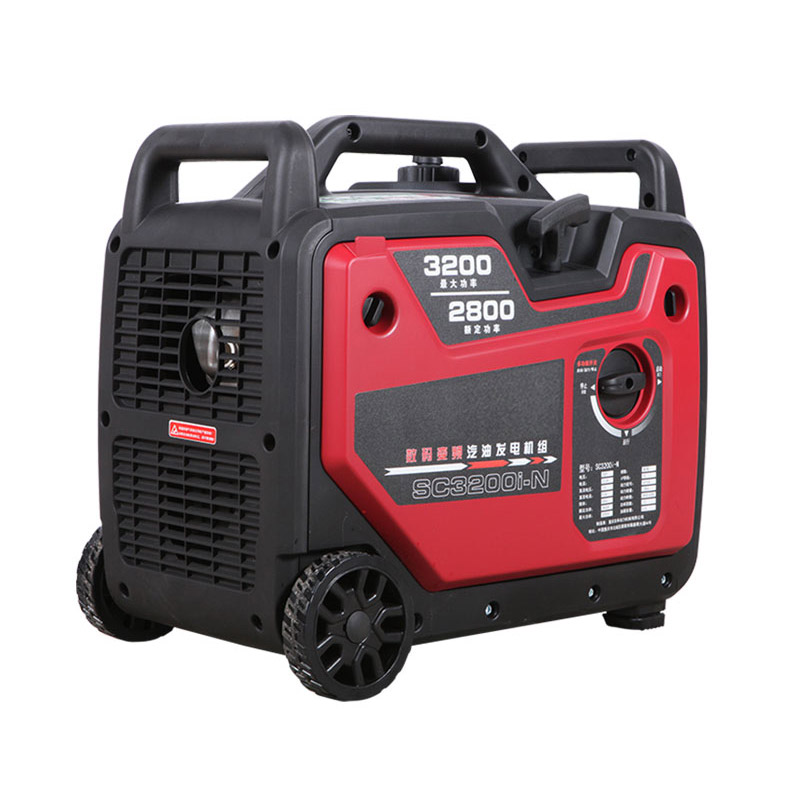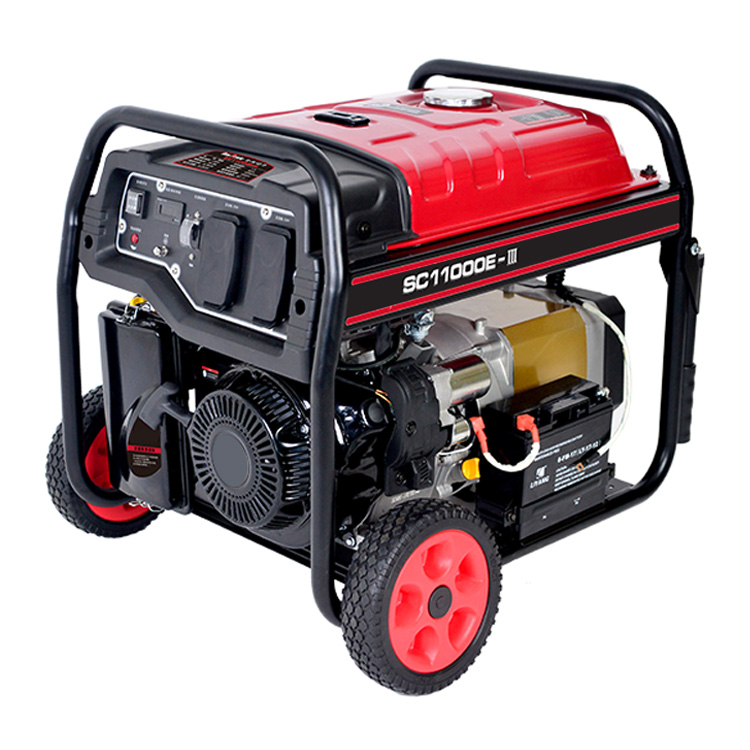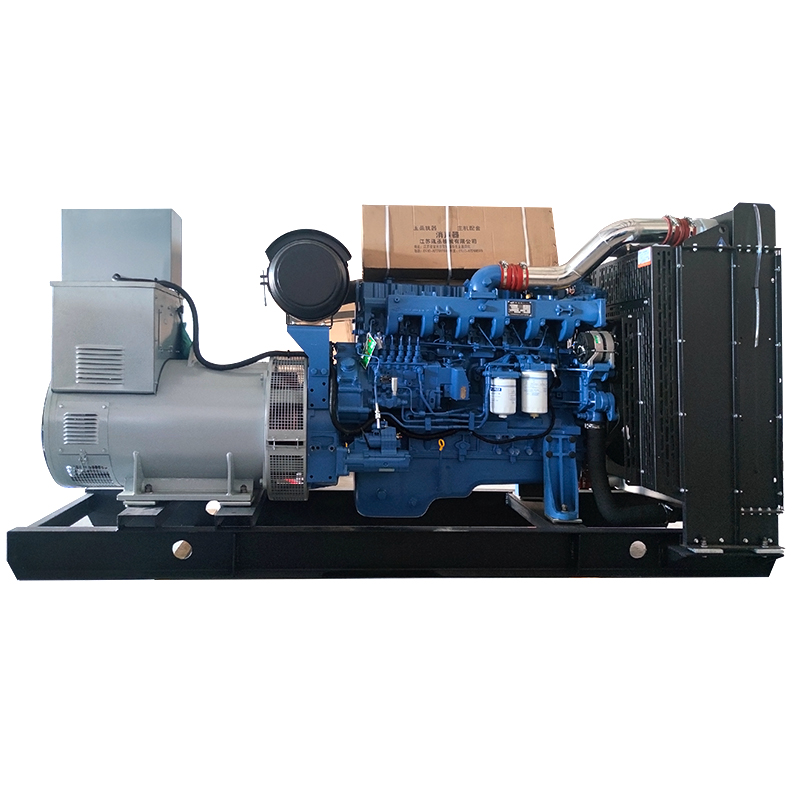 Top Diesel Generator Manufacturer and Exporter from China – Reliable Wholesale Supplier with OEM Options
Reviews
Related Videos
Introducing our revolutionary Diesel Generators, the ultimate power solution for all your energy needs. Designed with utmost precision and cutting-edge technology, our generators deliver optimal performance and efficiency, ensuring uninterrupted power supply in any situation. What sets our Diesel Generators apart from the rest is their robust construction and exceptional durability. These generators are built to withstand the harshest conditions, making them ideal for use in disaster-prone areas or remote locations. Engineered to provide reliable power, they are perfect for residential, commercial, and industrial applications. Our Diesel Generators feature advanced fuel injection systems that maximize fuel efficiency and minimize emissions. This not only reduces your carbon footprint but also saves you money on fuel costs. With various power options ranging from small portable generators to large-scale industrial units, you can choose the one that best suits your requirements. Safety is of paramount importance to us, which is why our Diesel Generators are equipped with advanced safety features. These include automatic shut-off mechanisms to guard against overloading or overheating. Additionally, our generators undergo rigorous testing and quality checks to ensure they meet the highest industry standards. Furthermore, our cutting-edge technology enables remote monitoring and control of the generators, allowing you to manage operations from anywhere, anytime. This feature ensures maximum convenience and flexibility, giving you complete peace of mind. Experience the power and reliability of our Diesel Generators and never face power outages again. With our commitment to quality and performance, we guarantee that our generators will exceed your expectations. Don't compromise on power, choose our Diesel Generators for a seamless energy solution.
Contact us
Please feel free to give your inquiry in the form below We will reply you in 24 hours