Zhongshan Jiehua power Co., Ltd.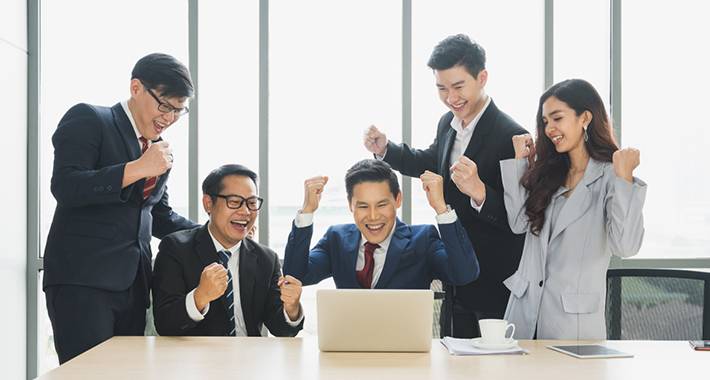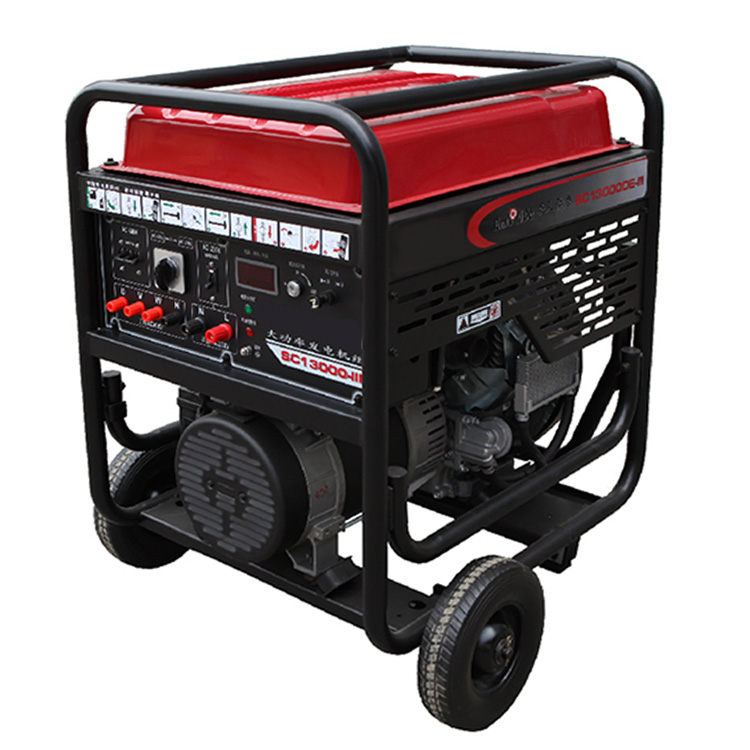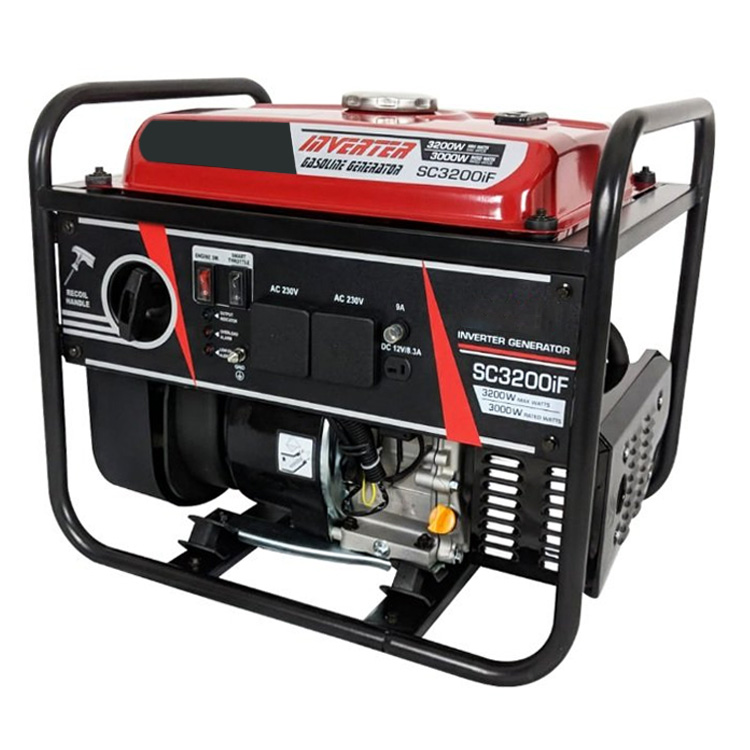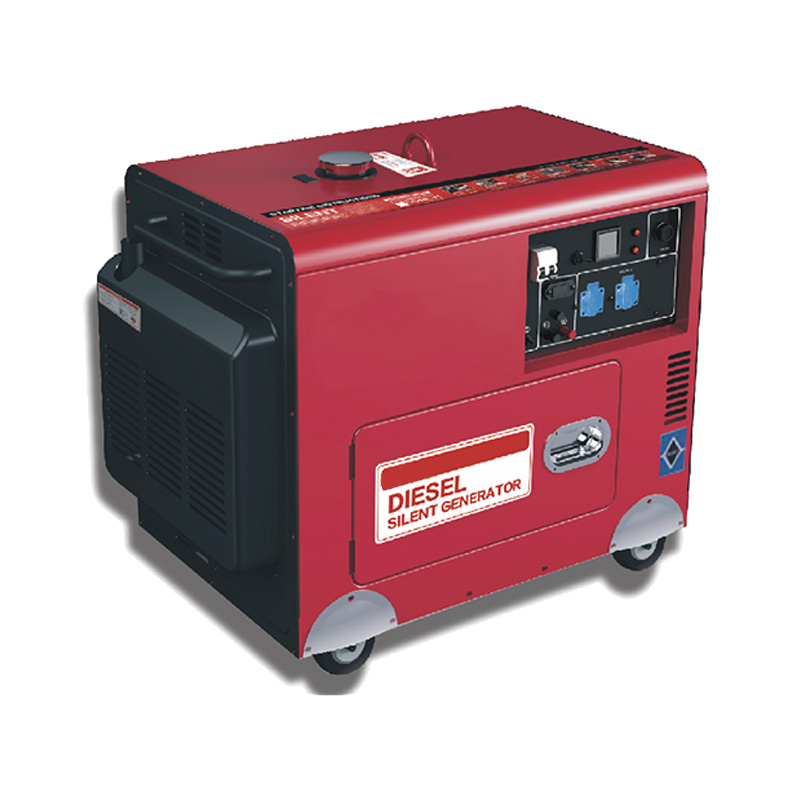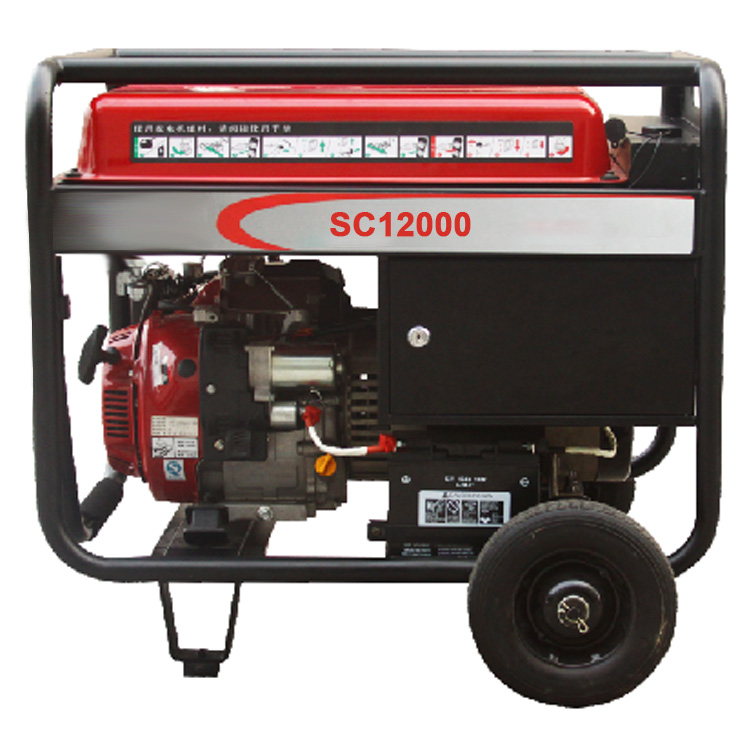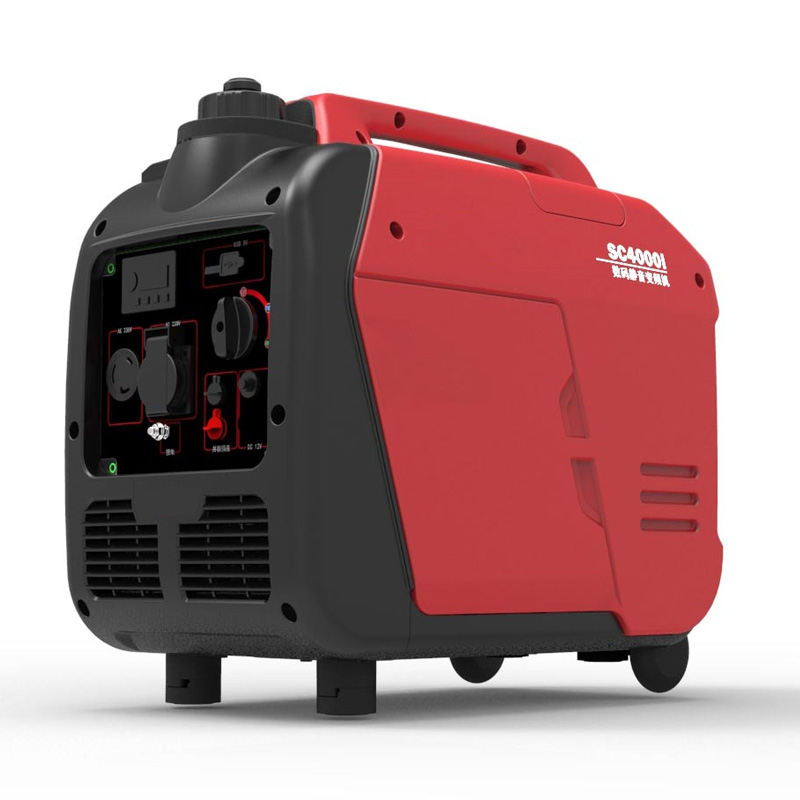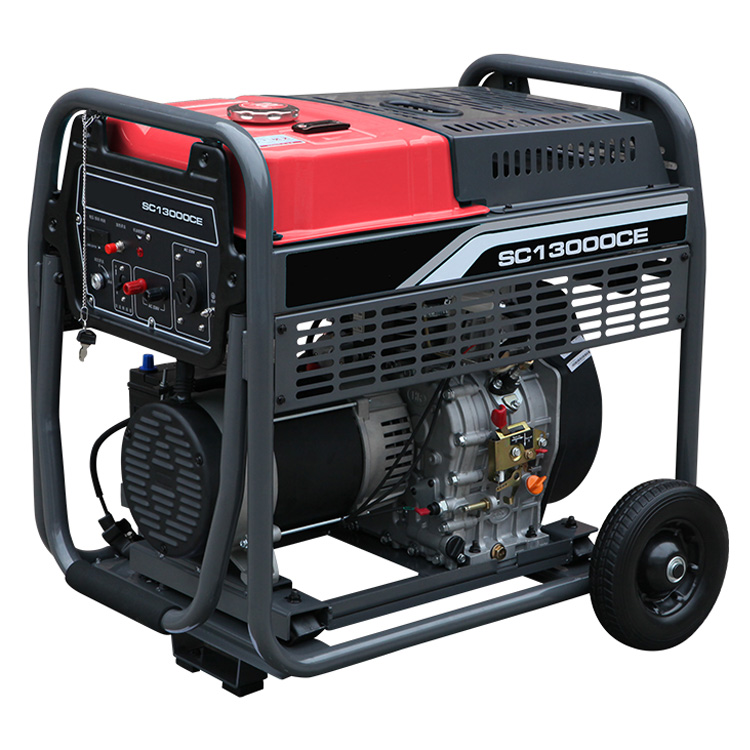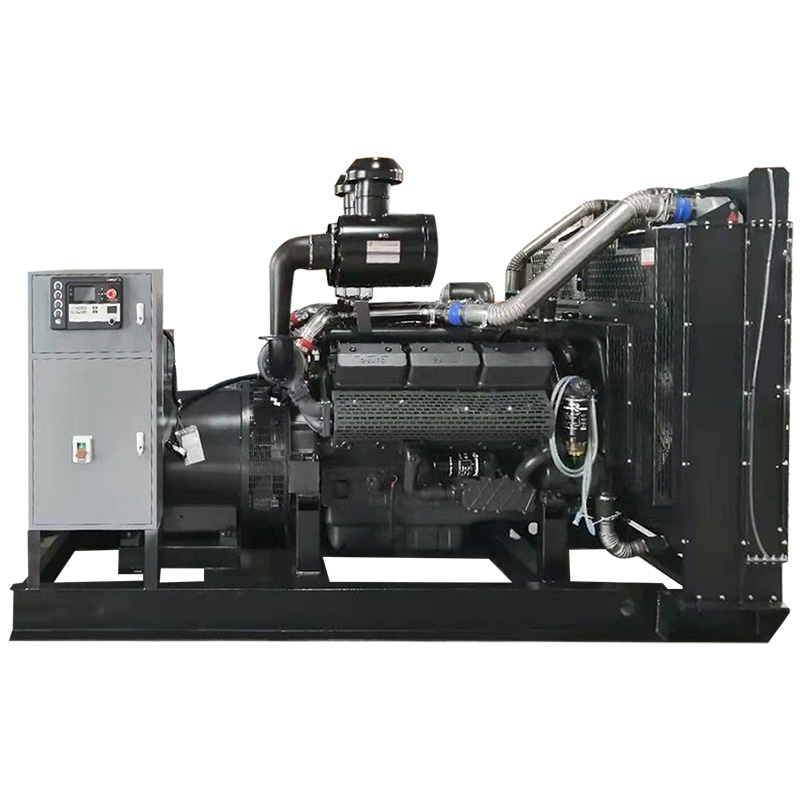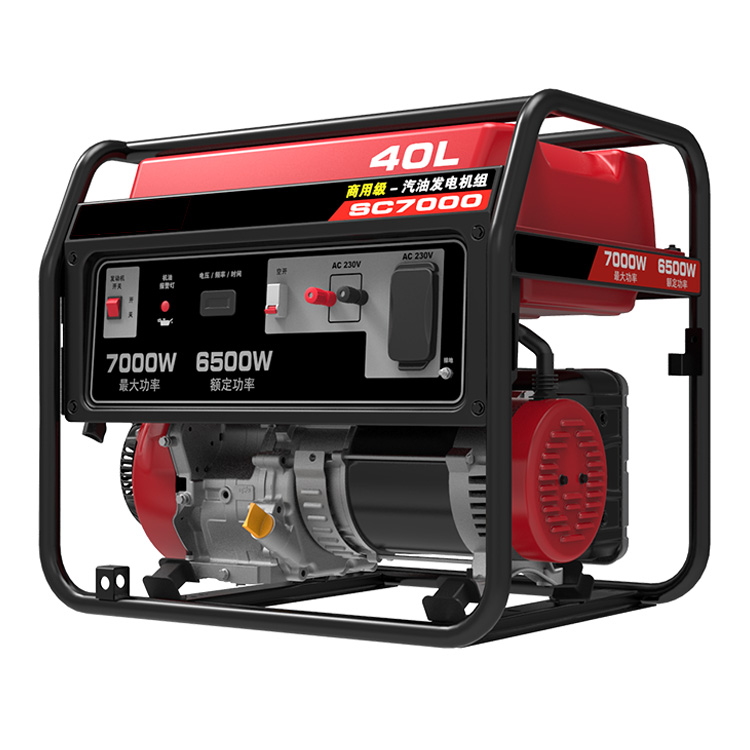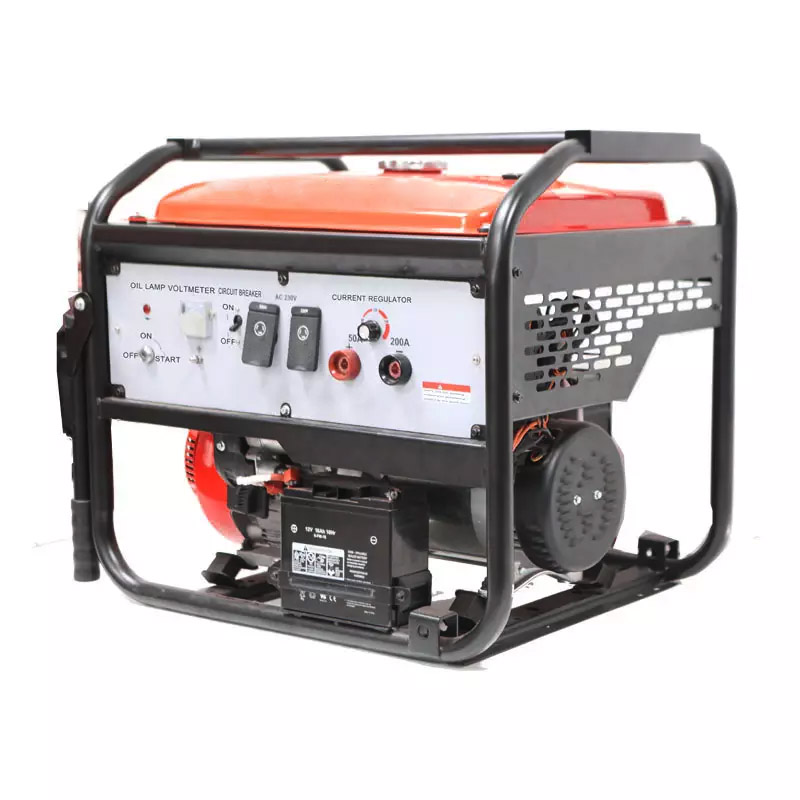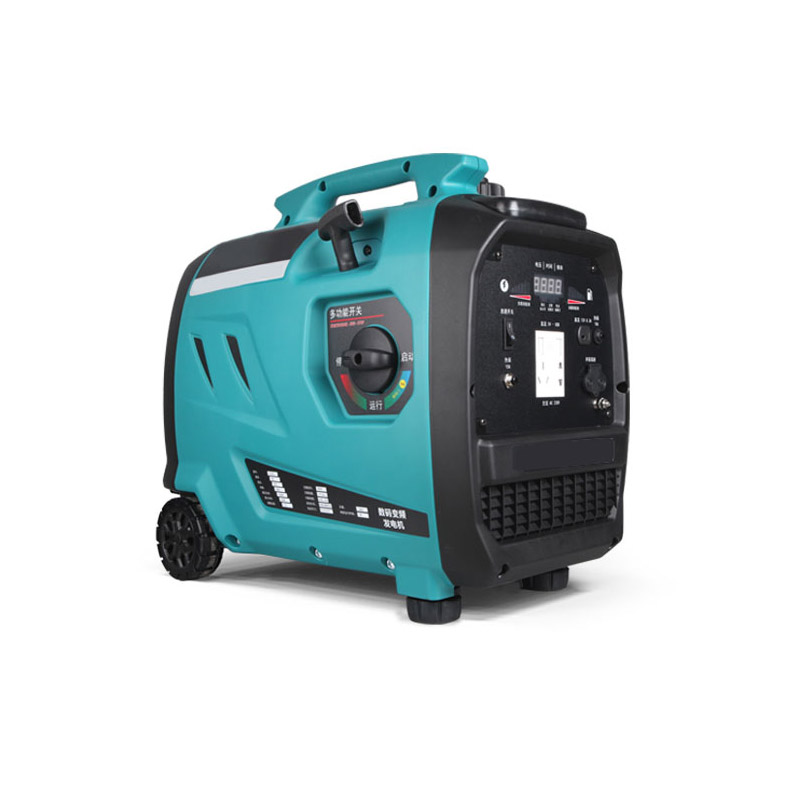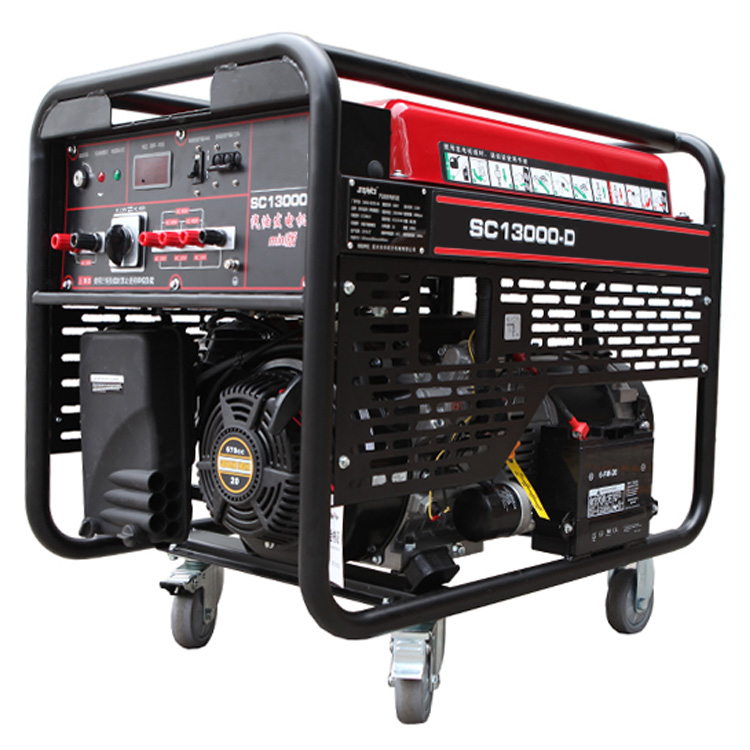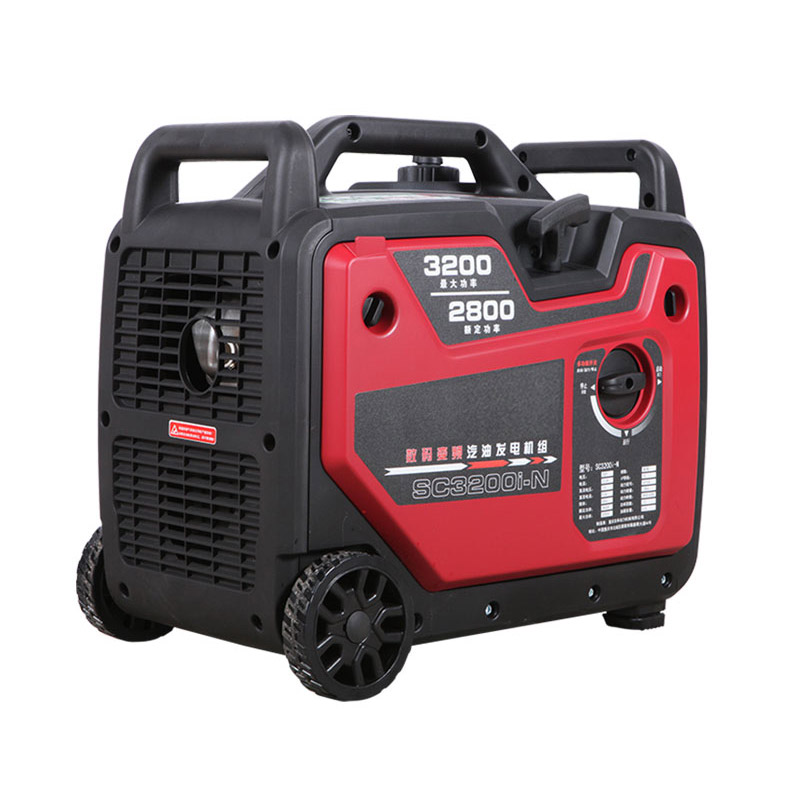 Introducing our latest innovation in the realm of generators – the Quiet Running Generator! As our world becomes increasingly noise-polluted, finding a generator that combines reliability and low noise emission has become an absolute necessity. This is precisely why we have created the Quiet Running Generator, a revolutionary solution to your power needs. Gone are the days of enduring the relentless hum and clatter of traditional generators. Our Quiet Running Generator operates with near-silent efficiency, ensuring a peaceful and tranquil environment for both you and those around you. No longer will you have to worry about disturbing your neighbors, camping companions, or even your own peace of mind. But don't be fooled by its whisper-quiet operation – our generator still packs a powerful punch. With its cutting-edge technology and advanced engineering, it delivers an impressive wattage output, providing you with ample power to meet all your needs. From keeping your home up and running during a blackout to powering your outdoor adventures, the Quiet Running Generator is both dependable and versatile. Not only is this generator a game-changer in terms of noise reduction, but it also boasts exceptional fuel efficiency. Its state-of-the-art internal combustion system significantly reduces fuel consumption, enabling you to maximize your runtime without constantly refueling. This not only saves you money but also helps to reduce your carbon footprint, making it an eco-friendly choice. With its sleek design and compact size, the Quiet Running Generator is also highly portable. Whether you are embarking on a camping trip, hosting an outdoor event, or need a reliable backup power source for your home, this generator's lightweight build ensures hassle-free transportation and easy storage. Experience a new era of generator technology with our Quiet Running Generator. Say goodbye to noisy disruptions and hello to uninterrupted power supply without compromising on peace and tranquility. Invest in the future of silent energy generation – order your Quiet Running Generator today!
The quiet running generator is an impressive piece of machinery that provides a reliable energy source while operating at a low noise level. You can use it for various applications, including camping, outdoor events, or even during power outages at home. This type of generator is ideal if you want to enjoy a peaceful and uninterrupted environment as it produces less noise than traditional generators. The latest models come with innovative features that further enhance their efficiency and reliability, making them a worthwhile investment. Overall, if you're looking for a generator that operates quietly, this is an excellent option to consider.
Contact us
Please feel free to give your inquiry in the form below We will reply you in 24 hours